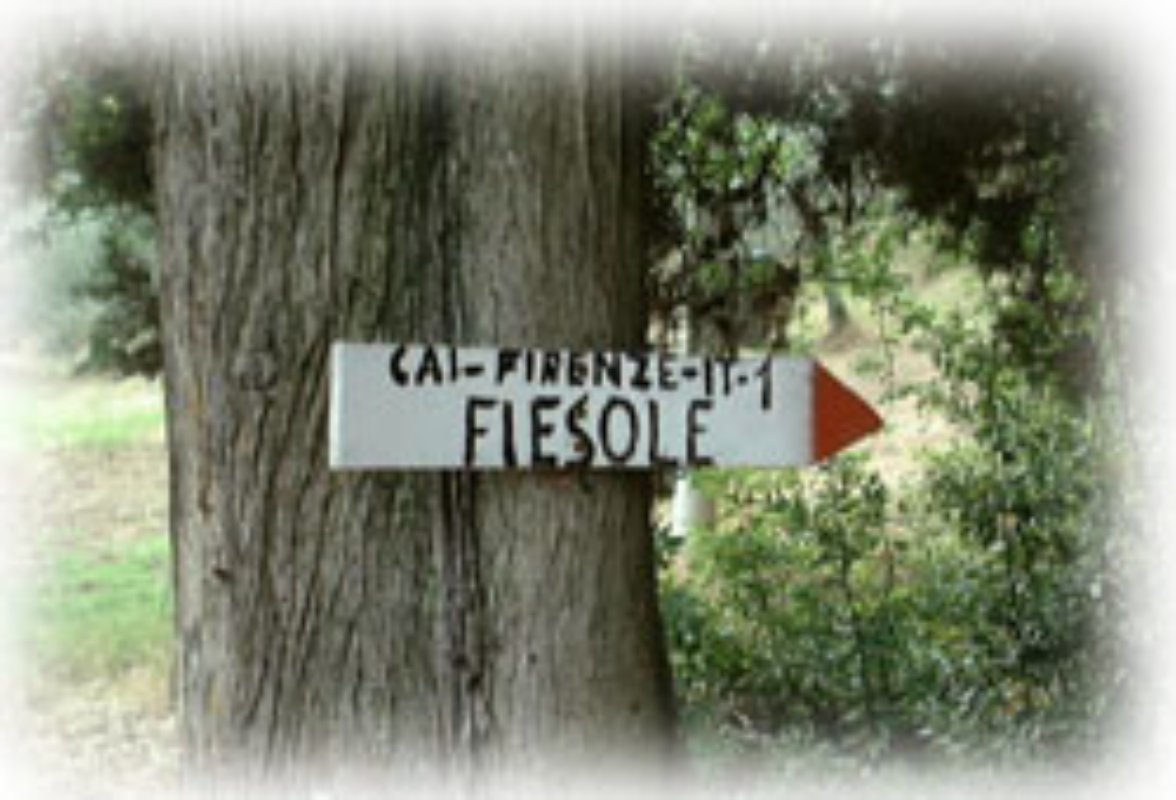 ???.icon?????????
Monte Ceceri ANPIL Nature Reserve
Fiesole reserve boasts nature and history
On the eastern border of the ancient Etruscan walls surrounding the small town of Fiesole, we find Monte Ceceri which owes its current character to a reforestation campaign started by the State Forest Corps in 1929 and to successive maintenance over the last 50 years. The area has been mined for "pietra serena" since at least the 15th century; the precious stone was used in the construction of Florence's most prestigious monuments. This prime material gave way to an important artisan tradition that embraces an Etruscan and Roman past, the Middle Ages and contemporary times. The Monte Ceceri Park extends over 44 hectares and offers various interesting highlights.

Cava del Braschi
This is the first cave visitors reach coming from the Pelagaccio. The large piazza was oriented towards the nearby mule road and was connected to the road for Florence near the entrance to what is now the Villa San Michele.

Piazzale Leonardo
A plaque commemorates the historic human flight taken by Renaissance genius Leonardo da Vinci.

Cava Sarti
This large open-air cave is located under the panoramic piazza dedicated to Leonardo. A mule road connects it to the Cava del Braschi.

Disabled access: yes
Qualified visitors' center: no
Alternative personnel: yes
Means of transportation:
Specific trails: no
Other accessible trails:
Altitude: 300-450 mt
Welcome center: yes
Source: Fiesole Musei
Fiesole
An ancient Etruscan city, a honeypot for art and literature lovers
Fiesole has always been a favorite destination for people seeking the classic Tuscany. While wild and neighboring the city, it also boasts an unforgettable hilltop view of Florence. Aristocratic and secluded, Fiesole is a well-kept secret. ...
Morekeyboard_backspace
You might also be interested in