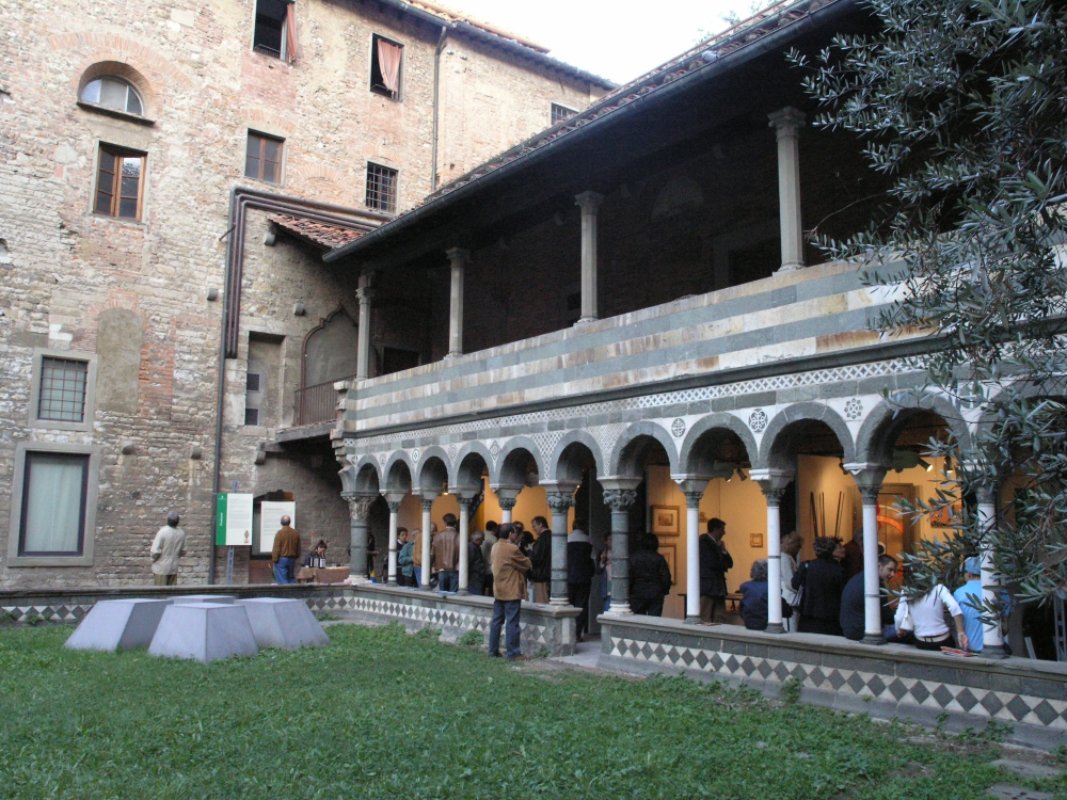 Places of worship
Monastery and Church of San Niccolo'
One of Tuscany's most beautiful monastic complexes
The monastic complex was built between 1323 and 1328 on the order of Cardinal Niccolo' da Prato. During the course of the centuries, the church underwent various modifications including the transformation into a conservatory at the end of the 18th century. Visitors enter the church through an interesting 14th century door. The interior boasts a beautiful main altar in colored marble which features an Assumption by Alessandro Gherardini and a Renaissance tabernacle by Francesco Ferrucci. There are several frescoes from the 14th and 15th centuries. The sacristy houses an elaborate lavabo from the della Robbia school and a 15th century wooden crucifix. The monastery's refractory houses frescoes by Tommaso di Pietro, a cloister from the 15th century, the 1500s Sala del Capitolo and the Cappella della Spina. The Orto di Gosto boasts the Scala Santa, one of the few examples in Italy modelled after Saint John in Lateran in Rome—a structure formed by a chapel accessible by a frontal staircase.
Prato
In the heart of Tuscany, a city of art and prestige
If there is one city that can impress those looking for lesser-known destinations, it's Prato. Considering how the city is presented in the press, visitors will be surprised to discover an elegant and well-preserved historic city centre, as impressive as the most famous Medieval cities dotting Tuscany. ...
Morekeyboard_backspace
You might also be interested in