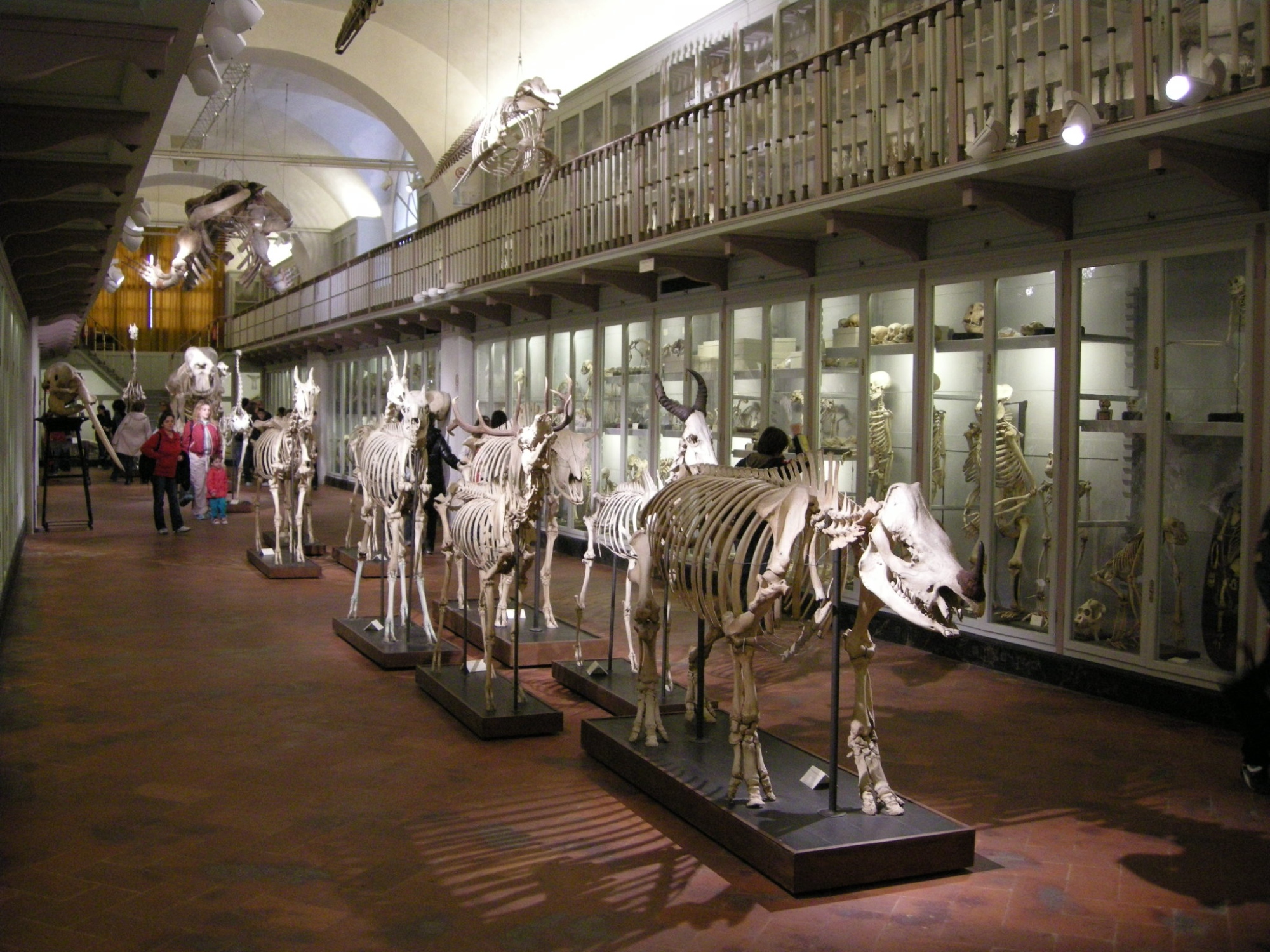 Photo ©https://commons.wikimedia.org/wiki/File:Specola,_sala_degli_scheletri_03.JPG
account_balanceMuseums
La Specola Zoological Museum
The oldest branch of the Natural History Museum of the University of Florence
The La Specola Museum is a branch of the Natural History Museum of the University of Florence and is one of the oldest science museums in Europe, built in 1775 on the orders of Grand Duke Pietro Leopoldo with the aim of gathering the natural treasures collected by different generations of the Medici family, such as fossils, animals, minerals and exotic plants.
The Zoological Collection is comprised of recently acquired specimens and old taxidermy pieces, such as the hippopotamus which was donated by the Grand Duke in the second half of the 18th century and spent many years in the Boboli Gardens.
There is a wonderful collection of 1,400 pieces of anatomical waxworks, made between the end of the 18th century and the beginning of the 19th century. This practice began in Florence with Ludovico Cigoli (1559-1613) and had its peak moment of magnificence in the 18th century.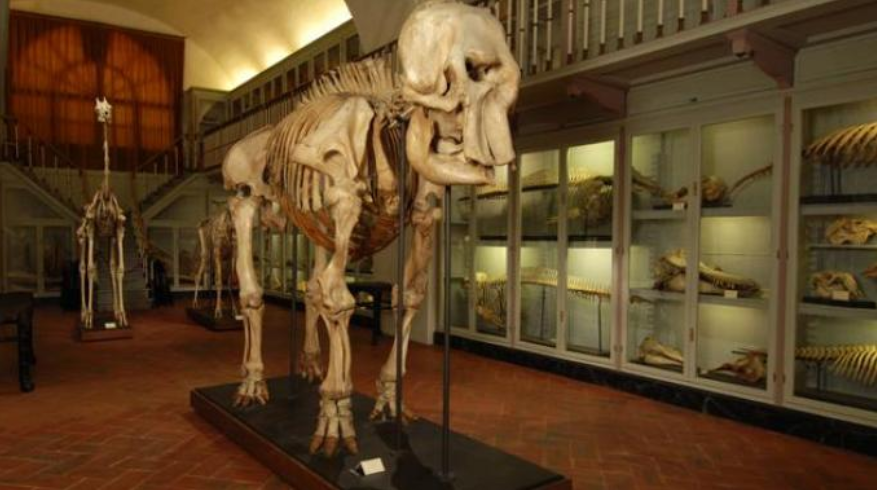 Inside the museum there is a special room, the Galileo Gallery, designed and built in 1841 by the architect Giuseppe Martelli to pay homage to the great Tuscan scientist and to display some instruments belonging to him as well as those from the Accademia del Cimento (articles which are now kept in the Galileo Museum in Florence).
The museum also has the Room of Skeletons, which has collection of 3,000 osteological artefacts, especially mammals and also whales and a huge skeleton of an Indian elephant. You can also visit the Torrino, a historic planetarium built around 1789 and in use until the mid-19th century
Florence
An astonishing city of art, fashion and tradition
If you are visiting Tuscany you cannot miss Florence. The Renaissance city is a treasure trove of art with an astonishing contemporary vibe. Beyond the extraordinary artistic heritage, a testimony to its centuries of civilization, the best way to enjoy Florence is to stroll along the riverside avenues at sunset, or to get lost among the city's myriad alleyways of the bohemian Oltrarno or the ...
Morekeyboard_backspace
You might also be interested in