account_balanceMuseums
Children's Museum of Art in Siena
There's a space dedicated to children at Santa Maria della Scala
The Children's Museum of Art in Siena is a unique place in Italy: it's located inside the museum complex at Santa Maria della Scala, the historic hospice for pilgrims travelling along the via Francigena, and offers an ad hoc itinerary for introducing young visitors to the world of art.
The museum conserves a collection of works dedicated to childhood, which range from Antiquity to the present day, and are organized by subject, including portraits and fairy tales, covering a variety of mediums, from canvas painting to sculpture to photography and installations. Works by artists such as George Lilanga, Luca Pancrazzi, Patrizio Fracassi, Tito Sarrocchi and Fulvio Corsini are all on display in the museum.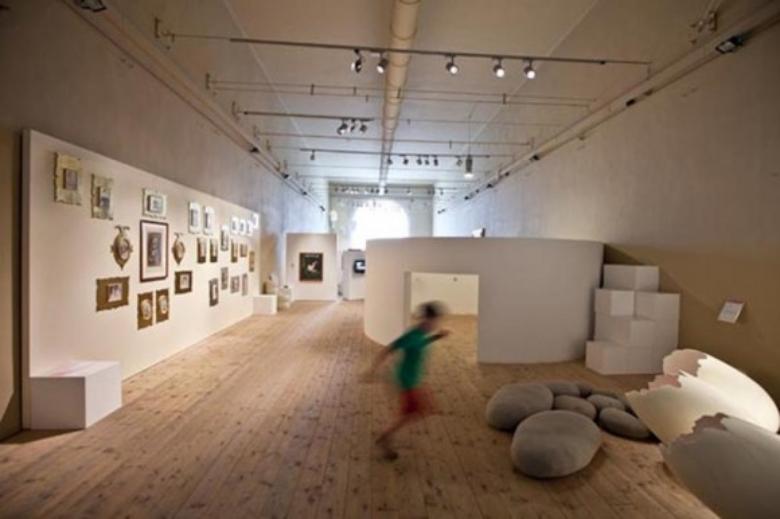 The collection offers didactic activities designed for familiarizing children with the museum space and artworks, allowing them to have an education and fun experience.
Info: terresiena.it
Siena
Where not a single stone has changed down the centuries
Siena shines perfectly from a distance in its medieval magnificence. The three hills amid which the city rests rise up like an idyllic film set, the old boundaries soften like the past into a countryside that sometimes still seem like the scene painted by Ambrosia Lorenzetti in the Allegory of Good Government in the halls of Siena's city hall. ...
Morekeyboard_backspace
You might also be interested in