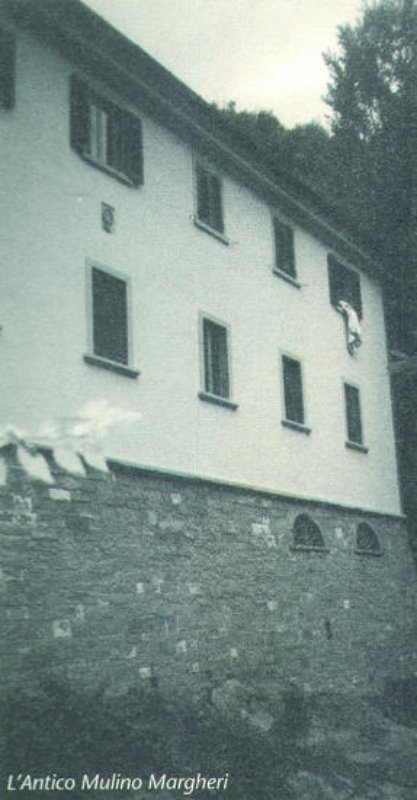 location_cityHistorical Buildings
Ancient mill still works in Borgo San Lorenzo
Roberto's story – Miller by choice
The Madonna dei Tre Fiumi Mill, located in a fraction of Ronta in the Municipality of Borgo San Lorenzo is certainly one of the oldest structures of its kind in Tuscany. An ancient engraving that can still be seen on the façade suggests that the building dates back to the year 845. For centuries, the millers who worked in the area studied the skies hoping for rain that would make the mills run thanks to the waters of the Razzuolo stream. Today, Roberto Cerbai—an ex-truck driver—embraced this unique profession following in the footsteps of his father-in-law. Day in and day out, he runs the Madonna dei Tre Fiumi, with infinite patience. He produces spare parts for the mill, cutting wood that will serve to keep it functioning. This brand of work is deeply influenced by the change of the seasons and the availability of water. Chestnuts are ground at the mill come September and this traditional type of grounding process brings about excellent results when it comes to guaranteeing the quality of the final product.

Borgo San Lorenzo
a country town dotted with churches In the heart of Mugello
Borgo San Lorenzo, one of the best-known towns in the Mugello area, is situated where the Sieve Valley is at its widest. Developed around the court of the Ubaldini family, in a place where the Roman village of Annejanum once stood, the town fell under the influence of Florentine bishops in the mid tenth century, against which the locals rebelled in 1273, when the municipality gained ...
Morekeyboard_backspace
You might also be interested in