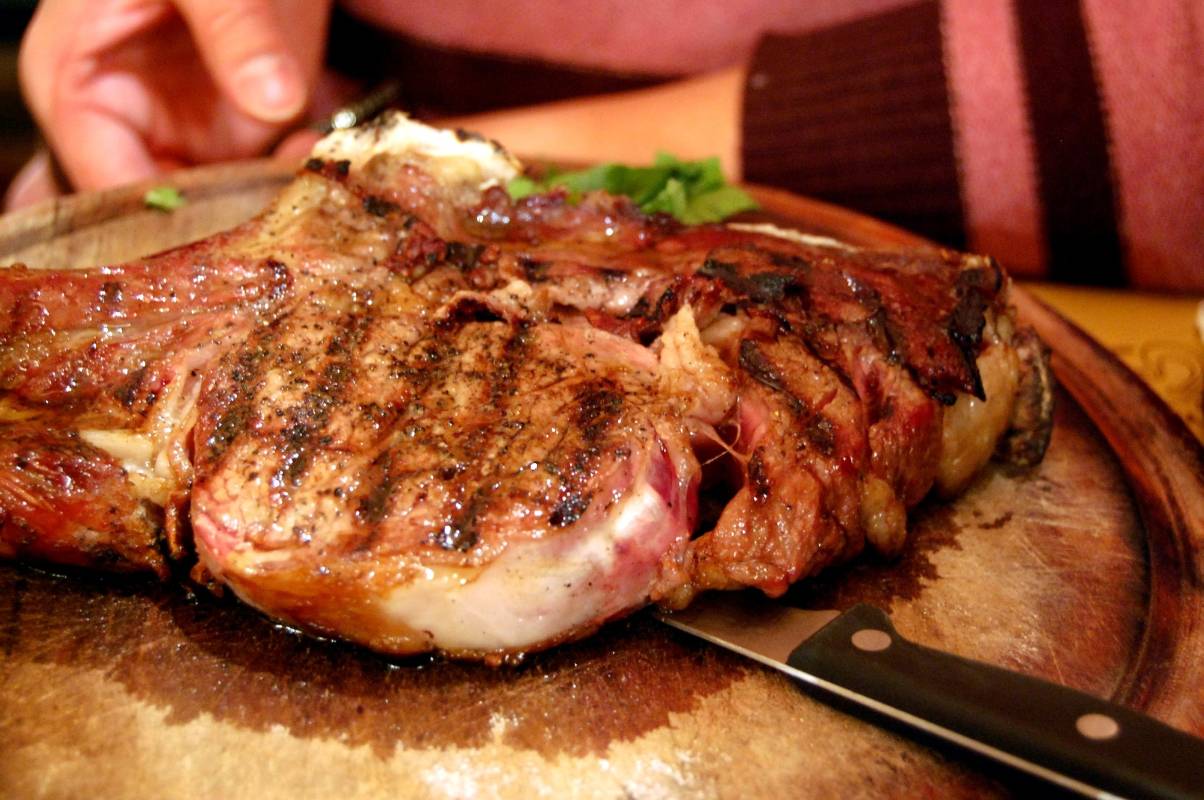 Taste the most of the Florentine specialties in just one day
A day in the Florence food culture life
With all there is to do in Florence, make sure you plan some food fuel in between. If you're new to Italian culture, you may feel at a loss as to how to plan your food itinerary.
Photo ©Flavia Cori - Visit Tuscany Social Media Team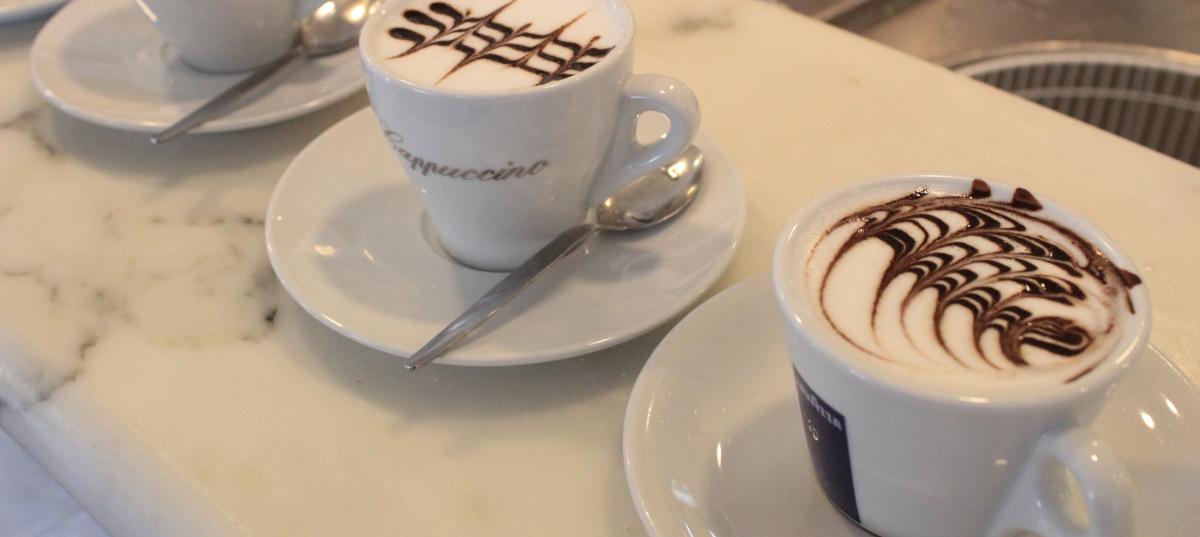 Breakfast & merenda
First know that breakfast in Italy is a baked good and an espresso drink, make sure you go to a cafe where all pastries are baked on-site. If in the center, take breakfast at the historical cafes in Piazza della Repubblica like Cafe Gilli.
Burn off those simple carbs and caffeine with the sights free on display or peruse a small museum like the Bargello, known for sculptures and ancient ceramic relics.
Italians partake in whats called a "merenda" around 11am and it is usually a snack at a local bar or food shop with a coffee or even prosecco. If you're thinking prosecco at 11am is your idea of living, the Italians definitely have figured life out.
Very Florentine lunch ideas
After your morning of sightseeing or museum browsing, lunch time will have arrived. Take a chance at one of the local food carts for the Florentine specialty of "lampredotto" which is the 4th cow's stomach.
If gut sandwiches aren't your thing, head to one of the famous panini stands in the center such as I Fratellini or Semel in Sant'Ambrogio. If a greasy spoon joint is more your jam for brisket panini or generous heaps of pasta, line up at Da Nerbone in Mercato Centrale or Trattoria da Rocco in Sant'Ambrogio.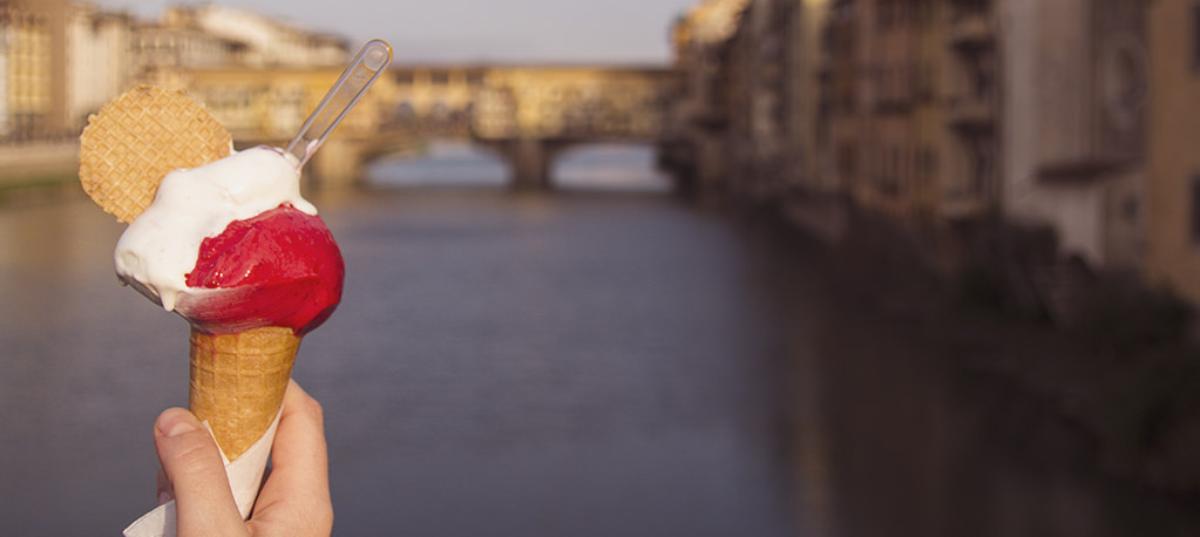 Pisolino, some sightseeing... and gelato!
After lunch you have 2 choices: un pisolino (colloquial for catnap) or continue your museum and sightseeing itinerary. Make sure in the afternoon to treat yourself mid-way from end of lunch till aperitivo with a gelato.
If you're in the center, you won't want to miss Perche' No (between Piazza della Repubblica and Piazza della Signoria) or Vivoli (Santa Croce area)- these are historical purveyors of artisan gelato. Never trust gelato from a brightly colored mound!
Photo ©Flavia Cori - Visit Tuscany Social Media Team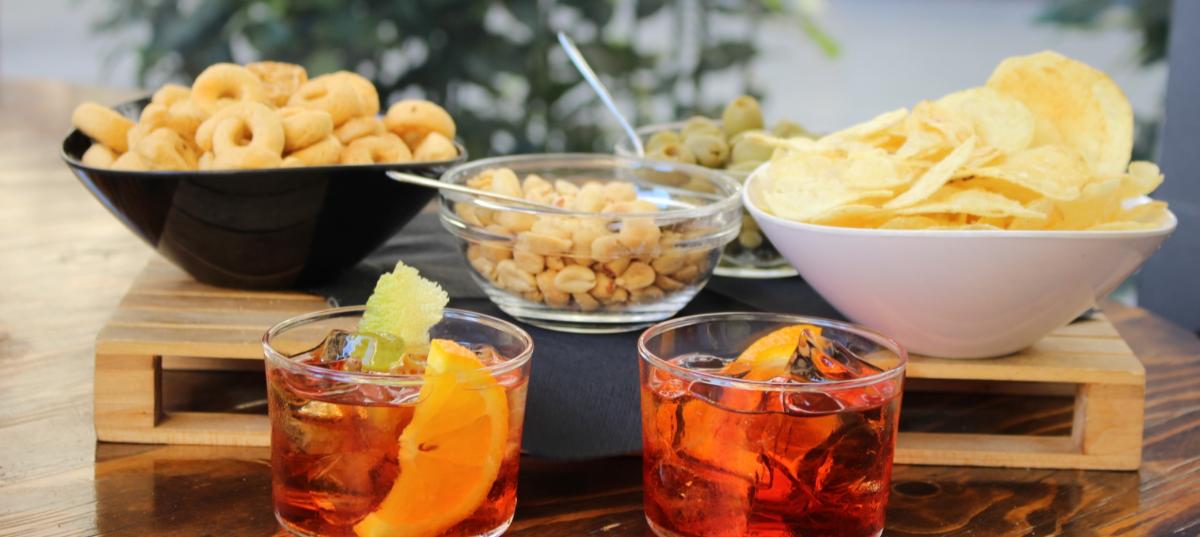 Time for Italian aperitivo!
Once 7pm hits, partake in the very Italian tradition of Aperitivo but the right way- steer away from cafeteria-style buffets. These are usually leftovers from the day's lunch service or cost-effective usually carbohydrate laden foods. For a proper Aperitivo, imbibe in Florence's signature negroni and a few salty snacks, or a glass of prosecco (again) with an earthy truffle panino or some local wine and cured meats & cheeses. Experience a Negroni in one of the cafes it was first served nearly 100 years ago: Rivoire in Piazza della Signoria.
Tip: aperitivo is simply having light snacks and an appetite-stimulating drink before dinner.
Some locales are formal and set out some buffet-style canape while other locales are ideal to order appetizers from the menu. Typical aperitivo foods to order would be crostini at Fiaschetteria Nuvoli, finger panini like the ones at Procacci, a few slices of cured meats and cheeses from a wine bar, nuts, tramezzini bites and some potato chips.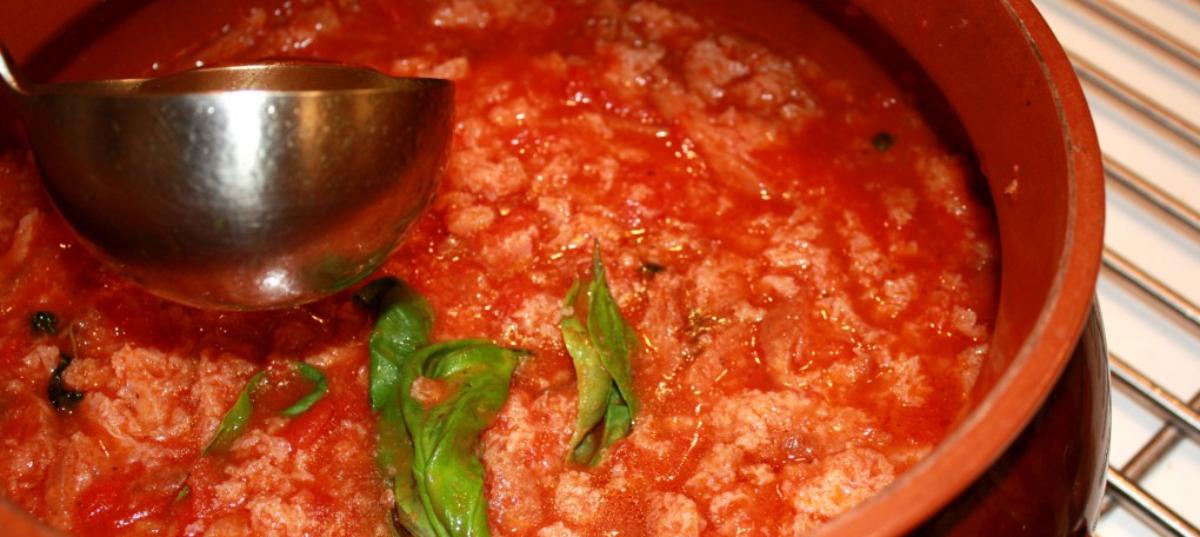 Florentine specials for dinner
After knocking back a glass, aperitif and prosecco- head off to dinner at a quality trattoria or a proven restaurant serving local Florentine and Tuscan specials. Research what dishes we eat according to your travel date, as the dining culture revolves around the sun or ask the waiter what typical dish is currently in season.
You can't leave without having the bistecca alla fiorentina or one of the very Florentine bread-based primi such as panzanella, ribollita or pappa al pomodoro. For a unique Tuscan pasta try "pici", they are a thick spaghetti noodle typically served with game meat ragu or seasonal mushrooms.
My top 3 picks for traditional Tuscan fare in Ristorante Fagioli, Trattoria Cammillo and Trattoria Enzo e Piero.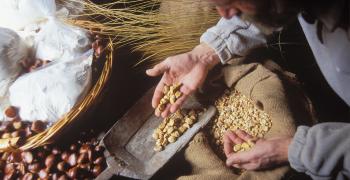 Learn more
Food and Wine
Olive oil, wine, truffle and other culinary delights make up the excellence of Tuscan gastronomy.
continue...