Sausage and stracchino crostini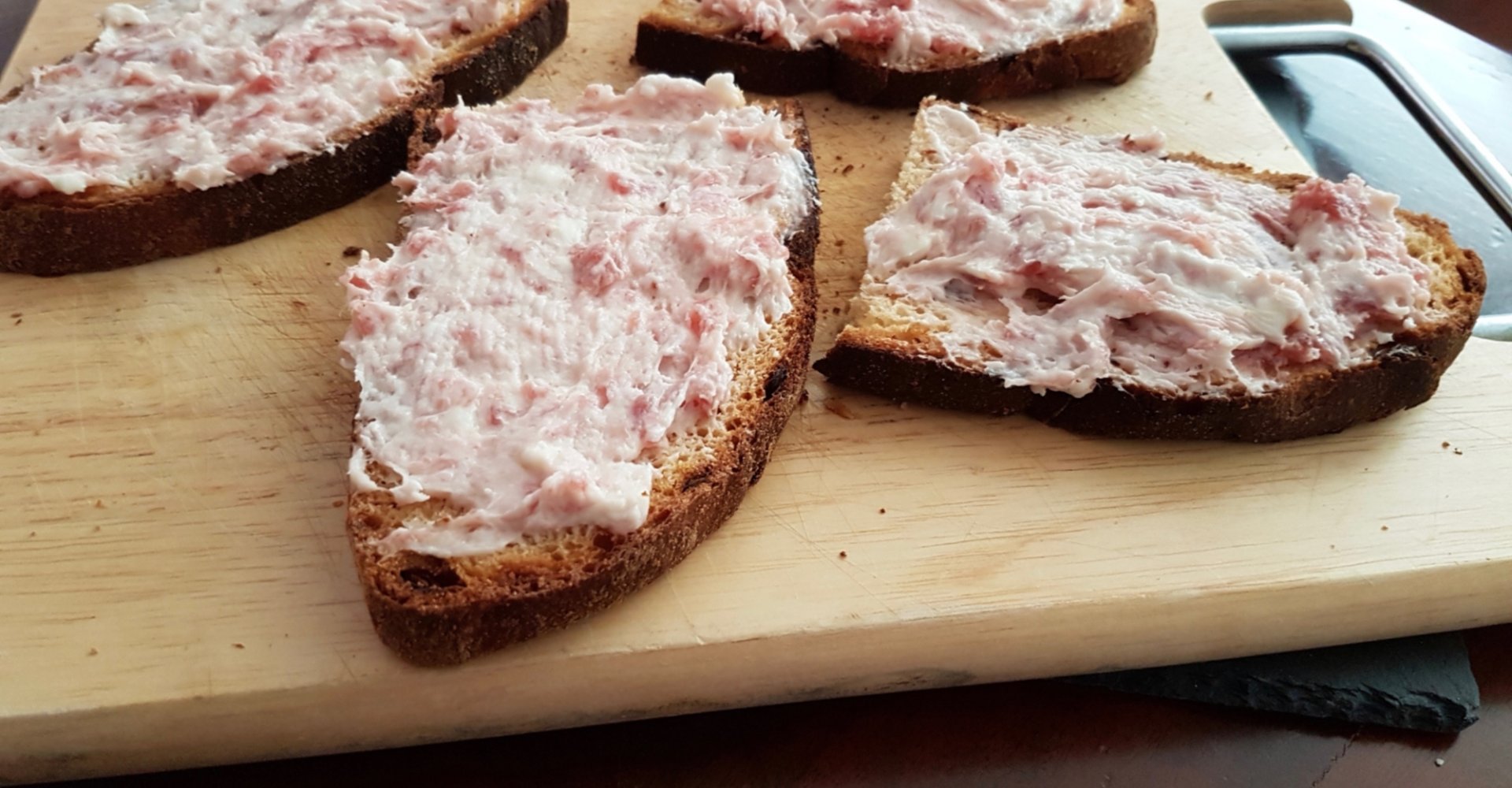 Photo © Cucinedalmondo5
Crostini topped with sausage and stracchino cheese are a typical dish in Tuscany, especially the Maremma. They are served at the start of a meal, usually with some other local delicacies. Rustic, easy and quick to make, they're undeniably tasty, with the perfect combination of lightness from the stracchino – produced in the Maremma backcountry in Sorano – and the stronger flavour of the sausage.
Ingredients
250g stracchino

200g sausage

Simple bread
Method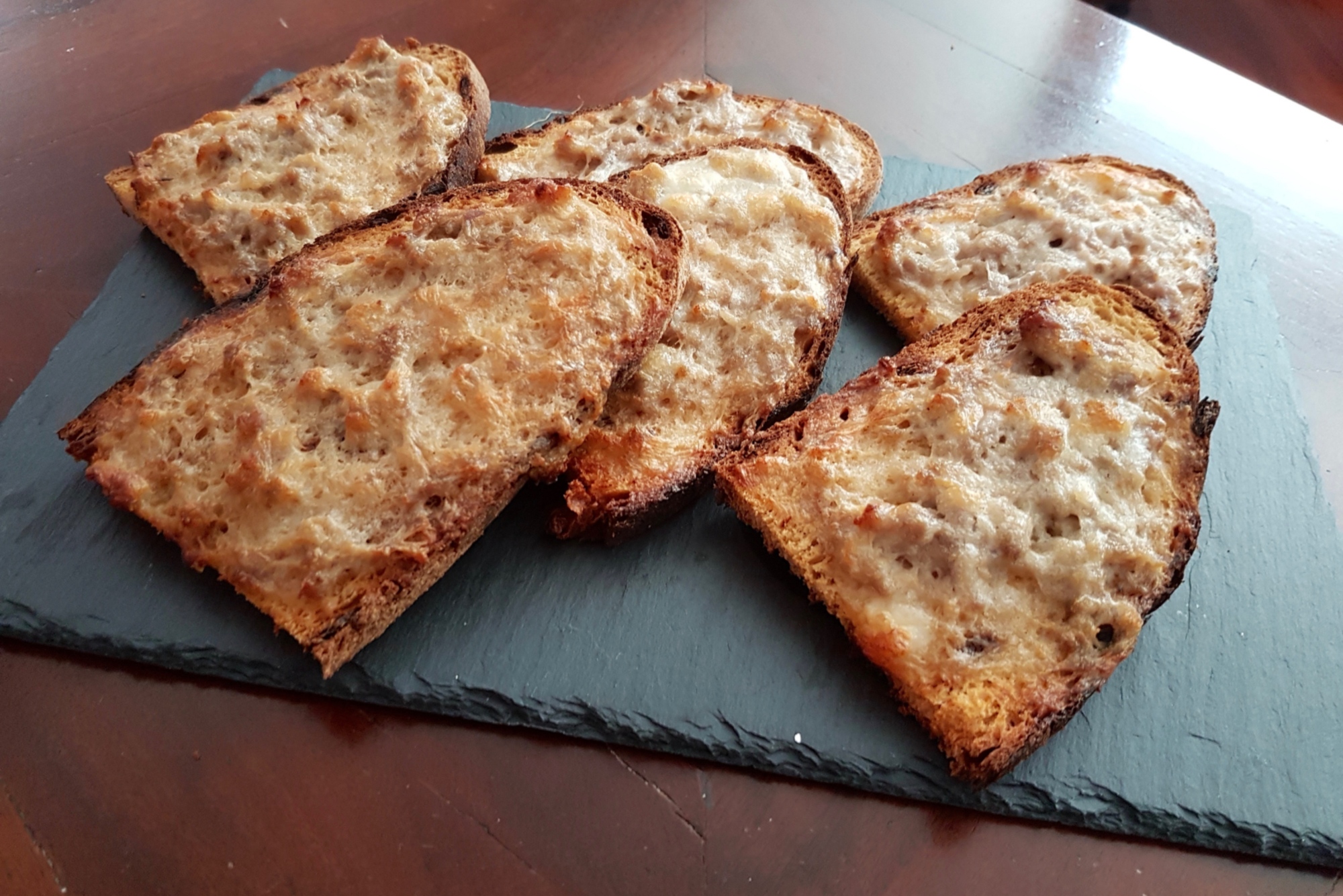 Sausage and stracchino crostini - Credit: Cucinedalmondo5
Preheat the oven to 190°on grill. Take the sausage meat out of its casing and mix it in a bowl with the stracchino cheese.
Spread the mixture onto the slices of bread, which should have already been cut.
Put in the oven for around 15 minutes, a few minutes before taking them out, if the oven has a grill, move the crostini nearer to it in order to crisp them nicely.
Serve hot.