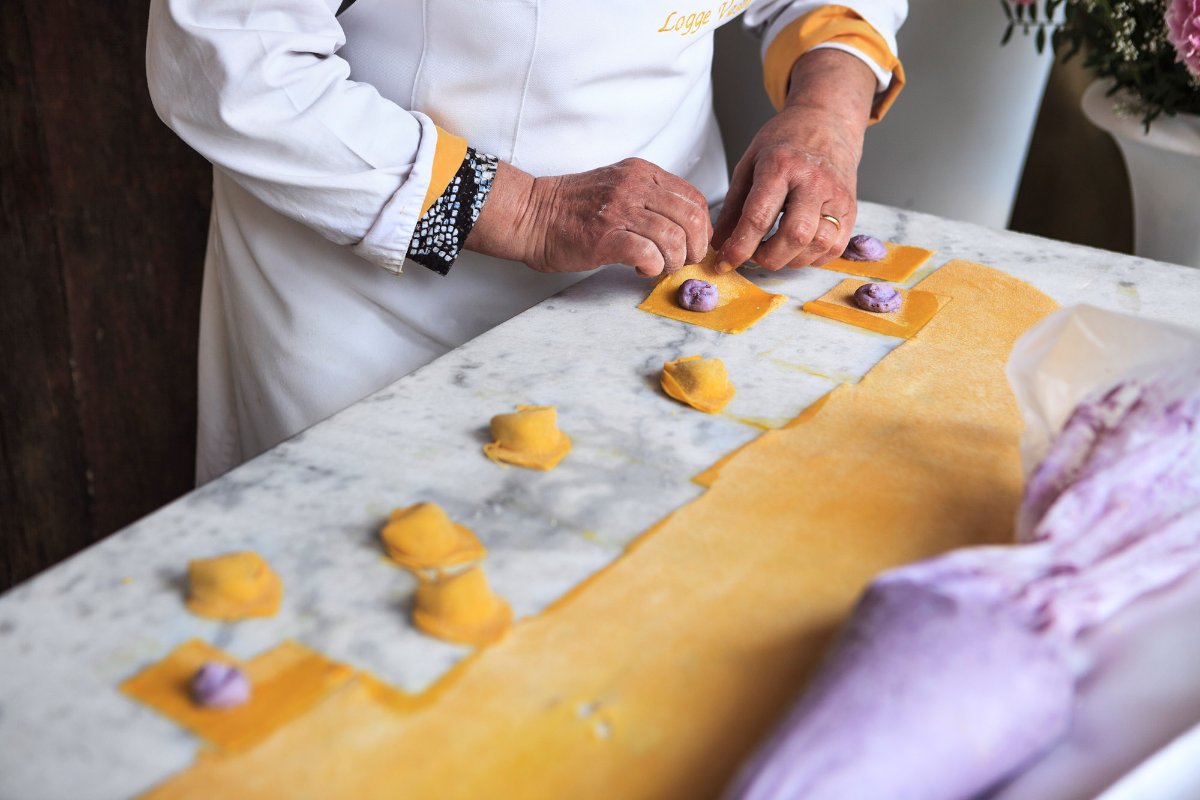 This is a classic Italian meat sauce for pasta. The method of using stew meat retains more of the flavors and juices of the meat in the sauce but ground meat can be substituted for a quicker preparation. Recipe by Aurelio Barattini. Thanks Aurelio!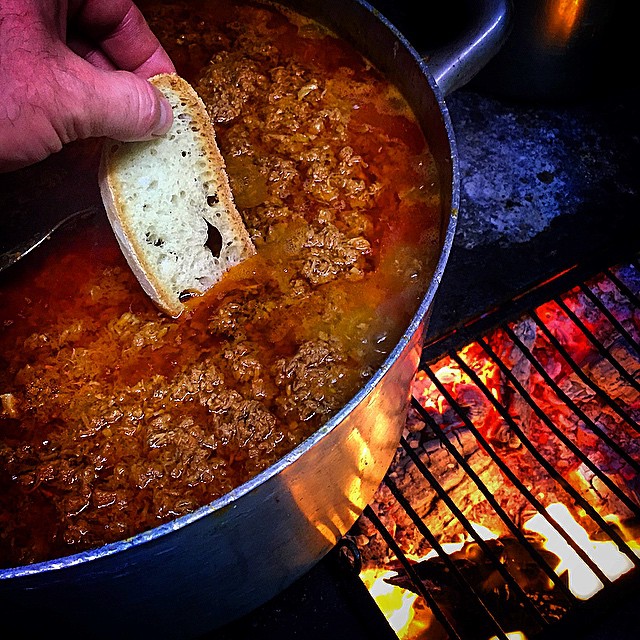 Meat sauce Recipe
Ingredients
450 g of stew meat,
450 g of pork,
1 red onion,
2 celery stalks,
2 carrots,
2 cloves,
1 tsp nutmeg,
1 tube tomato paste
 1 ½ glasses red wine,
extra virgin olive oil,
salt and pepper.
Preparation
- Brown the pork and the stew meat with cloves and nutmeg in olive oil, add a little salt and pepper, when the meat starts to color sprinkle in the red wine and allow to evaporate, drain the meat and chop it finely with a food processor - Finely chop the carrots, celery, onion and fry all the vegetables in a pan - When the vegetables start to brown add the tomato paste and the chopped meat - Add a glass of water and cook at low heat for 1 ½ hours
About Aurelio Barattini
Aurelio is a chef, a teacher and the owner of a restaurant in Lucca. Born and raised above his family's restaurant, Aurelio was cradled and cultivated by the flavors of The Food of Tuscan Farmers. Today he is preserving a century-old family legacy of food hospitality at his restaurant, L'Antica Locanda di Sesto. Read more about
Aurelio Barattini
.
You might also be interested in