Desserts
Baked fruit for dessert
Don't worry if you never have time or you don't know how to make dessert. In only few minutes you can prepare baked fruit: you just need some fruits, sugar, cinnamon and some tips from the chef.
2 pears, 1 apple, 1 orange, 6 prunes without seed, 4 slices of pineapples
sugar
ground cinnamon
white wine
Sprinkle a baking pan with sugar and cinnamon,
Peel and slice the fruit and spread it on the pan,
Sprinkle again the sugar and the cinnamon over the fruit and add little white wine,
Bake at 180 ° C for 40 minutes,
Just enjoy it or match your favorite dessert: ice cream, cake, panna cotta or crème caramel,
Final tip: don't remove the orange peel, just slice the orange and put the slices on the baking pan. For a perfect taste use the "renetta" type of apple.
You might also be interested in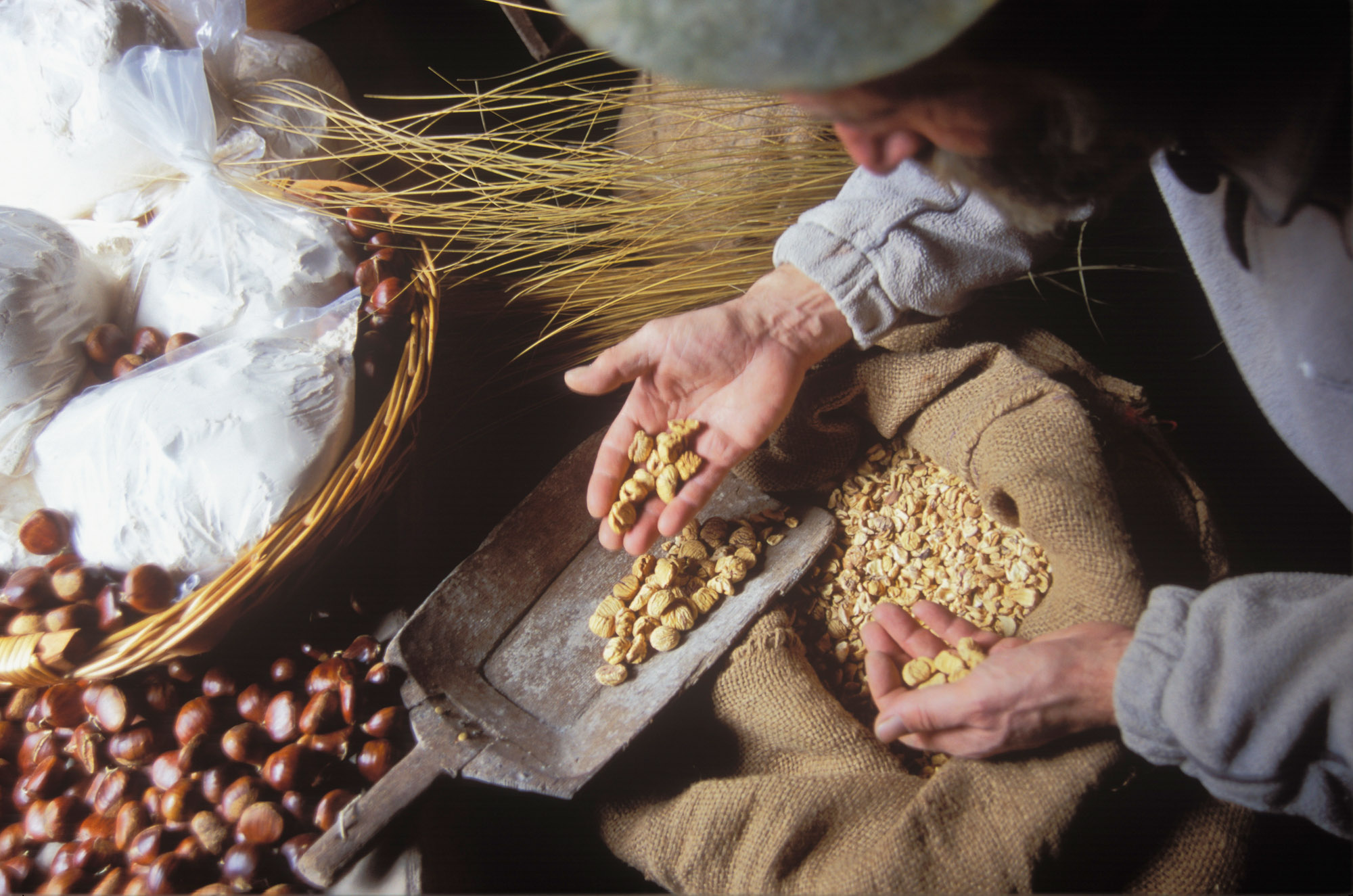 Learn more
Food and Wine
Olive oil, wine, truffle and other culinary delights make up the excellence of Tuscan gastronomy. ...
Continue...