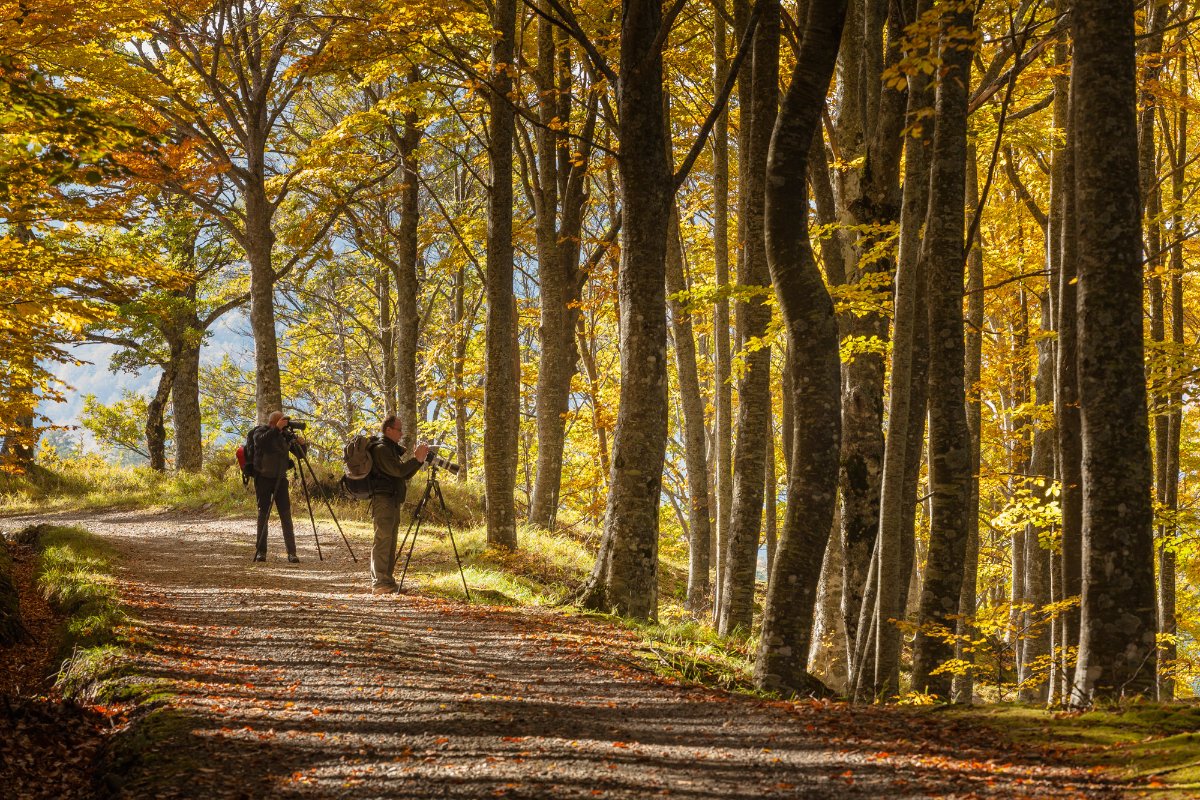 Stunning views of Monte Calamita
Exploring Elba by bike
Point of departure and arrival:
 Capoliveri
Difficulty:
 medium/easy
Distance: 
27.3 km
Total climb:
 440 m 
Road surface: 
gravel, firm earth tracks
Type of bike: 
mountain bike
With a dense network of dirt tracks winding through a pine forest high above the sea, the
Punta Calamita
 peninsula is one of the most beautiful places on the island, ideal for safe and entertaining bike rides.
An important mining area known and used by the Etruscans, this peninsula is full of magnetite (the only mineral which is naturally magnetised), and indeed the stories tell that the compasses on ships passing by would point to the peninsula rather than to north.
Starting from
Capoliveri
 (which has a fabulous view), head for
Costa dei Gabbiani
along a wide, smooth dirt track from where you can see Corsica and part of the Tuscan Archipelago.
After 3.6km take the right hand fork and head downhill to the
Spiaggia dell'Innamorata
. Once back on the main dirt track you will come across an abandoned
mining area
. Remnants of the mining activities can still be seen.
After 9.7km, after passing other forks in the road and a horse riding establishment, the dirt road comes to a pine forest, and after another 10.8km you will get to a crossroad with a water tank used by the Forest Service when there is a fire. Take the first left, a lovely, shaded path which will lead to another crossroad. From here, the right hand path leads to the main ring road of the
Punta Calamita
, while the other tracks will allow you to explore
Monte Calamita
(413 m). All tracks, however, lead back to
Capoliveri
.
You might also be interested in