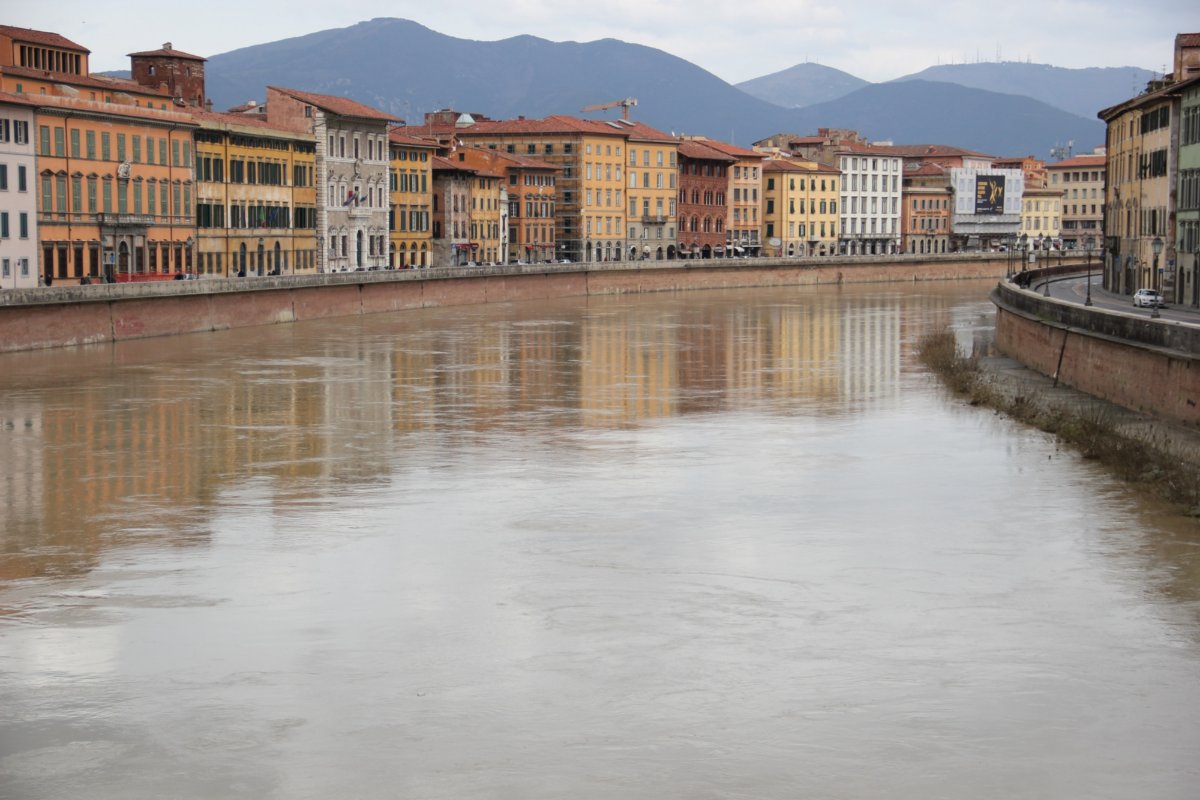 Photo ©@shalevcohen/Unplash
An itinerary through the locations used for the TV series, from Piazza de Cavalieri to Corso Italia
'My Brilliant Friend' in Pisa: tour of the locations used for the TV series
'My Brilliant Friend' is an international best-seller and acclaimed TV series that chronicles the friendship between Elena and Lila from the 1950s to the present day. The plot leaves Naples in the second season of the series to arrive in Pisa, the charming Tuscan town that welcomes Elena into her arms with a scholarship to one of the best universities in the world, the Normale. In this article, we take you to all the places in Pisa that feature in 'My Brilliant Friend' and have contributed to the success of the series with their incredible beauty.
You might also be interested in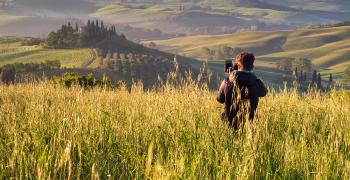 theaters
Learn more
Tuscany as a Movie
Don't be surprised if Tuscany is an ideal movie set: lots of film directors - not only from Italy - keep on choosing this incredible territory as ...
Continue...