From Collodi to Marlia: Villas of the Pizzorne
A trail that takes in panoramic views and examples of historic architecture
The Pizzorne are steep hills of the Lucca plain. On the slopes there are some remarkable Tuscan villas, overlooking splendid views and vineyards.
By car, motorbike, mountain bike: if you love Tuscan landscapes, this itinerary at Pizzorne is for you. From Collodi, in the enchanting Valdinievole, you will discover some of the most beautiful villas of the Lucchesia.
Passing through villages and small towns, you will not only get to know Villa Garzoni, Villa Torrigiani, Villa Realee. Travel to admire the beauty and elegance of these unique examples of architecture.
First stage
From Villa Garzoni to Villa Mansi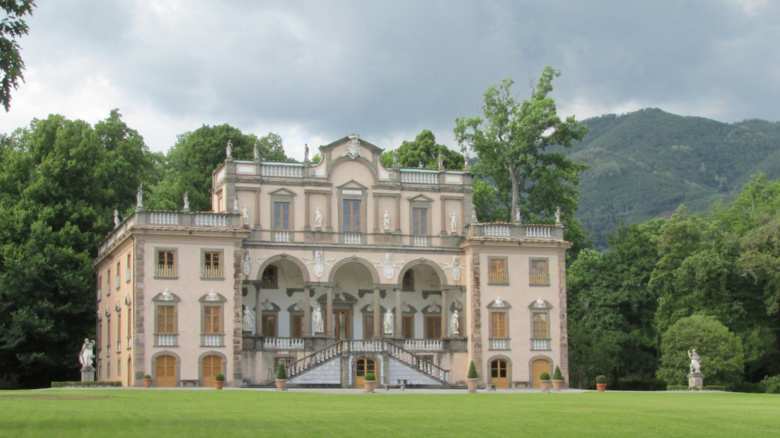 A possible itinerary for the villas of the Pizzorne could start with a visit to the park surrounding Villa Garzoni in Collodi.
From here, take the small but scenic road that leads to San Gennaro. From San Gennaro, continue toward Petrognano and, passing through Tofori, you'll reach Camigliano, where you can visit Villa Torrigiani, which is today called Colonna. It's one of the most majestic villas in Lucca and its surrounding areas.
From Camigliano, continue for Segromigno in Monte and visit another great example of 17th-century architecture: Villa Mansi.
Second stage
From Villa Reale to Villa Diodati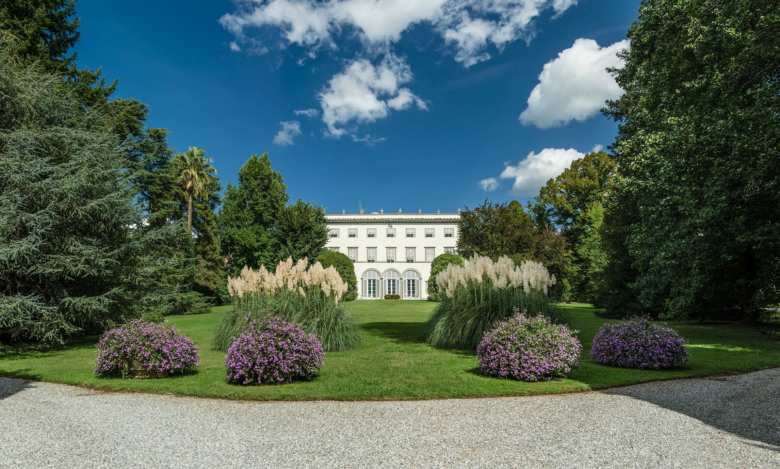 From Segromigno, pass through San Colombano until you reach Villa Reale in Marlia, the 1800s residence of Princess Elisa Baciocchi.
From here, continue toward the great villas in San Pancrazio: Villa Grabau, with its very interesting garden, and Villa Oliva, which was the celebrated residence of the Buonvisi family.
Between Villa Reale in Marlia and Villa Grabau, from the road you will see Villa Diodati, a precious example of late-Renaissance architecture, which uses ashlar as a decorative element on the façade.
You might also be interested in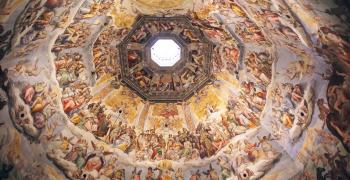 Learn more
Art and Culture
Tuscany is the cradle of the Renaissance and known all over the world for its immense artistic and cultural heritage.
continue...