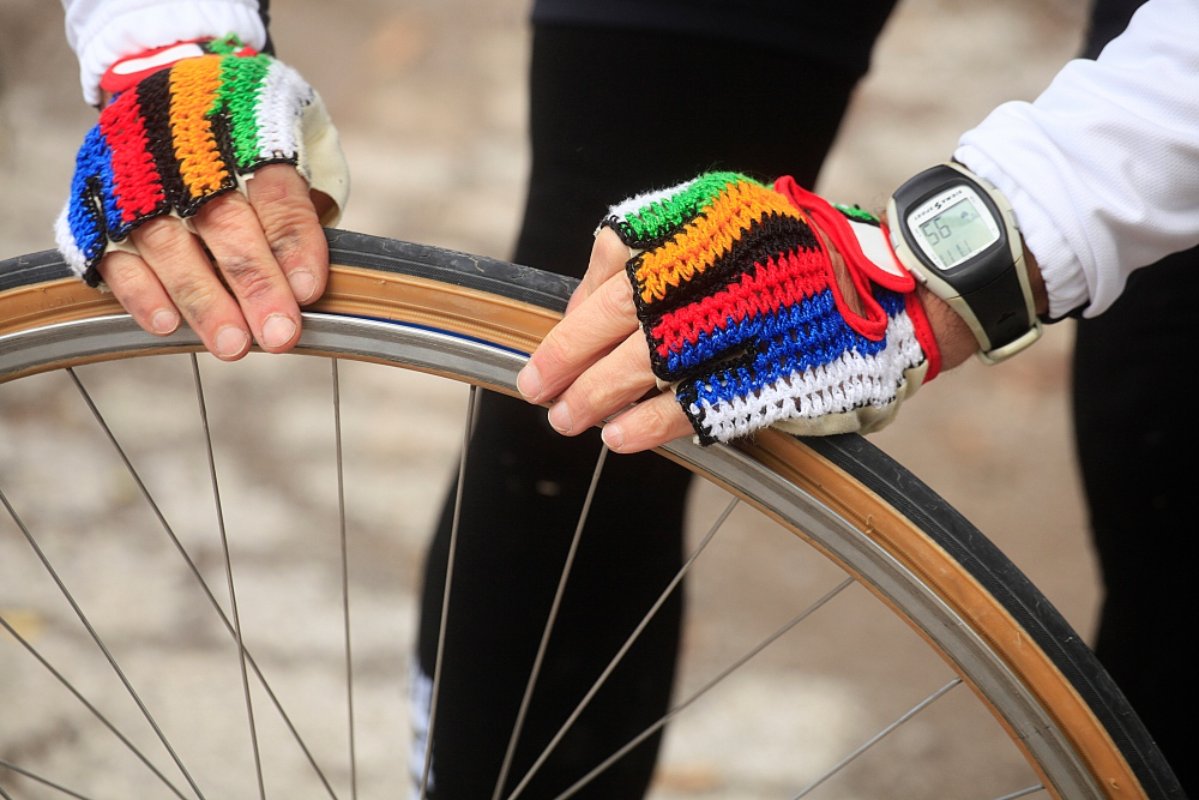 Francigena by bike from Pontremoli to Aulla
An alternate route through the "forgotten" villages in Lunigiana
When the word "pilgrimage" comes to mind, many imagine a slow journey, consisting of foot travel along dirt trails and roads. However, several sections of the religious path Via Francigena offer an "alternative" route geared for biking that connects Pontremoli to the city of Aulla.
When following this route, the traveller first passes though a group of houses "protecting" the Pieve di Saliceto and Villa Pavesi, before stopping in the town of Mulazzo. Ages ago, the town was home to the important residence of the Malaspina family. Legend claims that tower of the fortress of Dante once hosted the poet as a guest.
Continuing to pedal through an arcade of trees brings bikers to an architectural jewel that seems to be frozen in time - the town ofLusuolo. Today, the small, historic centre of the medieval castle is joined to the new emigration museum of Tuscan people.
The route proceeds to Barbarasco, a small segment of the neighbouring municipality of Tresana, known for its ancient chestnut grove. Tucked in these woods bikers can find respite at the Oasis of Pellegrino, a resting point with a drinkable water fountain.
From here, it is easy to reach Terrarossa, a medieval village that lies directly in the path as described by Sigerico. Its castle dates to the sixteenth century when it was used for trade. Today it has been restored and houses the town's cultural centre.
To conclude the route, bikers arrive at Aulla. Unfortunately, the historic centre was destroyed during heavy bombing in WWII. Today, the city has rediscovered one of its great hidden treasures: the relics of a saint. For decades, they were guarded in the abbey of San Caprasio, but today are found under the main altar of the church. The same archaeological area also includes the Museum of St. Caprasio, the protector of pilgrims on the Via Francigena, where a building has been constructed to welcoming religious travellers.
What to eat
Just as the culture Lunigianese mixes elements of Liguria, Tuscany and Emilia Romagna, the local cuisine borrows ingredients from all three regions. An example is the "bastarde" (bastard) lasagna prepared with wheat and chestnut flour, and accompanied with extra virgin olive oil and parmesan cheese, or with a delicate leek sauce.
Other typical foods of the region are testaroli, a type of pasta reminiscent of soft and spongy crepes. Locals also enjoy panigacci from Podenzana (just a few km from Aulla), which are created with a simple mixture of water, salt and flour before being cooked in burning hot cast-iron pan. They are ideally served with meats and cheeses, or with a condiment such as pesto, ragù or mushroom sauce.
You might also be interested in
Lunigiana
The far edge of Tuscany, the Lunigiana is a historic region between Liguria and Tuscany. Nestled between valleys that open at the foot of two mountain chains, the Tuscan-Emilian Apennines and the Apuan Alps, it's long been a transit territory ...
Scopri Lunigianakeyboard_backspace