An easy route along the river, as we await the completion of the Arno cycleway.
Cycling in Florence, from the Girone to the Renai Park
The course of the river Arno runs solely through Tuscany: 241 kilometres from Monte Falterona to the Tyrrhenian sea, via Florence and Pisa.
For the most part, the river is not navigable. But it will soon be cyclable. The Tuscan Regional Council has approved and funded a project to construct a cycle lane that will hug the entire length of the Arno. In many cases, this is simply a matter of linking up the cycle pistes that already exist in various municipalities, and aligning them with the railway lines.
Regarding the Florentine area, a pleasant stretch of cycleway already runs along the river, primarily on its right bank. It goes from il Girone, in the Fiesole municipality, to Signa.
First section
From the Girone gardens to the historic centre of Florence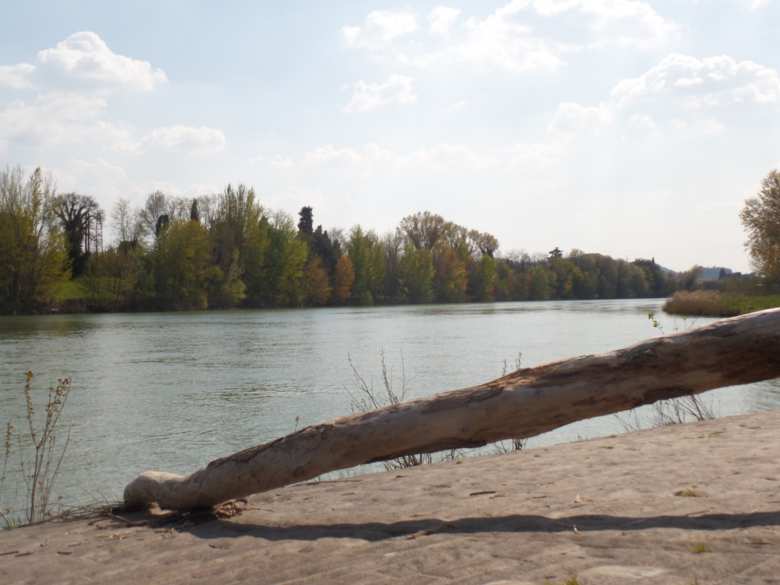 The first part of the cycle route has a packed-earth and gravel surface, and begins just outside Florence on the right bank of the river, next to the public gardens of il Girone. Passing trees, sluice gates and fish jumps, the wide cycle path winds its way to the Tuscany Hall Theatre on the Lungarno De André, whence it continues to the national library in the historic centre of Florence.
Second section
The Florence cycle path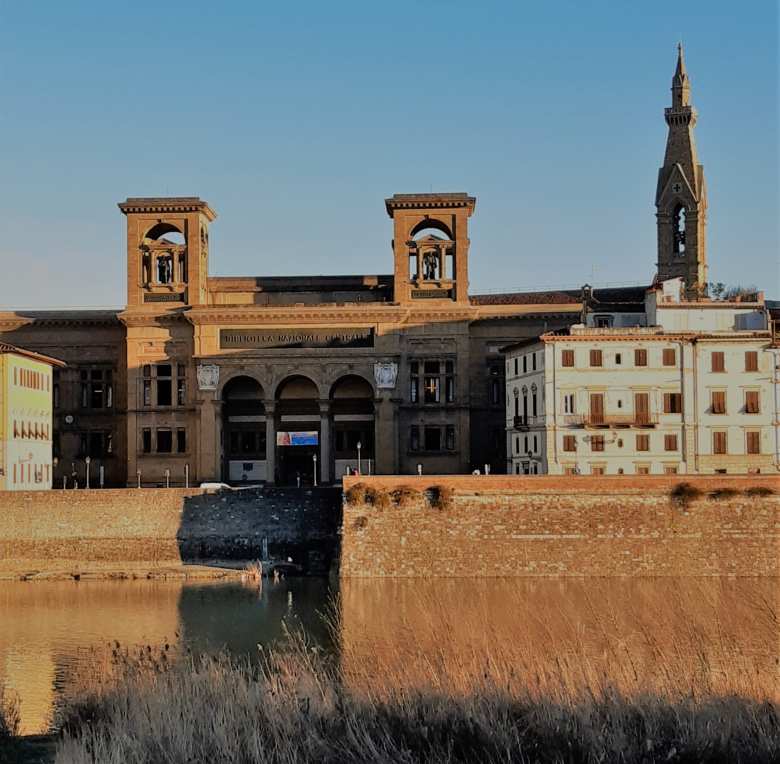 The lungarni (the promenades on each side of the Arno) in the historic centre are already well-equipped with cycle lanes. Try to keep between the river and the façades of the historic palazzos, maybe crossing some of the bridges: Ponte alle Grazie, Ponte Vecchio, Ponte Santa Trinita, Ponte alla Carraia and Ponte Vespucci. After the last of these, it is but a short distance to the Cascine Park, the green lung of Florence. The park is also blessed with numerous cycle paths, which eventually lead to the Ponte all'Indiano suspension bridge, where the Mugnone tributary flows into the Arno.
Once under the bridge, you are on another interesting stretch of the cycleway, the Renai section.
Third section
Towards the Renai Park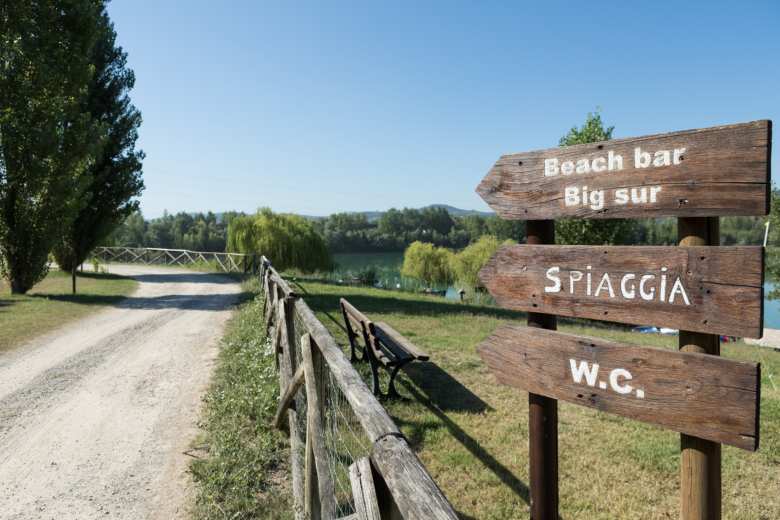 This part of the route you can walk as well as cycle. The Renai cycle path is in essence a dirt track, but it is well-signposted and passes through a riverpark, where many signs draw your attention to the flora and fauna, which they elucidate.
After 8km of this environment, the path reaches the Renai Park. This wide green space is full of pools of water, glinting like mirrors. People flock here in summer for the outdoor pools; you can go swimming and boating in the little lakes, which lie within the municipality of Signa.
You might also be interested in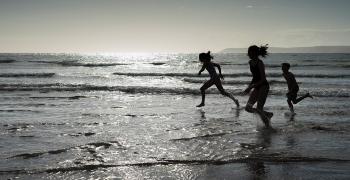 child_friendly
Learn more
Family
Travelling to your holiday destination is a fundamental part of your vacation and it's important for your children to avoid the boredom, have fun and
continue...