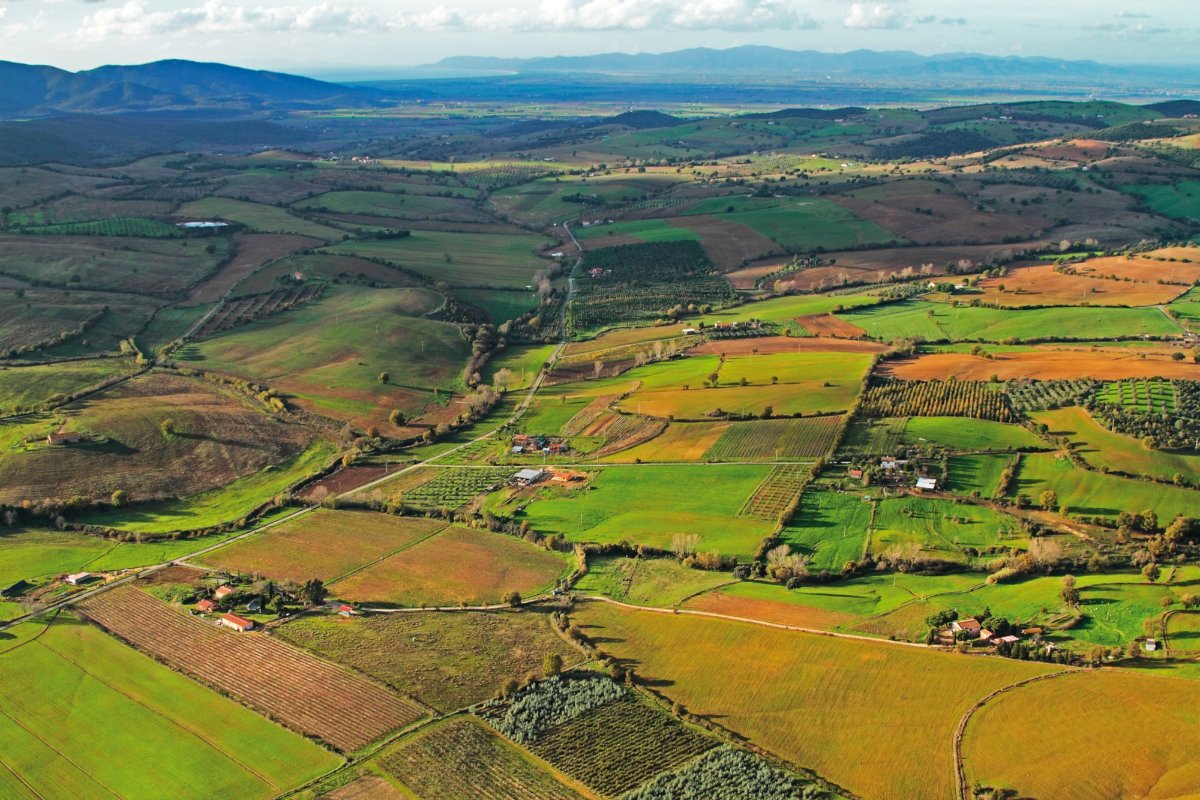 The aroma and essence of Morellino by bike
A wonderful itinerary along the Costa d'Argento
Are you passionate about wine and sport? In Tuscany, you can combine these two loves for an unforgettable vacation! In this article, we'll share a bike tour through the beautiful countryside of the Morellino di Scasano wine. You'll visit Magliano in Toscana, Scansano and more.
The hill from Pereta to Scansano is easily pedaled and shady, so it can be done without too many problems even in the warmer months.
First leg
From Magliano to Scansano
From Magliano in Toscana, we take the S.P. 160 which leads to Scansano passing through the village of Pereta (8): the road climbs, constantly immersed in nature, with great views over the Maremmna hills. From the centre of Scansano (18), it proceeds uphill (towards Grosseto) then goes downhill after 1.5 km near the antennas and the sports field where you can ride along the S.P. 159.
Second leg
The vineyards of Morellino
Shortly after you leave the "Scansanese", which continues to Grosseto, turn left onto the S.P. 9 "Aione" in the direction of Talamone and Montiano. This secondary road passes from the oak woods of Scansano to the olive groves, vineyards and arable land of the Maremma, losing altitude on spectacular ridges up to the plains that precede the coast. After 7.4 km (30), turn left towards the "La Capitana" Farm. A 1.4km downhill, then short uphill between vineyards and onwards to that hilly profile immersed in the Morellino vineyards.
Third leg
Along the Aione road
After a clear descent, the secondary road joins the S.P.160, where you turn right to Magliano in Toscana (39). Possible variant: along the descent from Scansano, instead of leaving the S.P. 9 "Aione" after about 7 km, follow it up to the junction with the S.P. 16, then, at the T-junction, turn left towards Montiano. Beyond the town, the road winds along the S.P. 16 to Magliano in Toscana. (with the variant Km 48.5).
You might also be interested in