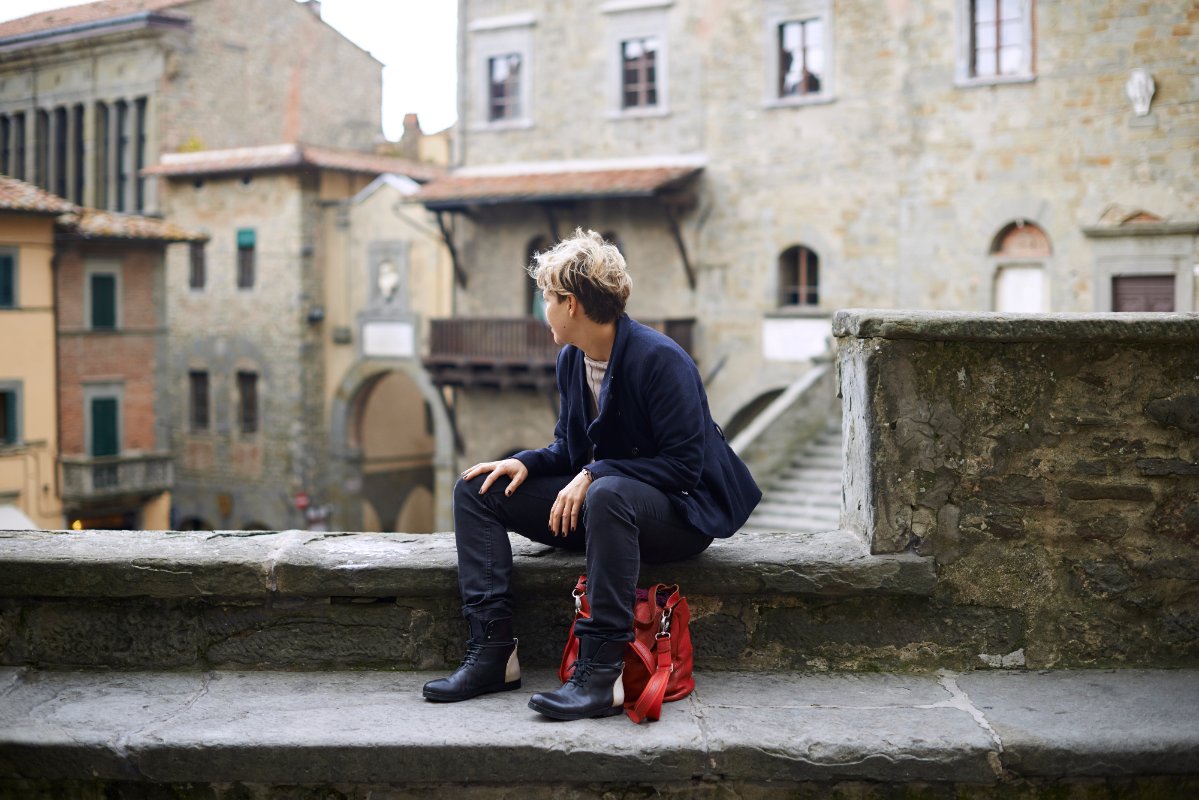 The archaeological area of Roman Massaciuccoli in Versilia
In the heart of 
Versilia
, around Massarosa, lies a hilly area, surrounded by olive groves overlooking Massaciuccoli Lake, with evidence of a glorious past. This is
the village of Massaciuccoli
, which preserves traces of human presence since prehistoric times. The diversity of landscapes makes this place truly unique in the Versilia area, so much so that ancient people decided to settle here. In Massaciuccoli, the population dates back to times prior to the Roman occupation. The small settlement reached its height of glory in Roman times, maybe because of its geographical position, happily nestled on the shores of Massaciuccoli Lake and because of its mild climate. In fact, Massaciuccoli was an important centre in Roman Versilia, connected to Pisa, Lucca, Luni and the coast between the Arno and the Magra rivers. The Etruscans inhabited this place, but in Roman times Massaciuccoli was chosen for the construction of
prestigious buildings
in this beautiful, natural landscape, marked by the hills, lake and the sea, just a few kilometres away. Moreover, the remains of Roman buildings in the archaeological area are part of the broader setting of the
Natural Park of Migliarino-San Rossore, the largest wetland in Tuscany
.
In addition to traces of an Etruscan settlement dating to ancient times and to the Hellenistic age, today we can see
the remains of two leading complexes from the Imperial Roman era
- a luxurious villa and a station -
and a series of findings
that suggest the presence of a small settlement and its burial area. The monumental remains of these buildings now make up the
Archaeological Area of "Roman Massaciuccoli".
There is a building that boasts a perfectly preserved mosaic, which depicts animals, located in an exhibition area, near the excavation site where archaeological digs still continue. On the hill there is also Villa Venuleii, whose vestiges can be seen from the square of the parish church of San Lorenzo. The lower level of the villa was initially occupied by a garden, and later by thermal baths decorated with polychrome marble and adorned with water features: this area is called
"Le Terme"
(the spas).
In recent years, the archaeological site has been restructured with a
museum
, exhibition hall "Guglielmo Lera". Here, you can find mosaic, pottery dating to the end of the seventh and sixth centuries BCE, architectural remains and information panels.
INFORMATION 
Via Pietra a Padule,
Massaciuccoli (Lucca)
Opening time: Winter (November 19 – March 9): Saturday - Sunday 2pm-5pm Spring (March 12 – June 10): Tuesday-Friday 10am-1pm Saturday - Sunday 10am-1pm 3pm-6pm Summer (June 11 – September 16): Tuesday-Friday 5pm-8pm Saturday - Sunday 10am-1pm 5pm-8pm Fall (September 17 – November 18): Thursday-Saturday 10am-1pm Sunday 10am-1pm 3pm-6pm Phone/fax: 0584.974550 Web-site:
 www.massaciuccoliromana.it
 (ITA) Facebook:
massaciuccoliromana
Twitter: 
@MassaciuccoliRo
[Photo Credits: Serena Puosi - Tuscany Social Media Team]
You might also be interested in