Near Volterra, Staccioli sculptures frame the landscape
Explore the sites of experience
If you have driven up the road to Volterra you will have noticed (and maybe stopped to photograph) a stunning metal circle that frames the landscape and begs us to consider Tuscany's rolling hills a work of art. The exhibit "Luoghi d'Esperienza" by Mario Staccioli (the sites of experience) provides us with a map and sends us on a treasure hunt to find these points in which art meets nature.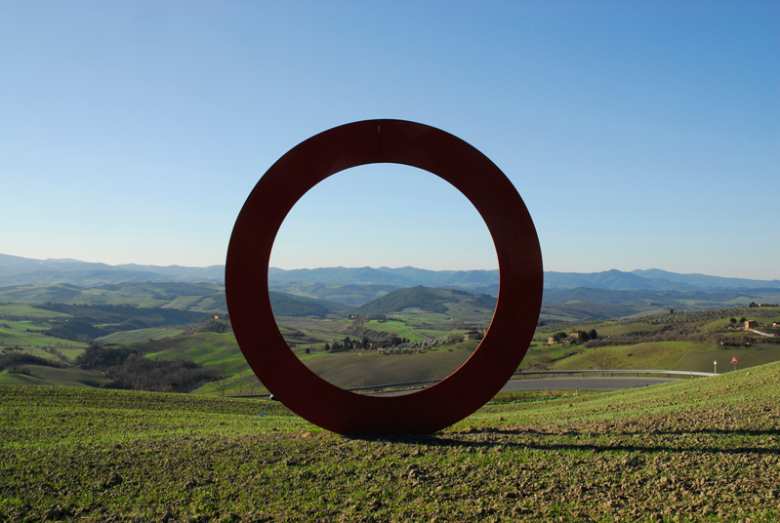 The new works develop a dialogue with the entire territory, emphasizing history, place, and the impact of humankind. In particular, the circles, triangles and other shapes that act as "frames" invite us to stop and consider the view, and furthermore, to consider how the artist is asking us to see that view.
See the sites of experience on the map.
You might also be interested in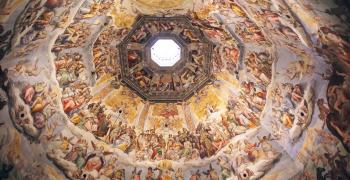 Learn more
Art and Culture
Tuscany is the cradle of the Renaissance and known all over the world for its immense artistic and cultural heritage.
continue...