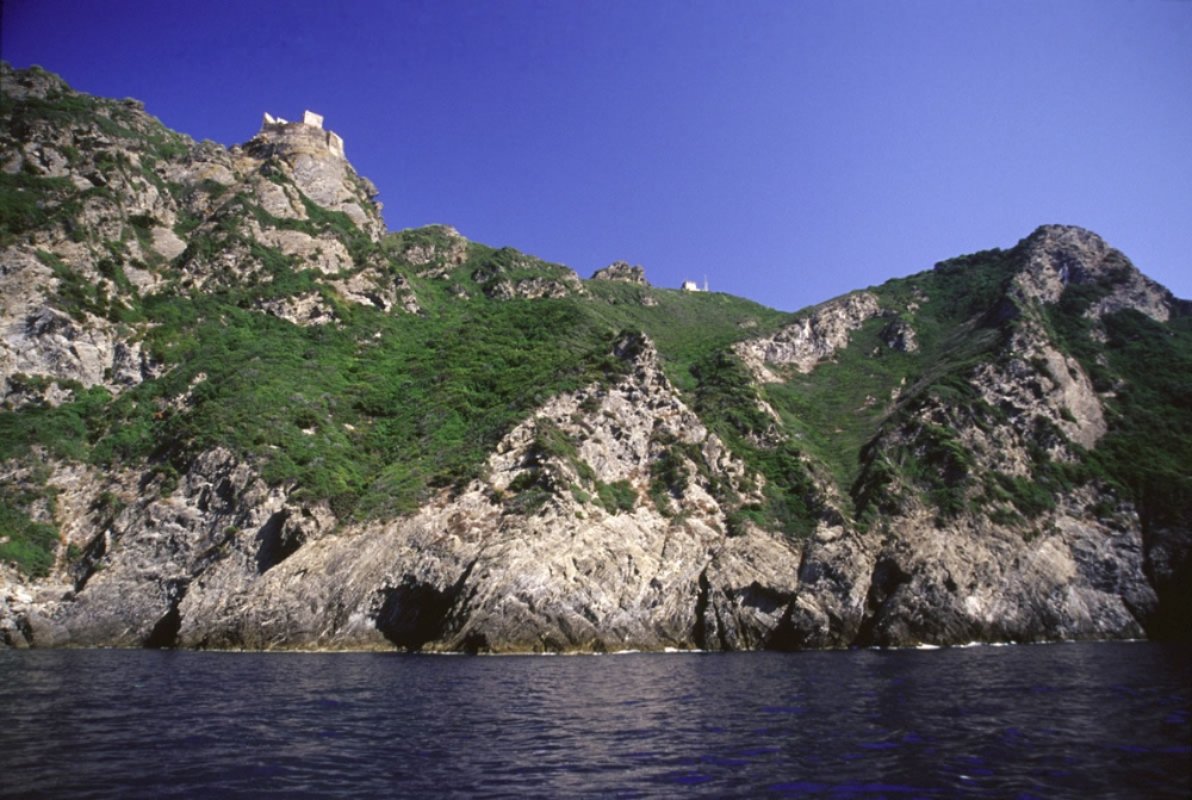 Hilltop villages by the sea
Casale Marittimo: home to a film set by Mazzacurati
The Tuscany of old villages, nestled in a picture-postcard landscape, is the one portrayed in the film "La Passione" directed by Carlo Mazzacurati. When these villages are a mere stone's throw from the sea, like Casale Marittimo, where the filming took place, then the blend of art, culture, landscape and seaside holidays becomes truly perfect. Enjoy the coastline around Casale Marittimo, comprising of little oceanic pearls like Marina di Bibbona, Cecina, Castiglioncello.
Underlining the beauty of Casale Marittimo, enjoy the comic genius of Silvio Orlando, who plays an director desperately seeking inspiration who decides to head up the village parade, as well as Corrado Guzzanti, as an improbable TV presenter, Marco Messeri and the brilliance of Giuseppe Battiston, a street artist at the start of his career and full of hopes and dreams.
The real stars of the movie are the glimpses of the old, narrow streets, the houses perched on hilltops, where true Tuscan live: with a warm welcome in the form of traditional local dishes, such as homemade gnocchi, oil, wine and honey.
You might also be interested in