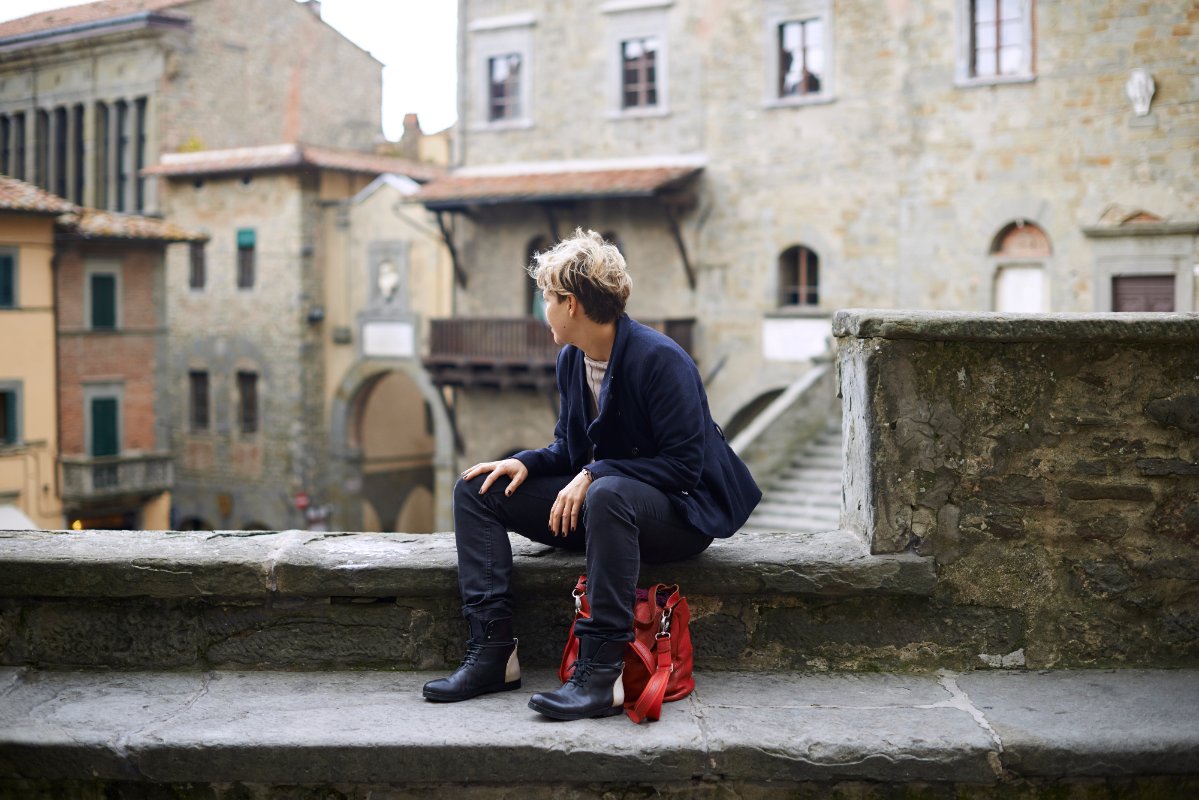 Google Art Project takes you to the Uffizi
We are constantly reminded that travel to new places is important and that virtual tours don't measure up to the "real thing". But with
Google's Art Project
, we're getting a virtual step closer to 17 of the world's largest museums. Now you can walk through and see the
Uffizi Gallery on Google Art Project
.
Art Project uses street view technology that has been adapted to the delicate indoor space with bicycle and hand-cart mounted cameras. With "Artwork View", you can zoom in on select artworks for super high resolution. And if you've always dreamed of being a curator, you can make your own gallery with the 1000+ works on hand. The
Uffizi Gallery
is the
only museum in Italy
chosen for the initial list of partner museums (see the full list below). You can navigate the museum on the floor plan and click on the room you wish to see. Almost all the rooms are available (except the Tribune which was already closed for restoration, I imagine, when the team went through).
Behind the scenes video at google art project!
For now the following museums are included in the project:
* Alte Nationalgalerie, Berlin - Germany * Freer Gallery of Art, Smithsonian, Washington DC - USA * The Frick Collection, NYC - USA * Gemäldegalerie, Berlin - Germany * The Metropolitan Museum of Art, NYC - USA * MoMA, The Museum of Modern Art, NYC - USA * Museo Reina Sofia, Madrid - Spain * Museo Thyssen - Bornemisza, Madrid - Spain * Museum Kampa, Prague - Czech Republic * National Gallery, London - UK * Palace of Versailles - France * Rijksmuseum, Amsterdam - The Netherlands * The State Hermitage Museum, St Petersburg - Russia * State Tretyakov Gallery, Moscow - Russia * Tate Britain, London - UK * Uffizi Gallery, Florence - Italy * Van Gogh Museum, Amsterdam - The Netherlands
You might also be interested in