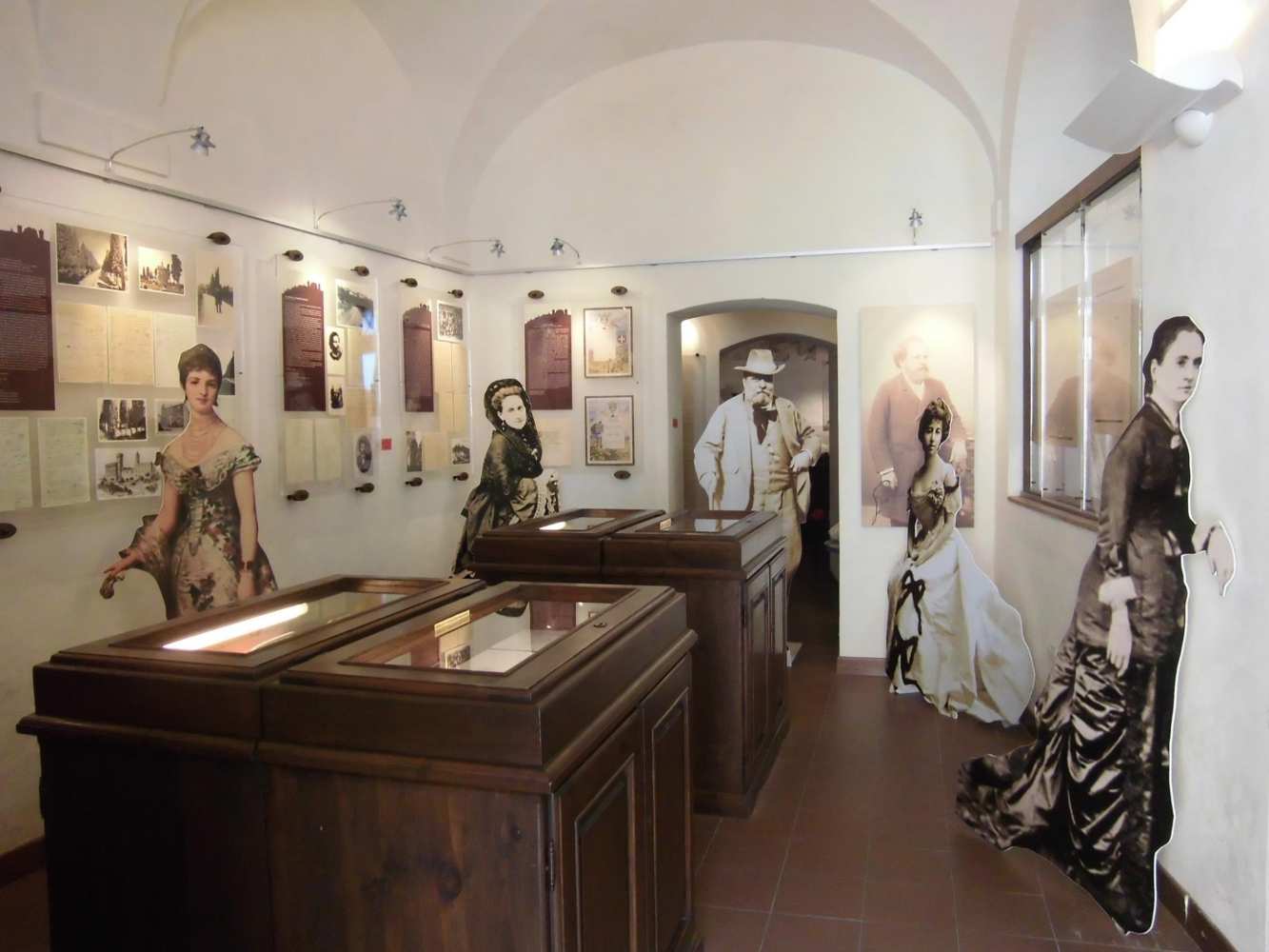 Photo ©Associazione Culturale Messidoro
A journey through hills, vineyards and olive groves, in the footsteps of the great poet
Discovering the Giosuè Carducci Literary Park
"That stretch of the Maremma that extends between Cecina and San Vincenzo is where I spent my childhood. I lived there, or should I say, wandered there, between 1838 and April 1849." Giosue Carducci, Letters
What else can we add? For us Tuscans, citing Carducci is synonomous with narrating this stretch of land around Livorno: the cypress-lined avenues, the briny air, the gold-hued countryside. It's no wonder that the great poet often set his works in Castagneto Carducci and the surrounding area. This is why the territory has become a veritable Literary Park.
Literary Parks are territories characterizd by various combinations of natural and human elements that illustrate the evolution of the local community through literature. Many of the most famous literary works and poems, set in real places tied to the life and events of an author, offer a unique way of interpreting the territory.
One of the places that belongs to this Carducci-themed itinerary is the "Casa Carducci" in Castagneto, where the poet's family lived from 1848 to 1849 and which forever remained in his heart. In 1838, the doctor Michele Carducci moved to Bolgheri with his family, living there at a time characterized an open conflict between the three dominating powers of the era, "the church, Grand Duchy, the count". Still today, the town conserves traces of the Carducci family's time there, like largo "bionda Maria" and the cemetery where his grandmother Lucia is buried. Something else in this place that characterized Carducci's body of work is definitely the wine, accompanied by sgambate e ribotte with his friends in Castagneto.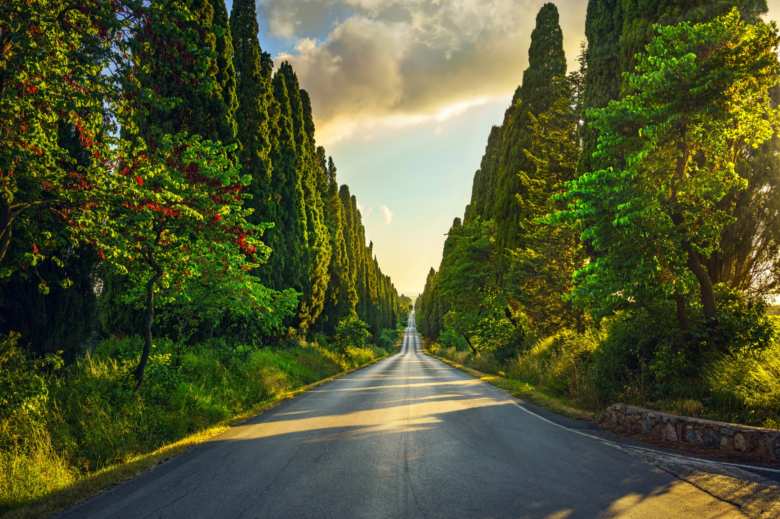 His collaboration with the newspaper Cronaca Bizantina was paid in barrels of Vernaccia. In fact, a plaque installed outside a restaurant in Desensano del Garda explained, "Here, Giosue Carducci in the months of July and October in 1882-85, often free from bothers, to soothe the warmth of the spirit, to relieve his bitter anxiety, to strengthen his energy and grace; cheerful and well-tempered, he drew energy and grace from wine."
Speaking about Carducci's food preferences, we know he truly loved tordi, fried fish and fettuccine with roast lamb. A steadfast hunter, Carducci once wrote how to prepare blackbirds for crostini: "Fifteen blackbirds were blended with onions, aromas, wild olives and mushrooms, grappa and vinegar. They were then worked with sage and rosemary, roasted in oil with giblets, mixed with a touch of red wine and left to cook with water, before being shredded and mixed with anchovies and cream.
You might also be interested in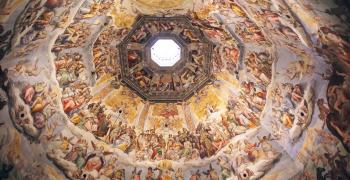 Learn more
Art and Culture
Tuscany is the cradle of the Renaissance and known all over the world for its immense artistic and cultural heritage.
continue...