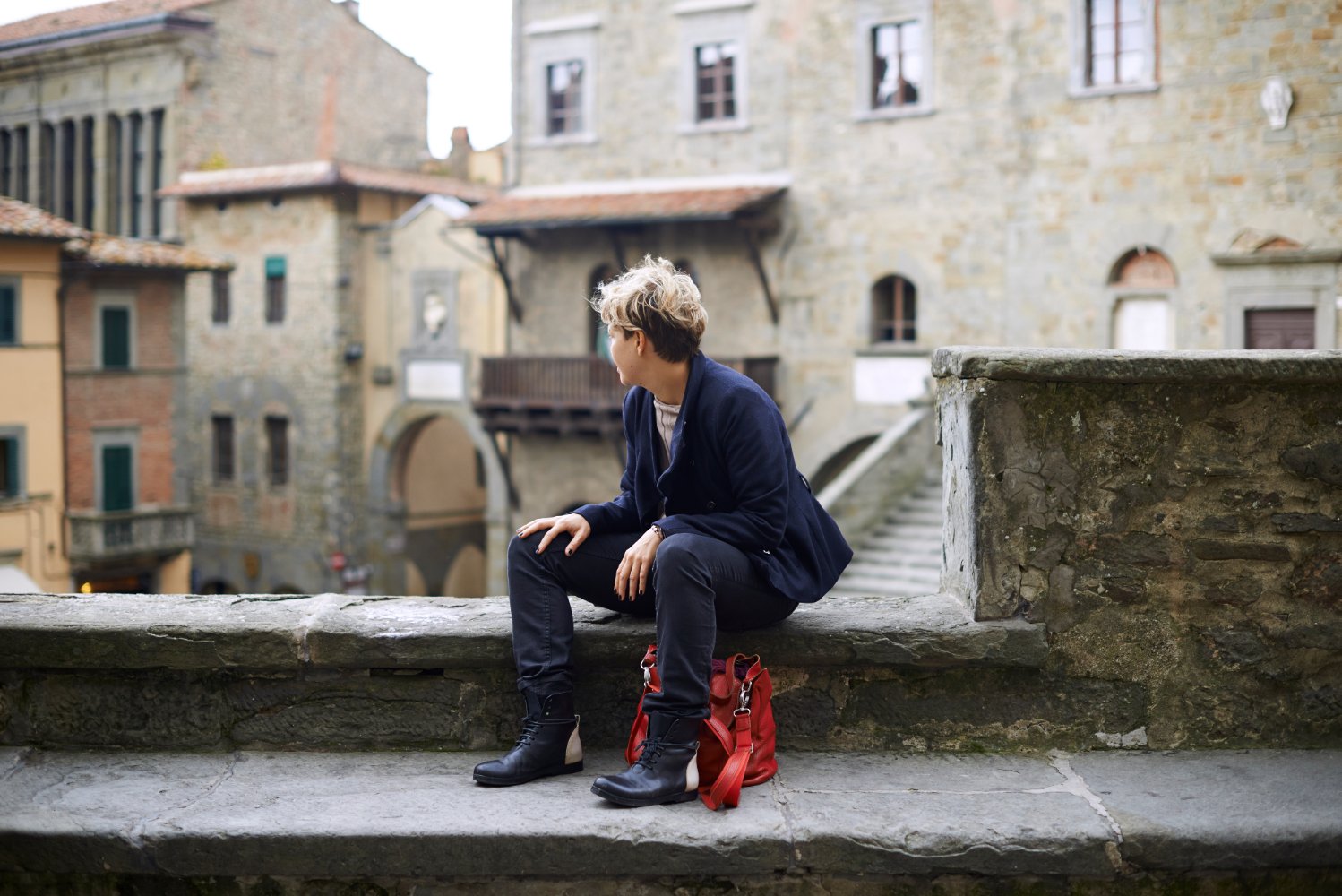 Folklore in Florence: the "Bacco Artigiano" and the "Carro Matto"
Tuscany celebrates the past with thousands of historical re-enactments and folk festivals that involve the whole town and attract many tourists. In the province of Florence, in the hills of Rufina, every year during the last week of September a celebration is held to commemorate an old tradition of centuries past, when the wine from Rufina reached Florence with a caravan of carts, each loaded with 2,000 flasks of wine.
The municipality of Rufina, located 30 kilometers from Florence, has as its flagship products one of the most famous wines of the Chianti area, the "Putto" (Cherub). The last week of September, from Thursday to Sunday, they celebrate the Chianti Rufina and the Pomino Rufina with a market, giving you the chance to taste not only this famous wine, but also delicious Tuscan dishes.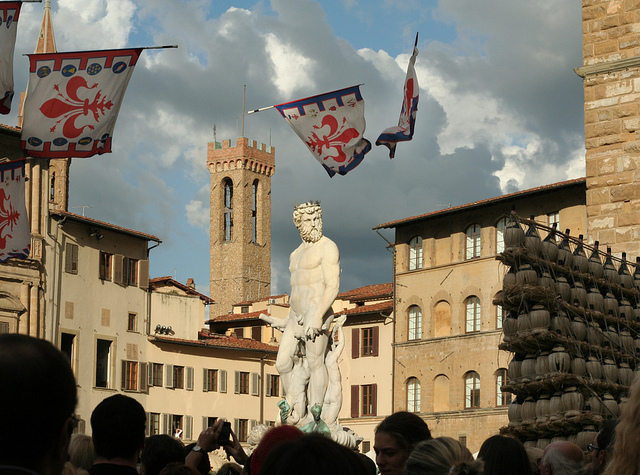 Every year on Saturday, the event moves to Florence, bringing the wine to Piazza della Signoria with an historical parade that involves the Florentine Republic and the County of Rufina. The wine consumed in Florence once all came from the Rufina area. The wine offered to the governing authority of Florence, made by the "Arte dei Vinattieri" was an occasion for a great celebration for the city.
The flasks were transported from Rufina to Florence on the so-called "Carro Matto" (Crazy Wagon), a cart drawn by oxen, on which the containers were arranged in the shape of a pyramid. The flasks of an entire cellar (sometimes more than 2,000) were loaded onto the cart. Once in Florence, the cart received the blessing of a priest on via dei Calzaiuoli, because the church is dedicated to St. Michael, protector of wine producers. Then the wine was brought to palazzo della Signoria where the "gonfaloniere" (a representative of Florence) toasted in honour of the health of the people of Florence.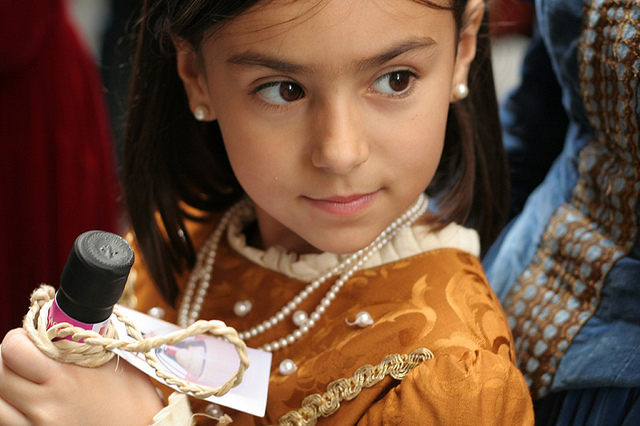 Today, the event remained unchanged and it is usually accompanied by a performance by the musicians of the "
Corteo Storico della Repubblica Fiorentina
" and the "
Bandierai degli Uffizi
".
When for 2013
The Carro matto celebrations for the Bacco Artigiano are on September 26-29 and the Carro Matto is on Saturday 28. This is the
schedule
: 3.30pm: part of the historical pageant of the Repubblica Fiorentina starts from Palagio di Parte Guelfa and gets to piazza San Giovanni (in front of the Baptistry) where is the Carro Matto. 4.00pm the Carro reaches via Calzaiuoli. 4.20pm at the church of san carlo dei Lombardi benedition of wine 4.30pm Piazza della Signoria offering of the wine to the town of Florence, and show of historical flag weavers 5.00pm the Carro reaches the Cathedral again
You might also be interested in