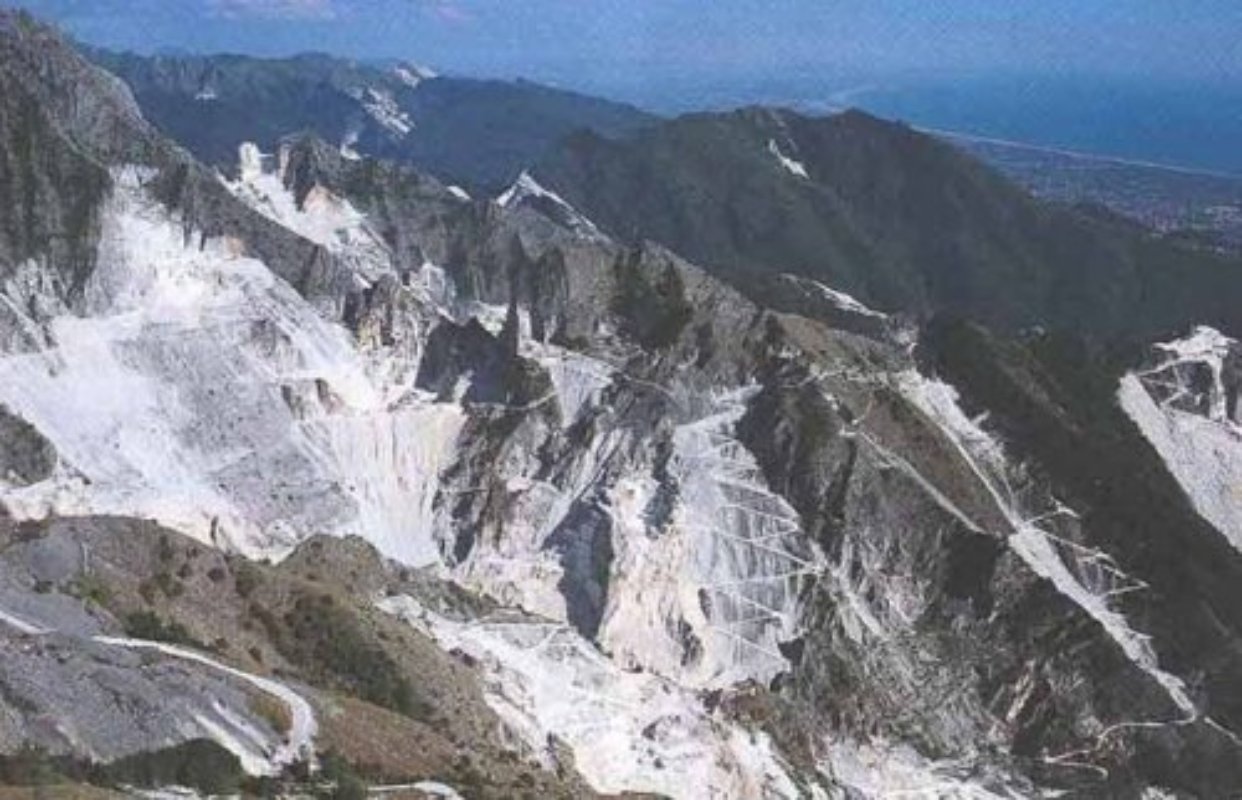 Discovering ancient quarries
Hiking in the Carrara area
Carrara's marble quarries, located in Colonnata, Fantiscritti and Ravaccione, are certainly one of the area's most unique features. Visitors do not require special permission to see the quarries, they simply have to follow standard precautionary rules. They are the perfect place to visit once you've seen the Civic Museum of Marble and the area's myriad local workshops.

The Ravaccione Quarry
Located 444 meters above sea level, this quarry can be accessed from the village of Torano. Here, you will find the ancient home and workshop of Pietro Tenerani. Those looking for a spectacular view should stop on Monte Sagro or Campocecina (1200 meters slope), a wonderful vantage point where you can enjoy stunning panoramas.

The Fantiscritti Quarry
This quarry can be reached by crossing the Vara bridges, built at the end of the last century to accommodate the railway used to transport marble. This ancient route is now used for special vehicles which transport marble blocks and debris. 'Fantiscritti' takes its name from a Roman bas-relief which is currently housed at the Academy of Fine Arts.

You might also be interested in