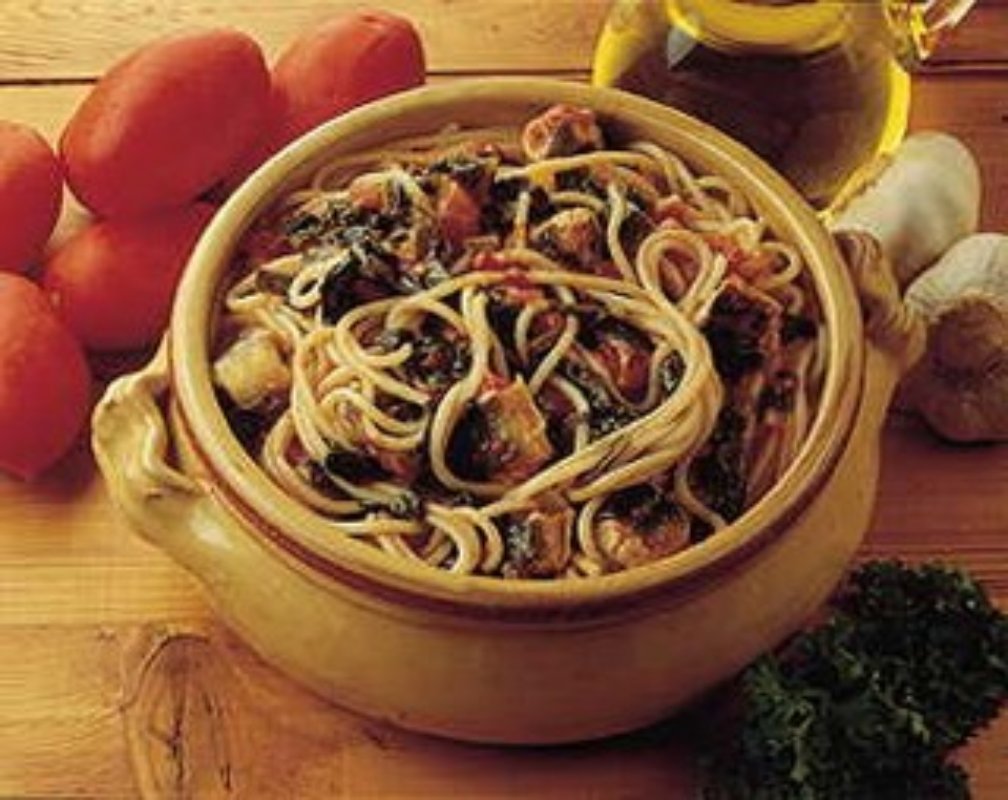 Meat and fish
Orbetello, smoked eel
Fish recipes that date back to the sixteenth century
Smoked eel is a classic traditional dish from the area around Orbetello and is still prepared today by fisherman following an ancient recipe that dates back to the Spanish domination of the sixteenth century. The eels should be smoked, marinated and then served with a traditional sauce made from peppers called 'pimento'.

PREPARATION
The lagoon around Orbetello is a rich source of fish. The eels used in this traditional recipe have to be smoked and marinated for at least 2 days. They should be cut open, cleaned and soaked in vinegar for 3 hours. Then they should be left to dry in the sun, covered with a red pepper sauce, vinegar, salt and chilli and finally smoked on a fire.

LOCAL CATCH
Eels are fished all year round. In the winter months, fishermen use fixed structures to fish called 'tesi'. These structures obstruct the eels and force them into the centre of the lagoon where they are easily caught. During the summer months, 'crocioni' are used. These are moveable structures which the fishermen place in the best spots, taking the conditions of the lagoon into consideration.
Smoked eel also makes a perfect spaghetti sauce.
PROCESS OF PRODUCTION
The art of smoking seafood is nothing new, in fact along with drying, this is one of the oldest methods for conserving food. The technique of smoking fish was brought to Orbetello by the Spanish in the sixteenth century.

HISTORY
Over the last five hundred years, the fishermen of Ortebello have refined the art of smoking fish, in particular of smoking locally caught fish like eels. Today, a local organisation of fishermen has come up with a list of other smoked fish recipes, all of which follow local traditions. One of these recipes is for smoked ombrina fillet which is salted and then smoked.

This dish is excellent as a starter, cut into delicate strips and drizzled with a dash of olive oil. It also makes a delicious sauce for pasta when combined with tomato.
You might also be interested in
Maremma
Southern Maremma is a wild land, where the most unspoilt nature reigns supreme, made up of Mediterranean scrub that inebriates with its various aromas, from the hilltops to the sea. ...
Scopri Maremmakeyboard_backspace