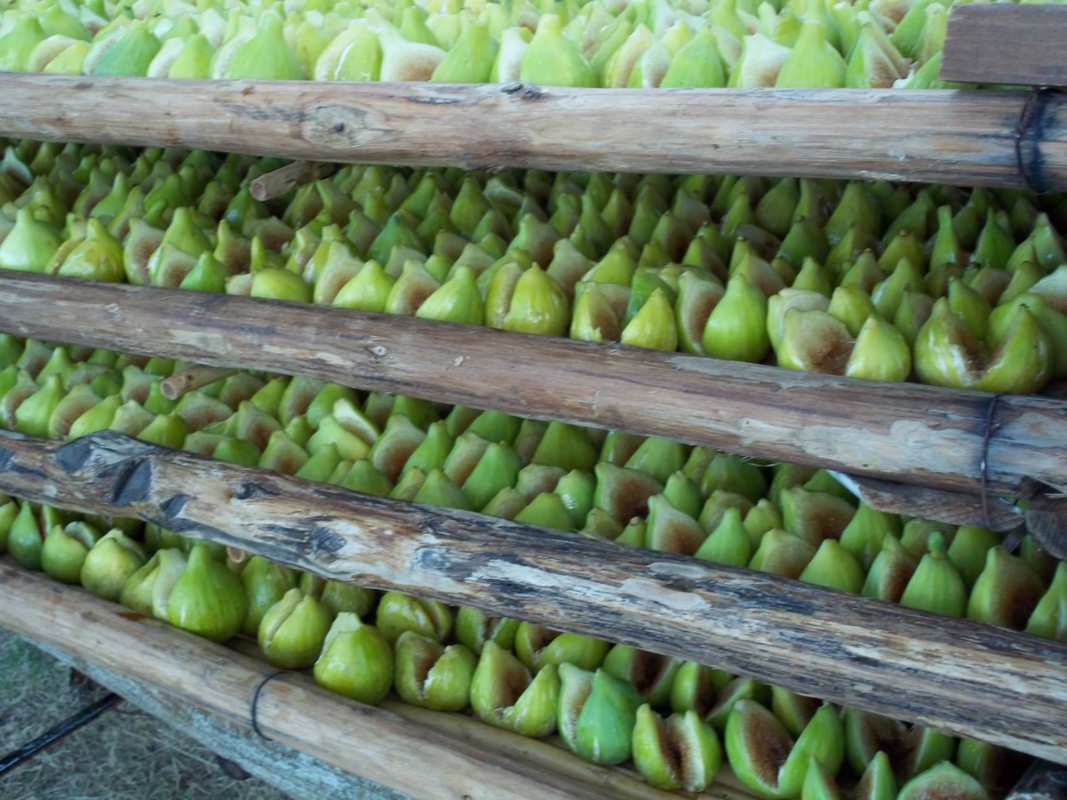 Photo ©Associazione produttori Fico Secco di Carmignano
Fruit, vegetables and desserts
Dried figs of Carmignano
One of the specialities of this Tuscan village: fico dottato
Category
Fruit, vegetables and desserts
Origin
Comuni di Carmignano e Poggio a Caiano
Consortium
Associazione Produttori Fichi Secchi
In Tuscany, there's no shortage of top quality food and wine delicacies. Following the paths of ancient flavors, we find a concentration of traditions and crafts in the province of Prato.
The territory of Carmignano was very popular with the Etruscans and is rich in traditional products such as wine, oil and fig trees: the best of their kind. Not surprisingly, the town is called "Carmignan da' fichi" for this reason. These sweet products are mainly consumed in the winter season, on the occasion of the Christmas holidays.
Procedure and characteristics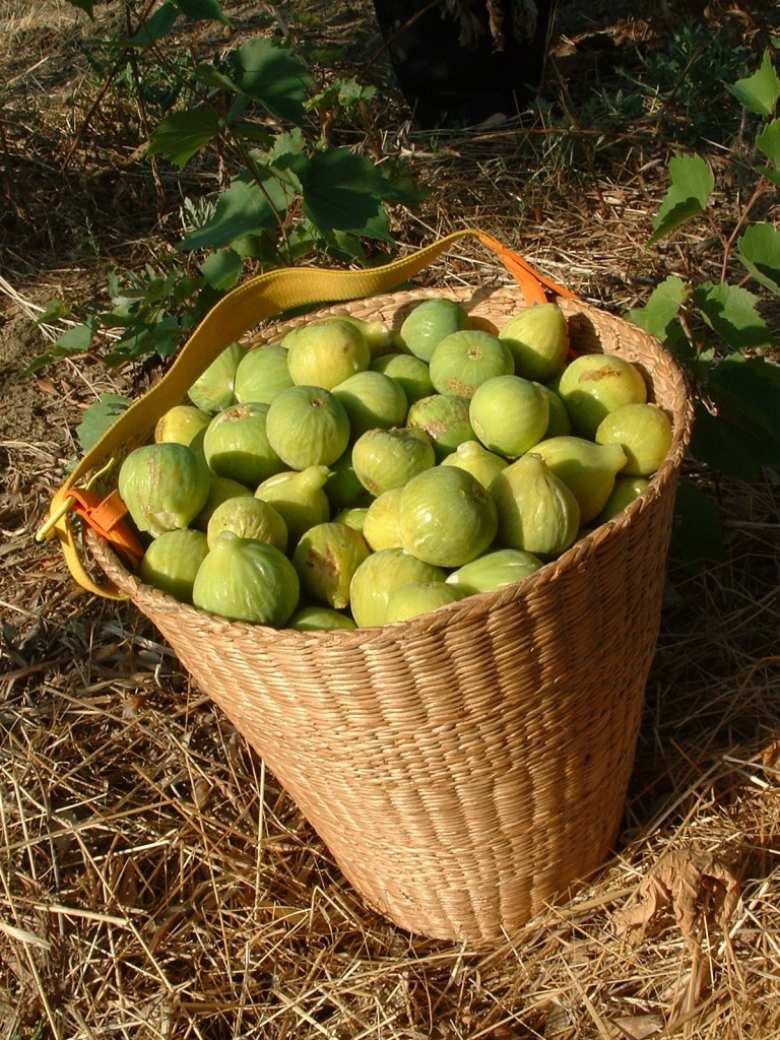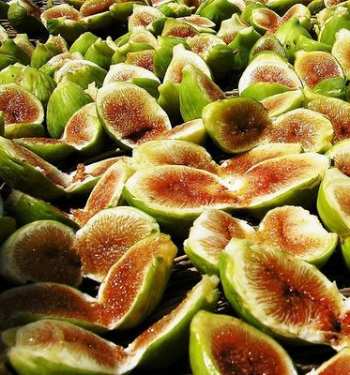 Many varieties are produced in Carmignano: Verdino, San Piero fig, Brogiotto Nero, Corbo, or the rare Perticone, Pécciolo and Rossellino. The best for producing dried figs is the dottato: a white fruit variety that represents about 90% of the figs grown in Carmignano.
Its fruits, as soon as they are picked, are opened and placed on special mats. Here, they are subjected to sulfur smoke. After four or five days in the sun, the figs are placed in a cool, dry place where they remain for about 40 days. During this time, a light covering of sugar forms on the surface which is called a "gruma". After the drying phase, the figs are overlapped to form the "picce" with the characteristic shape of eight. In the middle of each pair of figs, some aniseed is added.
Carmignano figs have a color ranging from gray to beige, up to hazelnut. Their sugary flavor is accompanied by the unusual note of anise.
The fig harvest takes place in the latter part of the summer: from mid-August to the end of September. The dried fig of Carmignano cannot be marketed before September 29 of each year (San Michele, patron saint of the city).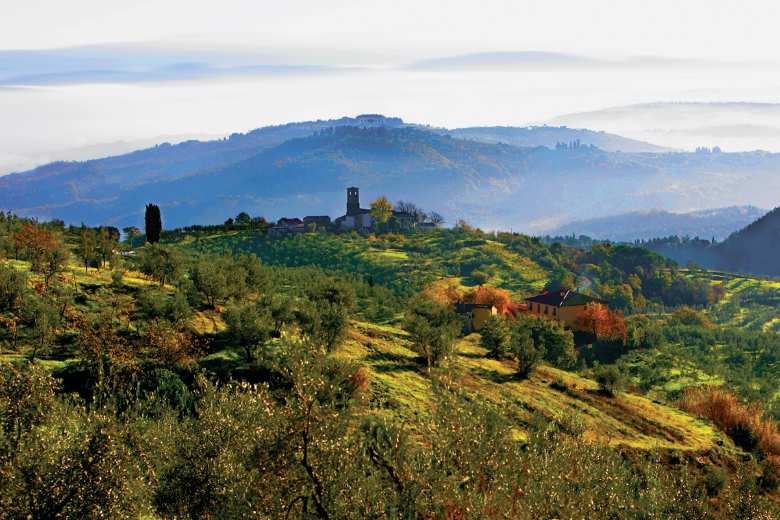 Figs are produced in the municipalities of Carmignano and Poggio a Caiano, in the province of Prato.
Fig trees, which have always been present in the area, have never been specifically cultivated, but placed in the marginal areas of the farms such as near the vines, on the edges of the banks, close to dry stone walls and in the most arid and stony areas of the fields.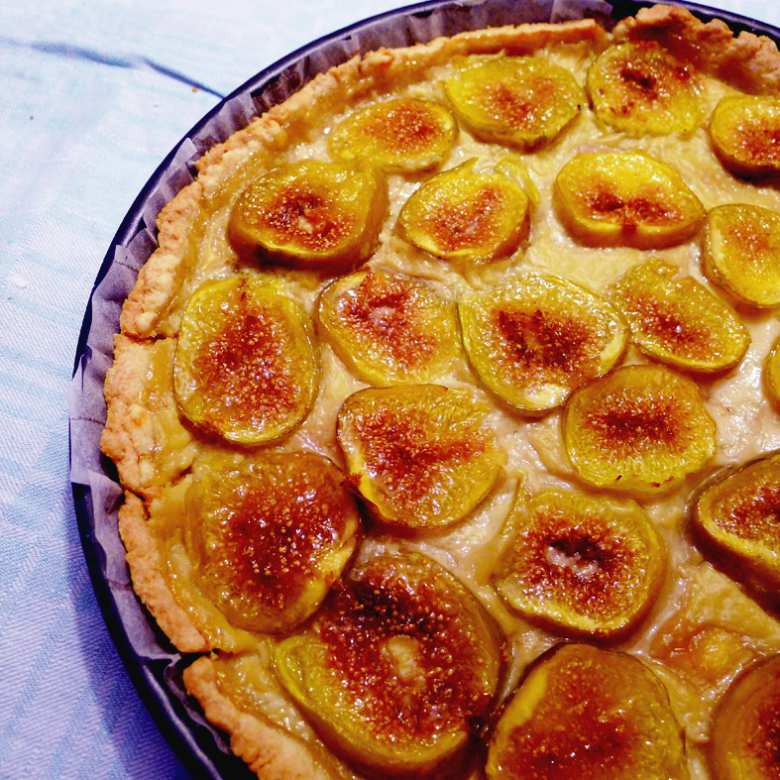 The dottato fig can be enjoyed on their own or when fresh, accompanied by mortadella di Prato or Tuscan salami.
The dried figs of Carmignano are also stuffed with cream and pine nuts as an appetizer. They are even more delicious if they are gently drizzled with butter or greased with a piece of walnut.
Often, they are served in traditional combinations with vin santo and walnuts.
You might also be interested in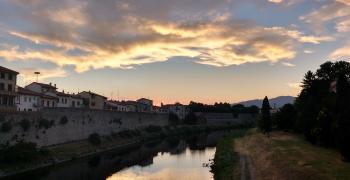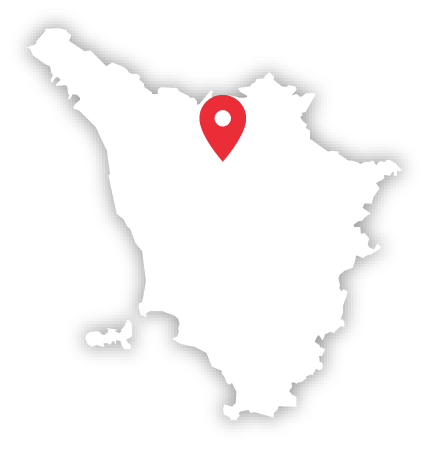 Learn more
Prato area
The Prato area lies between the ridges of the Calvana mountains and the forests on the nearby Apennines.
continue...