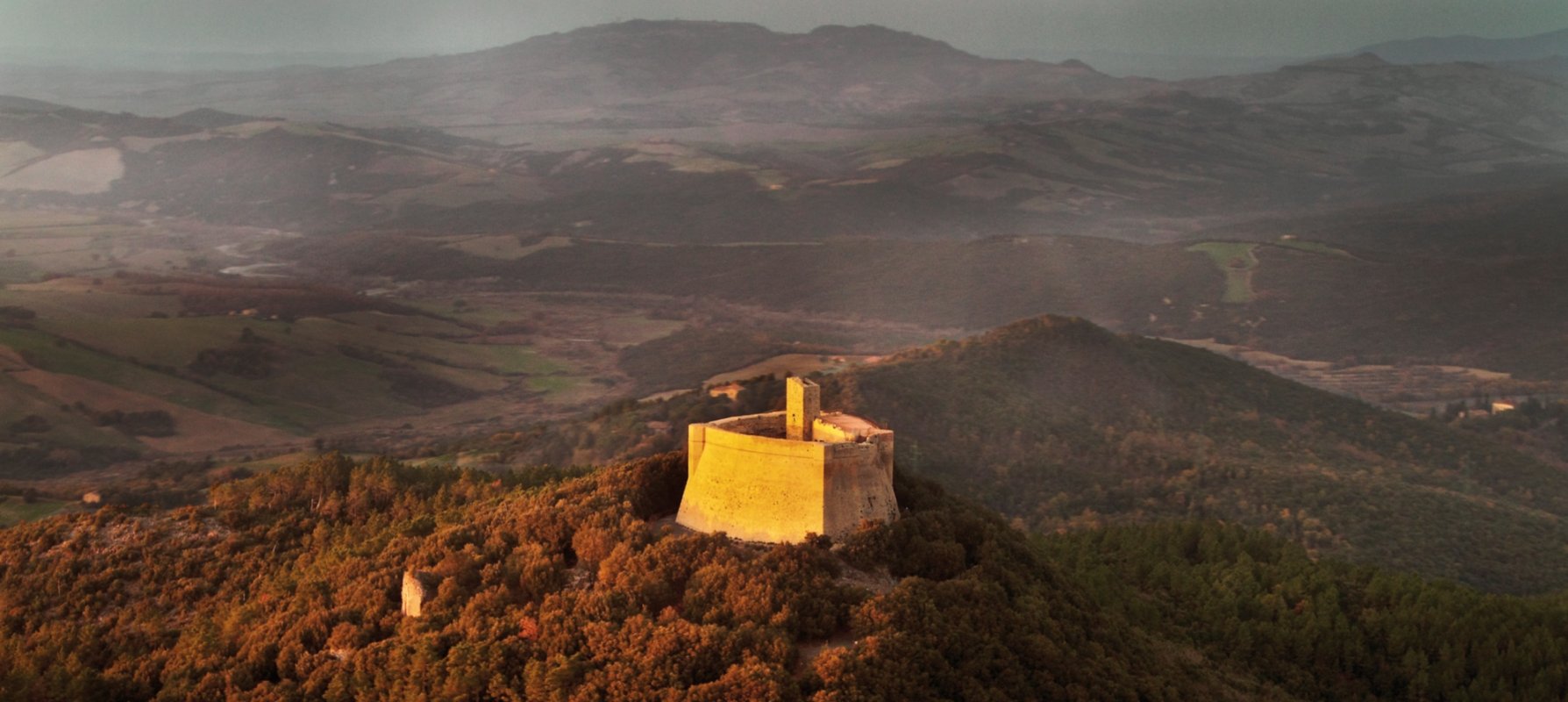 Sillano
Once a military stronghold, Sillano has grown into a peaceful village in the Garfagnana
Sillano, the northernmost community in the province of Lucca, is also the border between Tuscany and Emilia Romagna. Here we find the artificial Lake Vicaglia along the street that leads to the Orecchiella park (part of which is in the Sillano area).

An ancient inscription on the Church of San Bartolomeo tells the story (or legend) of the town: "Sillano founded by Lucio Silla in 652 (...), was taken under the protection of the d'Este in 1430". Sillano was settled as an army camp in the Castellaccio region, vestiges of which were still visible in the 17th and 18th centuries. According to tradition, Christianity was spread here since the 3rd century AD during the papacy of Saint Eutichiano (275-283 AD).

During the Middle Ages Sillano assumed importance because of its position along a strategic road that remained the only connection to northern Italy for many centuries.

Still today we can see vestiges of this ancient history, especially in the surrounding hamlets. Castellaccio survived as long as it served a purpose but then the inhabited center moved to the lower part of the city where we now find the foundations of the San Bartolomeo church (which date back to 1405). Until then, the main church in Sillano was Santa Caterina in the old Castellaccio center. Small towns like Cerigliana and Casine gravitated around the center.
&
TOP ATTRACTIONS IN Sillano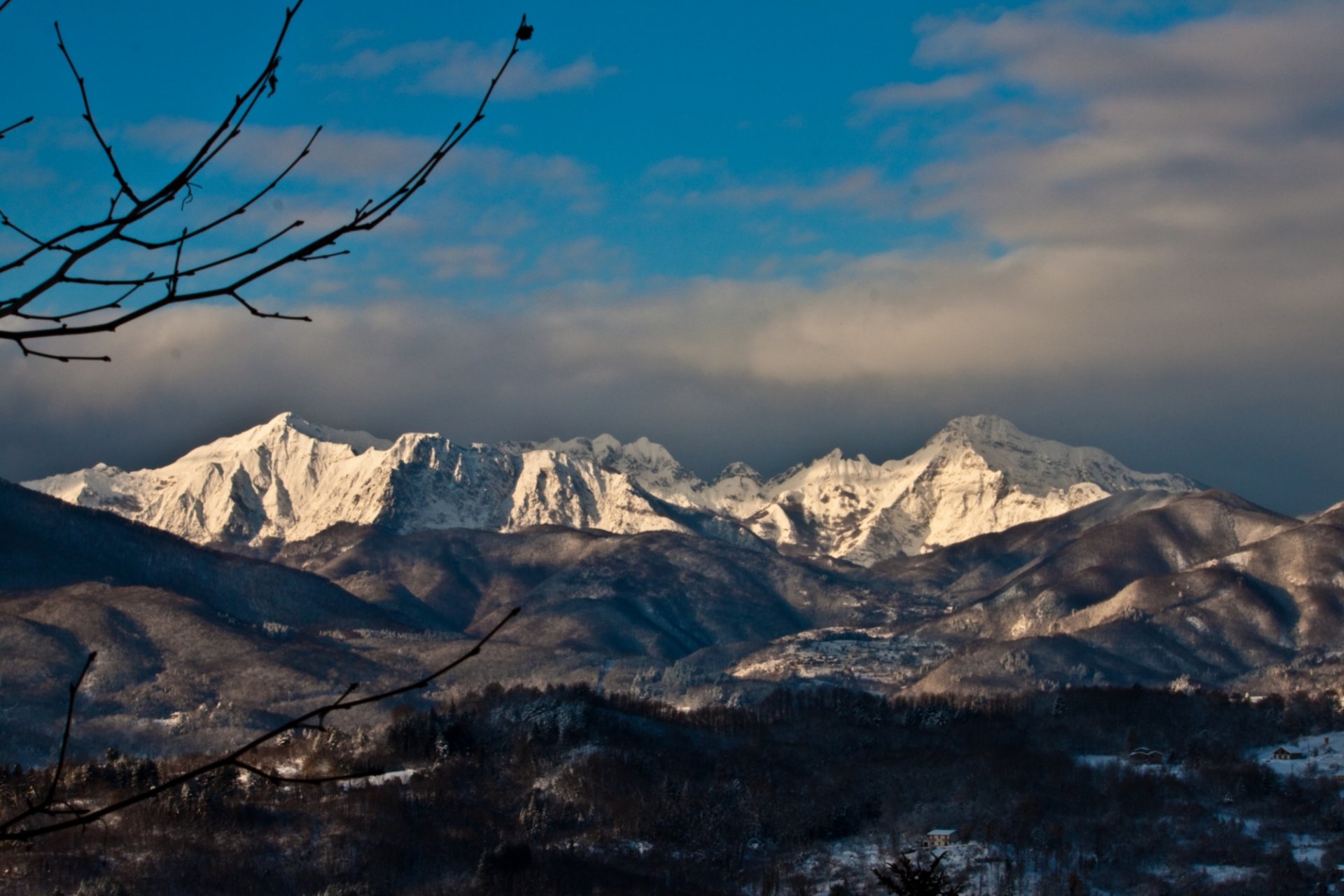 A land rich in history and unspoiled nature to be discovered
The Garfagnana is rich in history and unspoiled nature—it is an area waiting to be discovered, located between the Apuan Alps and the Appennine Alps and traversed by the river Serchio. ...
Morekeyboard_backspace
Other towns and cities in Garfagnana