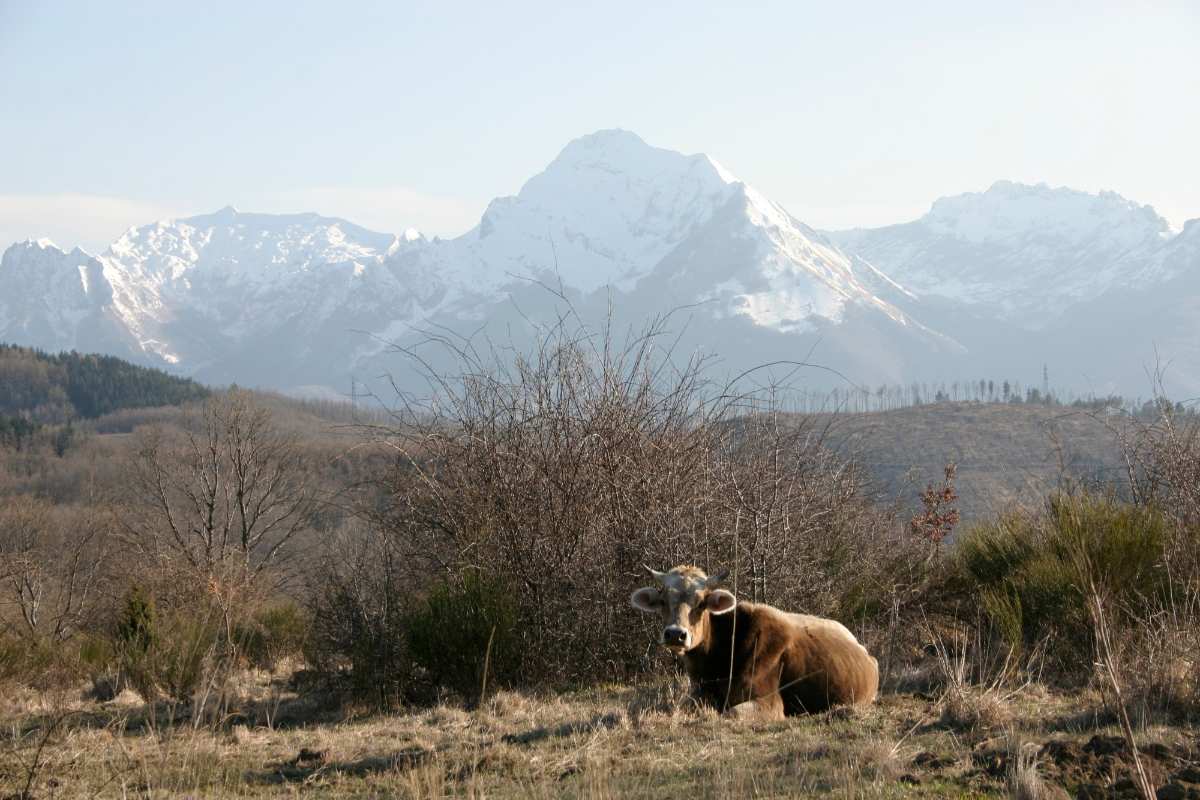 Sillano Giuncugnano
Mountain landscapes on the border between Tuscany and Emilia-Romagna
What to see in Sillano and Giuncugnano
The small village of Giuncugnano is surrounded by dense, wooded vegetation. As an isolated town, it's a popular destination for historic traditions such the Maggio, a dramatized tradition of local popular culture that's brought to life in the summer.
The village of Sillano, on the other hand, was once a strategic communication route in the Middle Ages and remained one of the only passes connecting central Italy to northern Italy. The town's history is told through various monuments, such as the Church of San Bartolomeo or the small church of the Rocca Soraggio hamlet, containing a relic consisting of an impressive tunicate crucifix, dating back to some time between the 13th and 14th centuries.
The beautiful Vicaglia artificial lake, surrounded by well-kept chestnut woods, is worth a visit. The lake is the energy source behind the Sillano hydroelectric power station, the highest in the Garfagnana, and is a paradise for fishing enthusiasts. The Argegna plateau, at 1034 meters above sea level, overlooks splendid expanses of meadows and beech and conifer woods. Once you get up here, after having gazed at the frame given by the landscape of the Apuan Alps, it is worth reaching the Sanctuary of the Madonna della Guardia, where the votive bell of the Alpini is located on the highest point of Monte Argegna.
Nature lovers will find themselves in the perfect setting for hiking, mountain biking and horse riding among the impressive beech, chestnut and fir tree forests of the Orecchiella Park.
A few kilometers away from Sillano and Giuncugnano are the towns of San Romano and Castelnuovo di Garfagnana. Their historic fortresses were once defensive bulwarks and battlefields, but today are perfect destinations for a journey through the Middle Ages and the Renaissance.
Typical dishes and products
In this part of ​​the Garfagnana, excellent cured meats are produced in line with historic artisan techniques including biroldo and mondiola. Biroldo is a loaf-shaped sausage with a rich aroma of spices and is produced with coarse fragments of pig parts mixed with blood. Mondiola is a kind of salami with a characteristic U-shape tied at the ends, it has a soft consistency and spicy scent.
&
TOP ATTRACTIONS IN Sillano Giuncugnano
Social & Web
Find out what they say about us, and tell us about your Tuscany!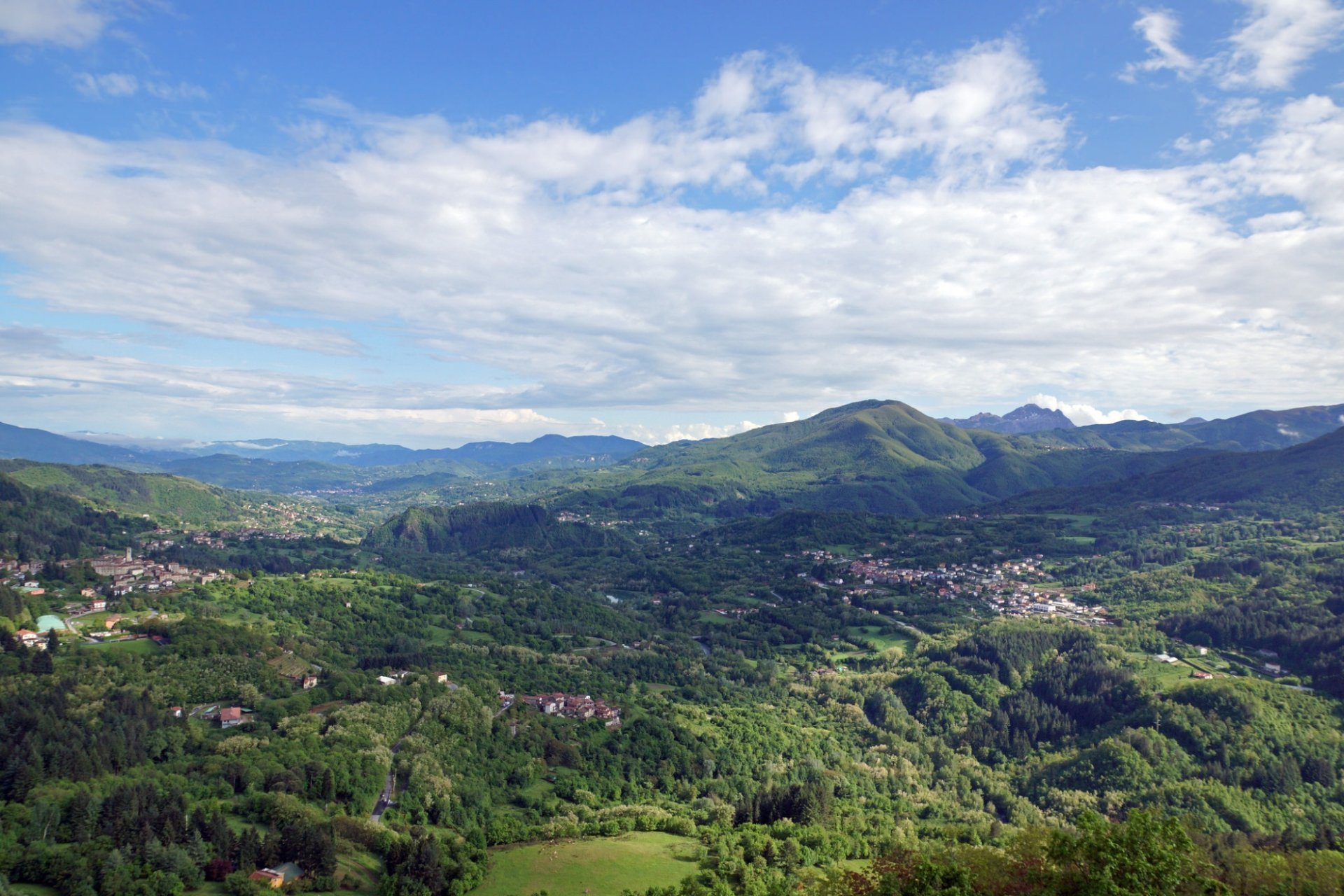 Garfagnana and the Mid Serchio Valley
A land rich in history and unspoilt forests
An enchanted territory, enclosed between the Apuan Alps and the Tuscan-Emilian Apennines, and carved out by the Serchio River, rich in history and waiting to be explored: the Garfagnana, with the ...
Morekeyboard_backspace
Other towns and cities in Garfagnana and the Mid Serchio Valley