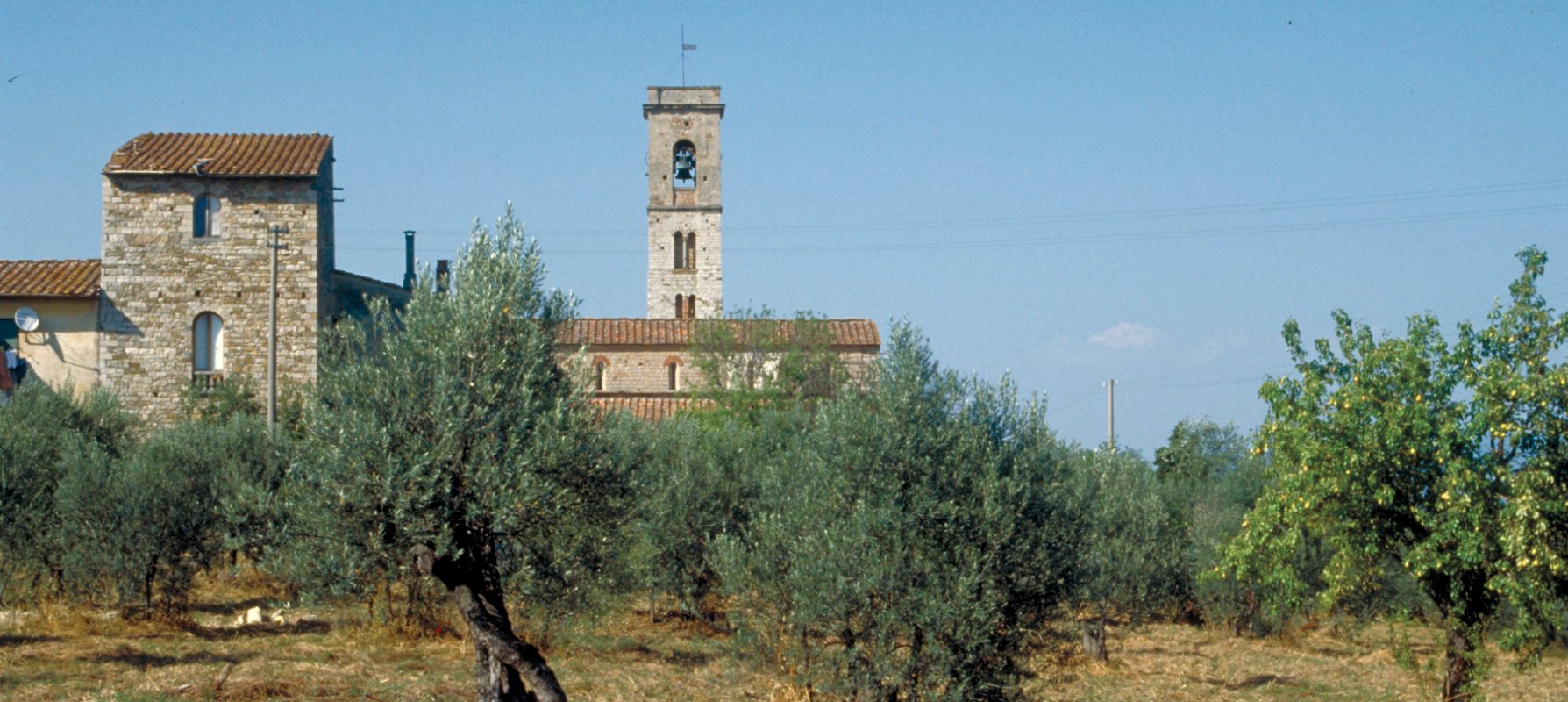 Scandicci
Nice town only 6 kms from the heart of Florence
Scandicci borders Signa and Campi Bisenzio to the north, Florence to the north-east, Impruneta to the east, San Casciano to the south-east, Montespertoli to the south-west and Lastra a Signa to the west. The town is only 6kms from the heart of Florence. The hilly part of Scandicci divides the river Arno and the river Pesa and is home to many picturesque old farmhouses, villas and small towns such as San Martino alla Palma, San Vincenzo e San Michele a Torri, Mosciano, Marciola and Casignano. The town of Scandicci dates back to Roman times and there are 50 archaeological sites around the area that attest to the presence of Roman civilisation in the region.

The history of the town from the twelfth century on is closely linked to that of the Badia di Settimo, a powerful religious organisation which was given power to rule in the area by the Florentine state. Today, Scandicci is a modern town with parks, woods and both gentle and rugged hills. Visitors shouldn't miss Acciaiolo Castle in the centre, which dates back to the fourteenth century and was built by the Rucellai family. Every summer numerous concerts and events are held in its grounds. There are two interesting churches in the centre. One is Santa Maria a Greve church and the other is San Bartolo in Tuto church. Both are home to precious art works.

On the hill above Scandicci, where there used to be a castle during the medieval period, is San Martino church. The first documented evidence of this church dates back to the year 978. Villa Passerini and the connected Agricultural Institute are also worth a visit. Back down towards the town is the thirteenth century church of San Giusto a Signano. Villa I Collazzi is on the opposite hill and was probably designed by the painter and architect, Santi di Tito.
&
TOP ATTRACTIONS IN Scandicci