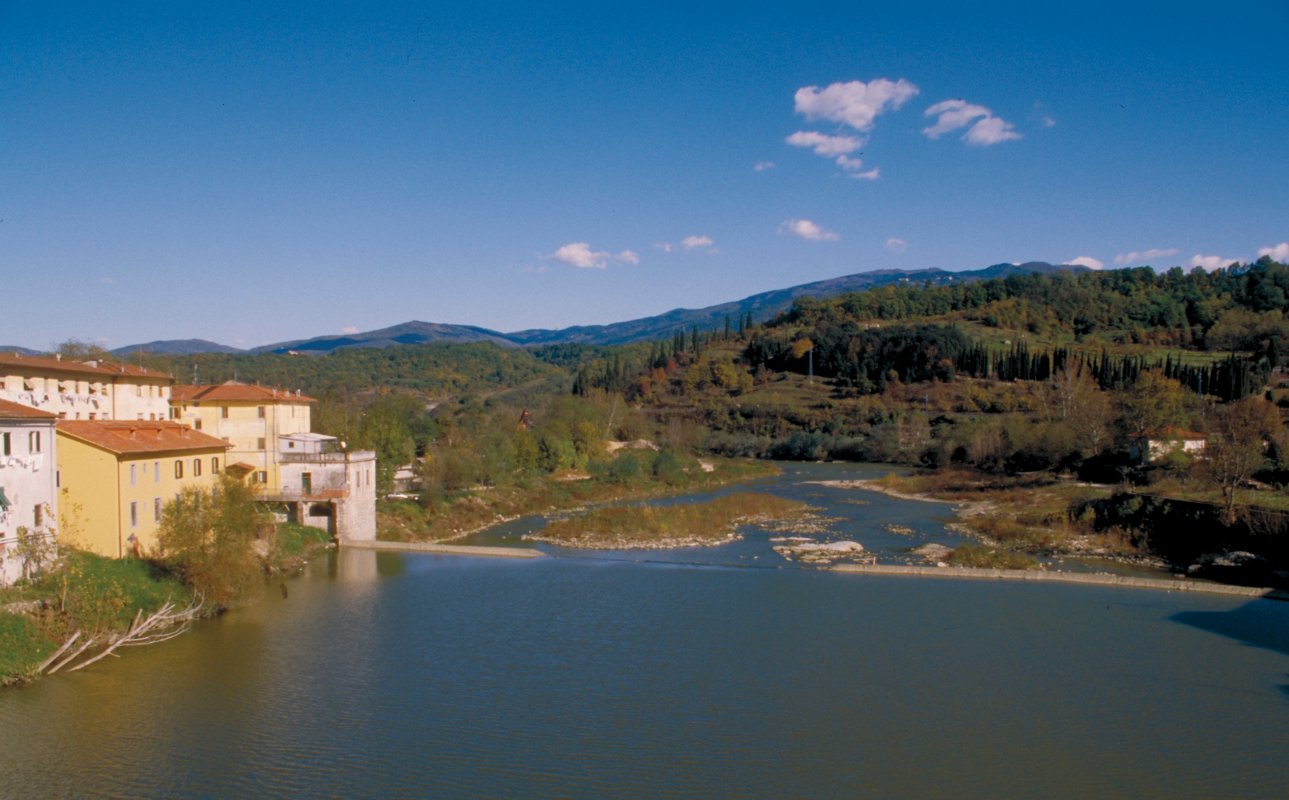 Rignano sull'Arno
Throughout the area around Rignano sull'Arno there are many interesting architectural sites to visit
The municipality of Rignano sull'Arno is just a few kilometres from Florence and has a population of around 7520 inhabitants. There are many interesting architectural sites to visit, as well as many agriturismi and delightful villas and castles set in the beautiful countryside. The gently rolling hills of the Rignano area have been inhabited since Roman times. The town's name itself seems to come from the Latin 'Ariniano'. Many ancient Roman artefacts have been unearthed in the region.

The earliest documented evidence of Rignano goes back to 1066 when it is described as a small town around the church of San Leolino. This church has been damaged over the years when the river Arno has flooded, although part of its original Romanesque structure is still visible. For example, the base of the bell tower is still the original stone, although the upper part has been rebuilt over the years. The town's castle is not mentioned until the twelfth century. Visitors can still see the ruins of a medieval tower and the walls of the old fort on a hillside overlooking the town.

The town really only began to grow once the Florentine Republic built a bridge over the river Arno. The river Arno hasn't been kind to the town's inhabitants as over the centuries they have had to rebuild the bridge and their houses many times (in the fifteenth, seventeenth and eighteenth centuries) and when the river burst its banks. The town's economy is largely based on agriculture and for a long time a system of sharecropping was used.
&
TOP ATTRACTIONS IN Rignano sull'Arno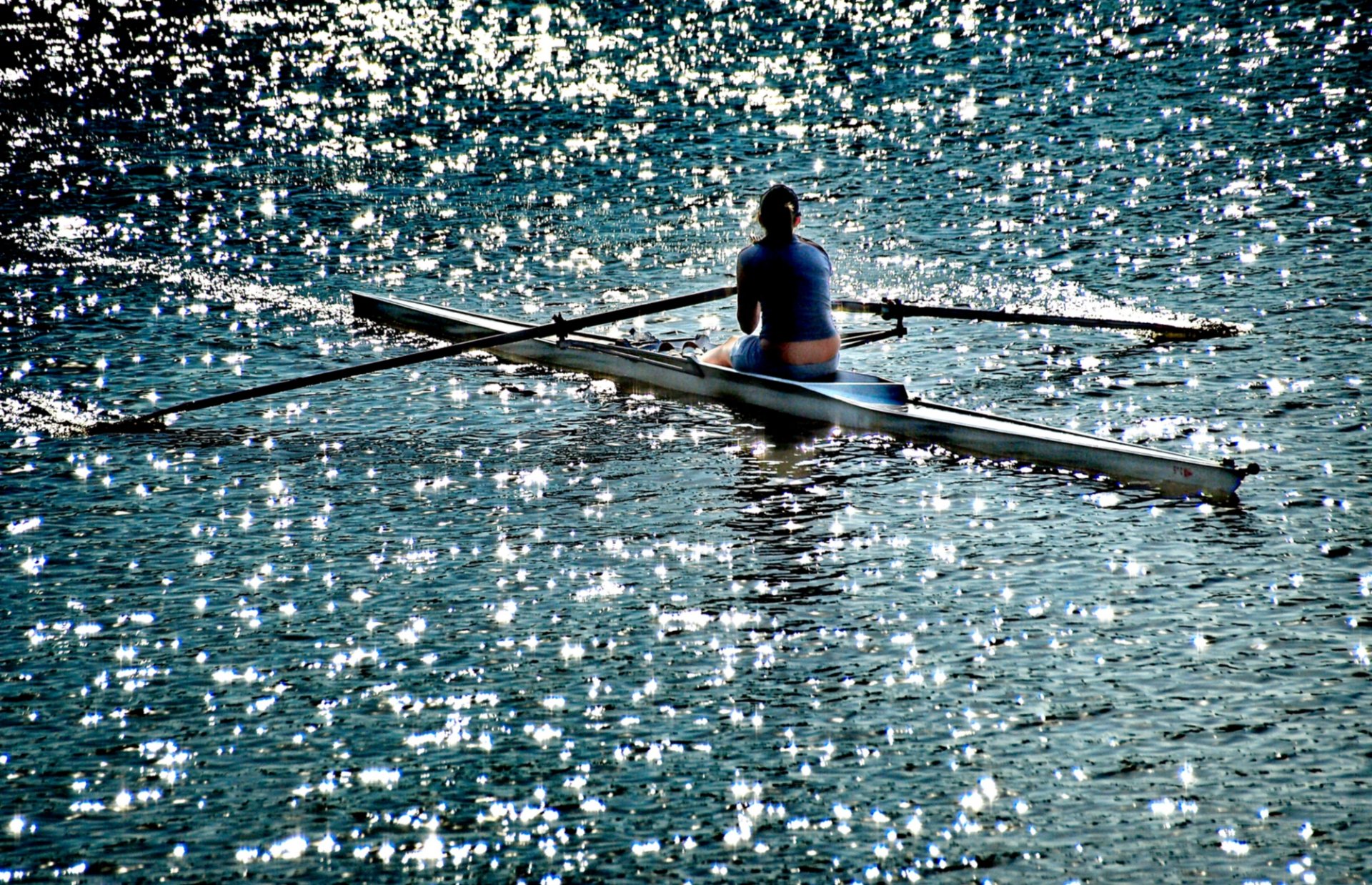 Slow lifestyle among the amazing hills surrounding the Arno valley
The territory of the Valdarno is singular and picturesque and begins from the point at which, near Arezzo, the river changes direction and heads north. ...
Morekeyboard_backspace