Ponsacco
The vaulted arch between Pisa and Florence
Read the story of Ponsacco on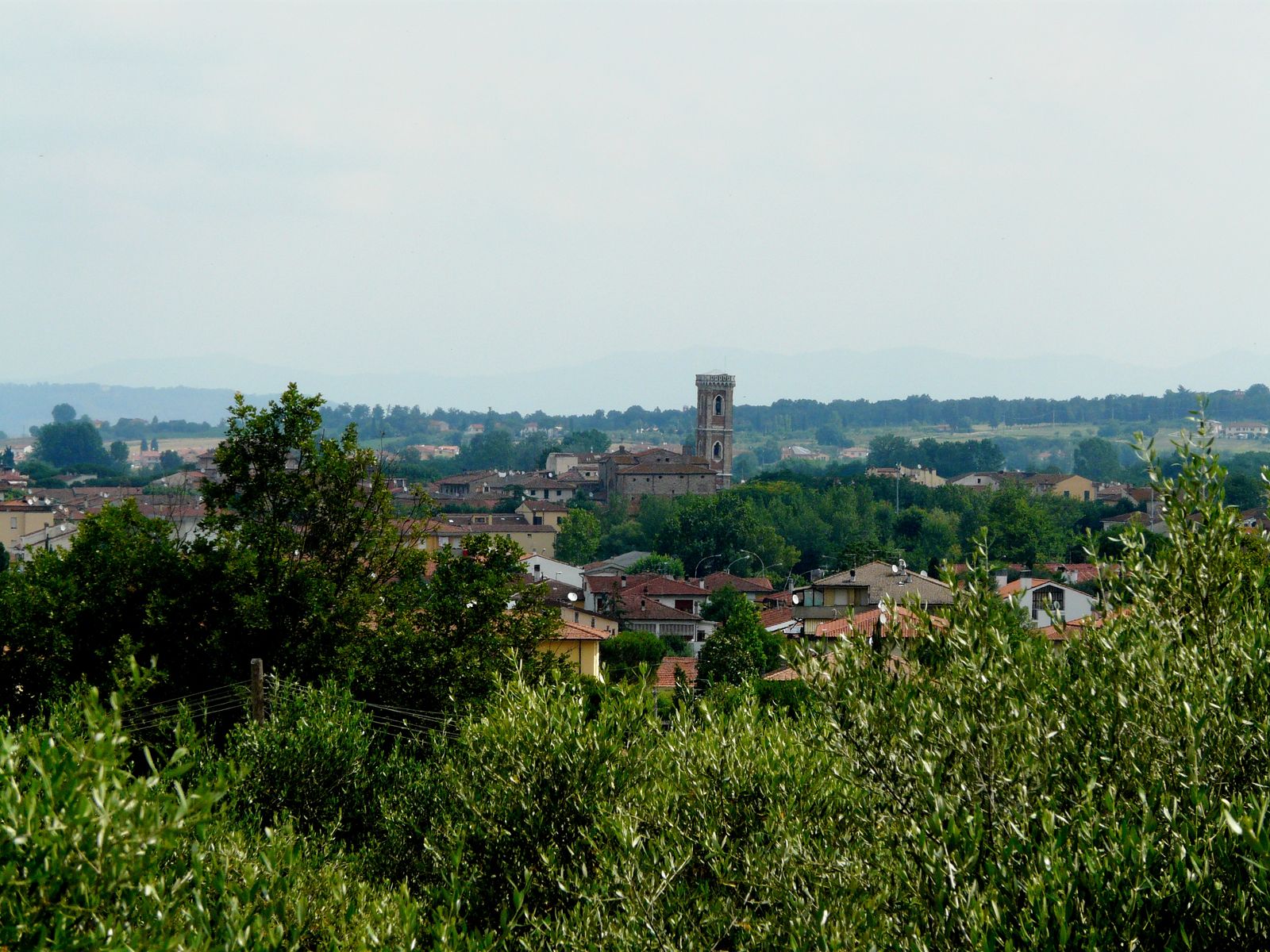 Ponsacco
The 'rubaorsi', bell wars and popular legends
The different faces of the historic 'middle' city

Read the story
Ponsacco stands near the meeting point of the rivers Cascina and Era. Ever since it was founded, the ancient Pons Sacci was strategically relevant and important, so much so that it was soon the first settlement, by this time on the border between the Pisan and Florentine Republics, to become a fortified castle.
There are many surviving signs of the past to visit today in what is now a populous town in the province of Pisa. Registered in a document from 1374 is a parish church dedicated to the Archidiaconal Church of San Giovanni Evangelista, which has come down to us via various remodellings, the last of them in 1836. Completely restored in 1986, the church conserves some precious works of art inside, such as a polychrome terracotta statue of the Madonna attributed to Benedetto da Maiano. To the side of the church we find a bell tower built between 1862 and 1873 in the Neoclassical style: it leans noticeably, owing the fact that during construction the master builder moved it from the centre of the foundations.
Another little church worth visiting is the Oratory of the Madonna della Tosse, found in the Piazza della Repubblica. It houses an interesting antique tablet of the darkest terracotta, though by whom, nobody knows. On the left-hand side of the church, in piazza San Giovanni, we find the historic pievania (that is, the baptistery), which was built around 1400 and is home to the old bell, cast in 1372 in Borgo di Appiano. Above we find a carving of the Ponsacco coat-of-arms with the emblem of Pisa. There is also a charming baptismal font inside.
Not far from Ponsacco's centre, close to a small, originally feudal village, we find the Medici villa of Camugliano, known also as Villa Niccolini. Building began at the order of Duke Alessandro in 1533, and finished under Cosimo I. The villa unites residential aspects with military ones, and the same is true for the buildings next to it, which apart from serving the villa also functioned as barracks and stables. Following the 1494 and 1530 rebellions from Pisa and the communes of Valdarno against the Medici, the villa operated as a secure outpost, guarding against any further insurrections. Donated by Cosimo I to Giuliano Gondi for services rendered to the Medici, it was returned to Cosimo II in 1620. Later, in 1637, Ferdinando II sold it to Filippo Niccolini, who was given the title 'Marquis of Camugliano and Ponsacco'. Built in a pure Renaissance style, it has the aspect of a villa-castle, with towers on each of the four corners surrounding the central body. A spectacular, wide double staircase stands out on the facade.
people
What's the buzz about?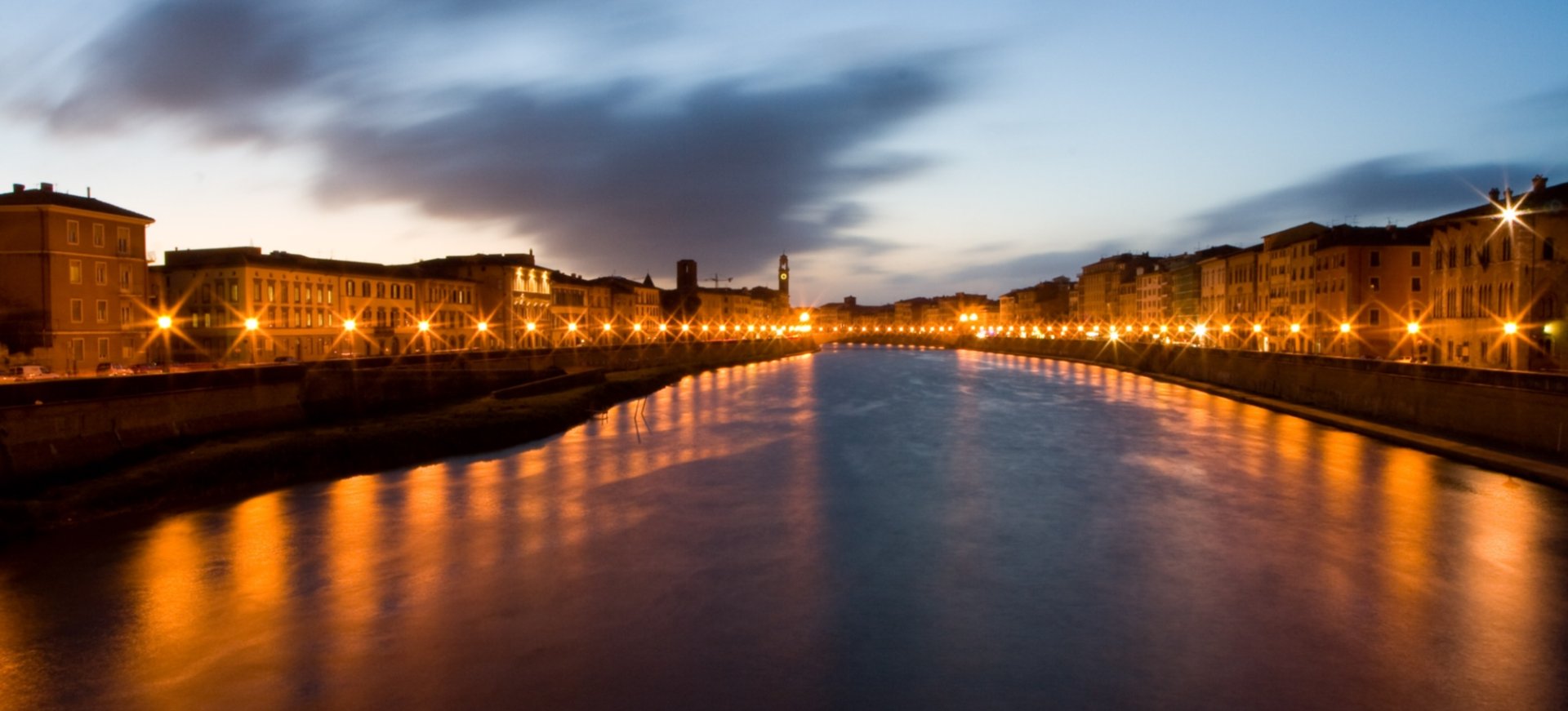 The land of towers: each so different, each so unique
The territory surrounding the Leaning Tower is vast and varied, but they're known by everyone thanks to a deeply-felt belonging to this centuries-old province, which is certainly much more than ...
Morekeyboard_backspace