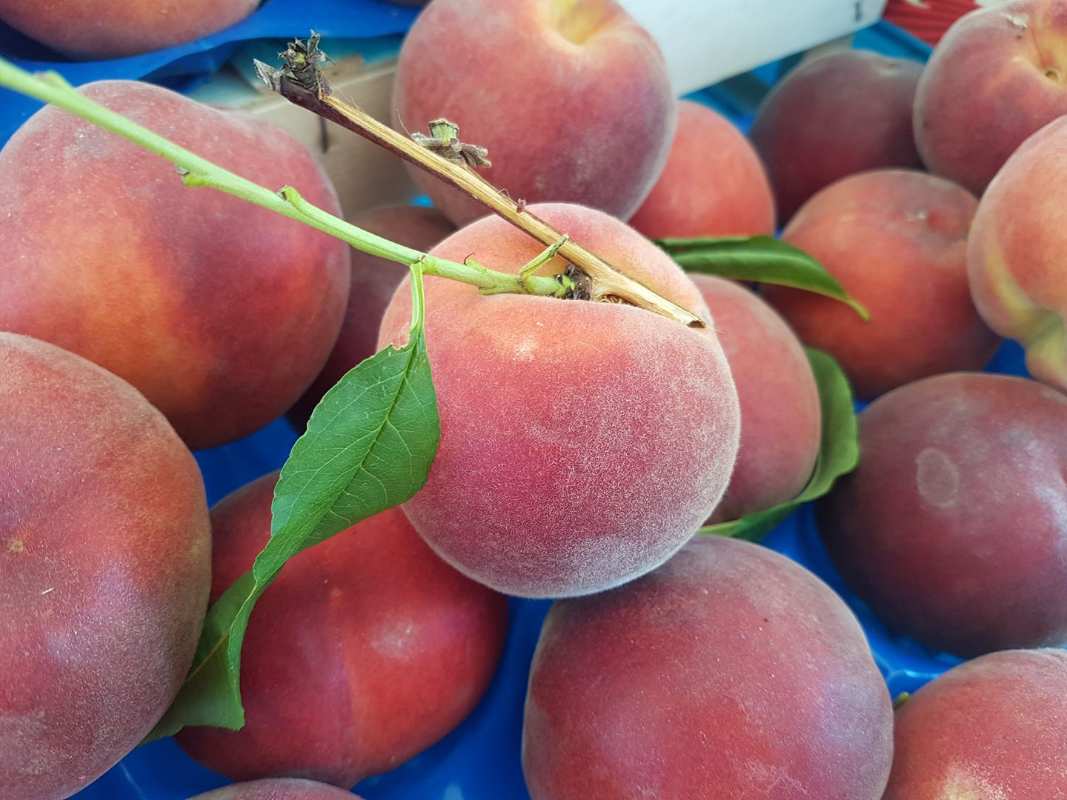 Fruit, vegetables and desserts
Pesca regina di Londa
A late Tuscan peach, saved from extinction and given value again today
Category
Fruit, vegetables and desserts
Origin
Valdarno Fiorentino
In the Londa area, in the Florence province between the Valdisieve and the Mugello, at an altitude that goes from 100 to 700 metres above sea level, a particular type of peach is grown, which ripens late in mid-September, is very sweet, with white pulp and is called the pesca regina di Londa.
The first acknowledgment of this fruit goes back to the middle of the last century, when an expert cultivator, Alfredo Leoni, found a connection between the earth of the Londa area and these peaches.
The Regina di Londa, which was at risk of disappearing from local crops, is now protected by Slow Food, and as such it is supported and valued.
Cultivating late-ripening fruits involves many risks caused by climate change and it is for this reason that only 1,000 quintals are produced every year. In addition to help from Slow Food, the Regina di Londa relies on an association of small farmers in the area, who have united to create growing guidelines to defend the production of peaches.
The sweetness of the Londa peaches makes them suitable for the production of jam, but according to many, the best way is to eat them directly from the tree when they are most fresh and fragrant.
You might also be interested in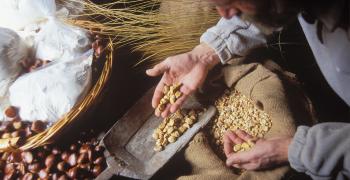 Learn more
Food and Wine
Olive oil, wine, truffle and other culinary delights make up the excellence of Tuscan gastronomy.
continue...