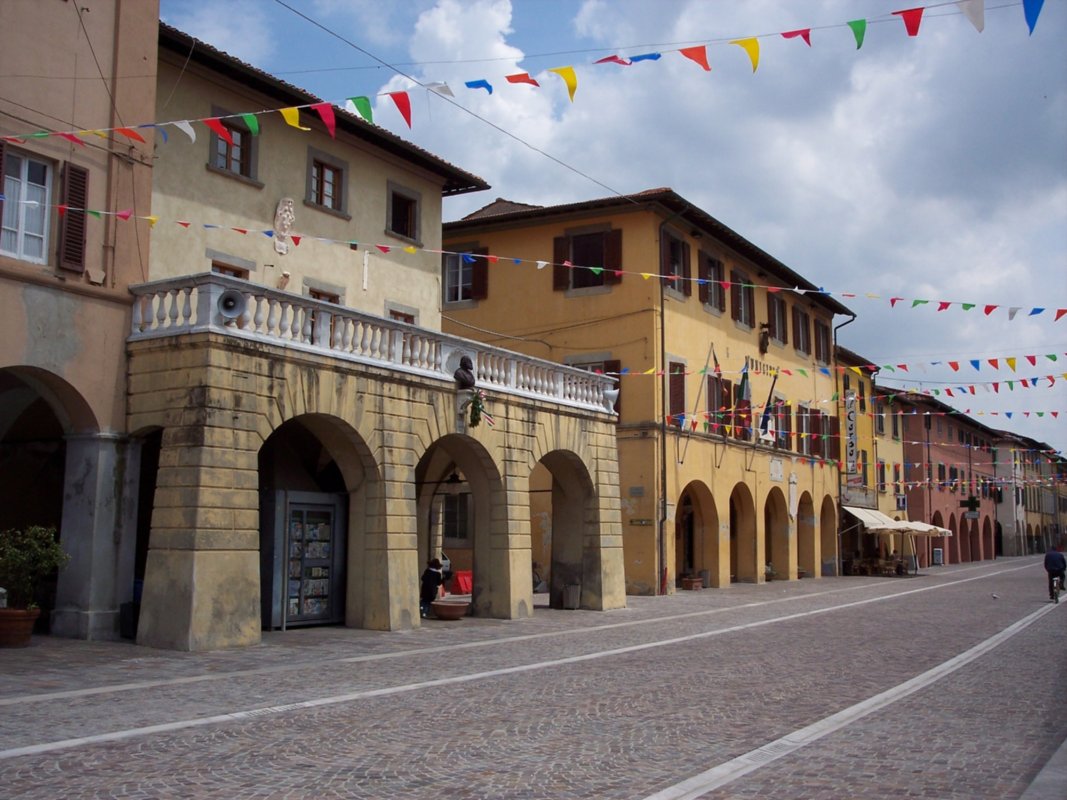 Cascina
A historic village in the Pisan countryside
Cascina, placed in a geographically central position in the Pisan plains, presents a territory rich in historical monuments, ancient villas and still preserves a part of the city walls with its towers.

Cascina was an ancient fortified village, corresponding to the typical installation of the "Frank villages" from the Late Middle Ages that presented new characteristics compared to the older, pre-existing structures. Subsequently it became an important agricultural village belonging to the Bishopric of Pisa.

BATTLE FOR CONTROL
In the XVI and XVII centuries it gained even more importance as an agricultural and commercial centre for its typical position on the communication network between Florence and the port of Pisa. Cascina was often a battle field in the struggles between Florence and Pisa: a famous one being that of the 29th July 1364, immortalised by Vasari in a painting currently on show in Palazzo Vecchio in Florence.

After having remained under Pisan domination for the whole of the XIV century, Cascina then passed under Florentine domination. It subsequently became a podestà jurisdiction, consisting in 21 councils, and in 1798 it was elevated to Vicariate with the title of the Vicariate of Cascina and Pontedera. At the end of the 1800s it quickly developed as a wood-working centre, so much so that today Cascina is one of Italy's furniture capitals.

The ancient history of the city can be seen in the many monuments such as the Parish of St. Mary, the Chapel of the Sacrament, the Oratory of St. John, the Bell Tower, the Oratory of the St. Cross, Palazzo Stefanini and the lovely city walls, built in the XIII century and then changed and elevated in subsequent times.

The surrounding areas are still scattered with ancient historical and architectural testimonies that confirm the importance and richness of a territory that was historically placed in a strategically interesting geographical position.
&
TOP ATTRACTIONS IN Cascina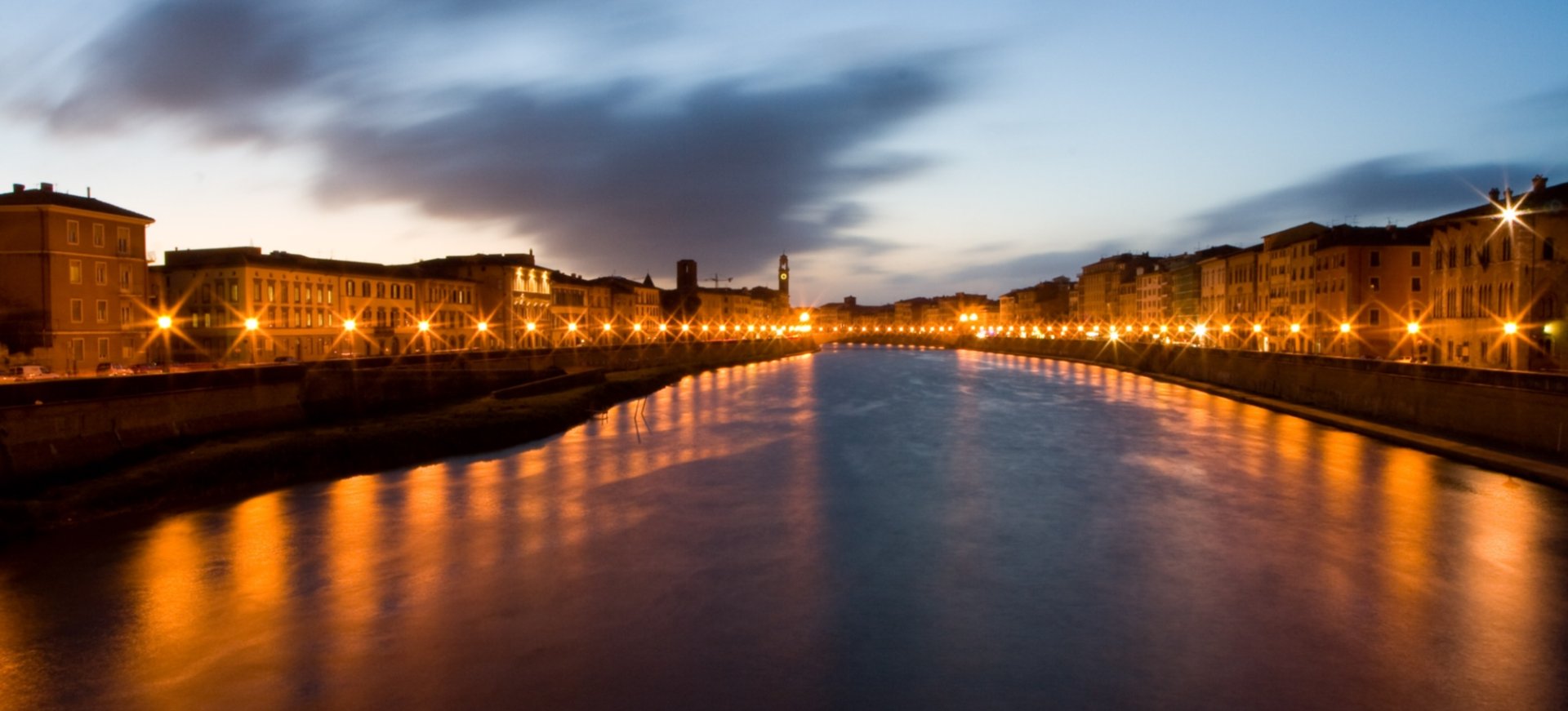 Characteristic villages surrounded by countryside
The Valdarno offers a landscape in which the typically Tuscan surrounding San Miniato, covered with olive groves and dotted with medieval villages, contrast with the valley's lively production ...
Morekeyboard_backspace
Other towns and cities in Valdarno Inferiore