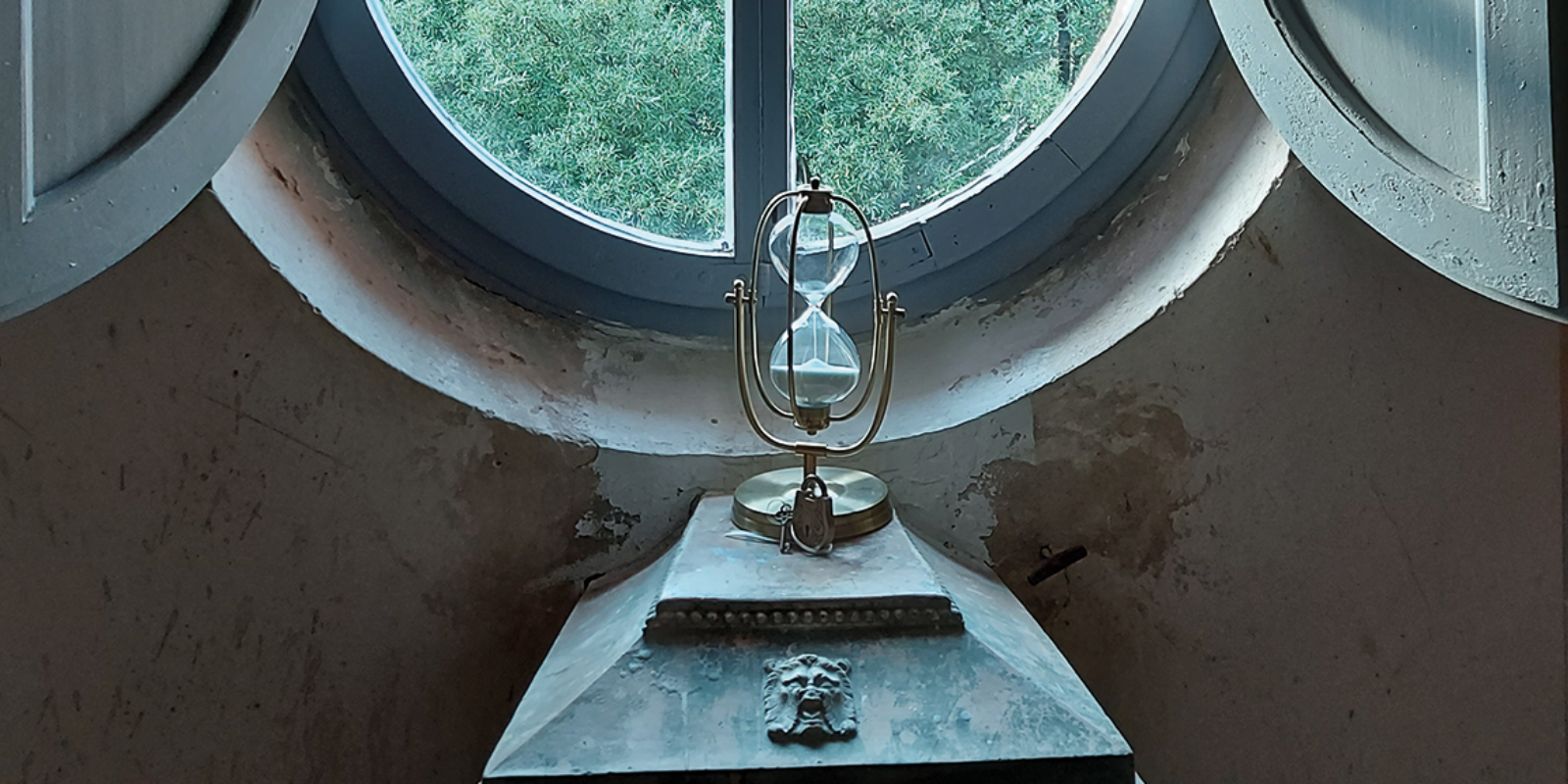 bookmarkExperiences
info
Important information:
The deals are subject to extraordinary measures adopted by the Italian Government to contain the Covid-19 epidemic. Please contact the operator for more information. For further information on the situation in Tuscany Stay updated
here
Take part in the first and only Escape Game in Valdera
Try the role-playing game episode "Locked in a Temple: Minerva's Secret" in Montefoscoli
What is an Escape Game? A whole new way of experiencing storytelling; by combining a social activity with interactive adventures and challenging puzzles, players are immersed in an entirely different world.
An Escape Game is a live logic game in which a team of players cooperatively discover clues, solve puzzles and accomplish tasks in a room, in order to progress and perform a specific goal in a limited amount of time (usually 60 minutes).
The goal is to escape from the site of the game, using logic, brain and skills but also to stimulate mind and intuition and the so called "Team Building", essential for solving problems and successfully complete the game.
The participants normally play as a cooperative team, starting from 2 up to 8 players.

"Locked in a Temple: Minerva's Secret" is the first and unique Escape Game of Valdera, in Tuscany!
This game is set in a special place, the Temple of Minerva Medica in Montefoscoli, a historical monument where each element is real and linked to events of a noble Pisan family of the early 1800s.
What about the plot? It's amazing! A farewell letter, one last wish and a secret kept in the temple... very intriguing and compelling!
Playing an Escape Game requires teamwork, speed, creativity and patience. It is perfect for families, corporate team building or just having fun with friends.
To play the game is necessary to book in advance, from 2 up to 8 people per session.
The best approach to puzzles is 6 people.

Prices:
From 2 up to 6 players: € 60
7 Players: € 70.00 (€ 10 per person)
8 Players: € 80.00 (€ 10 per person)

Download the leaflet
When
From 01 May 2021 to 31 December 2022
Prices include
Participation in an Escape Room game session in a unique location, the Temple of Minerva Medica at Montefoscoli
Supplemental charges
Guided tour of the Temple: on request, it is possible to add the tour after the game (€ 10,00 per person)
Organization
CdB snc di Braccini Erica e Giglione Sheila&c
P.IVA: 02286000506
Via del Giardino 32
Palaia