Hamlets, districts and squares
The Village of Vinca
Discovering a unique landscape, dominates by the peaks of Pizzo d'Uccello, Cresta Garnerone and Monte Sagro
The village of Vinca is located in a unique position, enclosed in a wide valley formed to the north by Cresta Nattapiana and Pizzo d'Uccello, to the east by Cresta Garnerone and Grondilice and to the south by Monte Sagro, which all together form a large frame of mountains.
The village, a unique town in the valley, is surrounded by immense and ancient chestnut trees, grown on artificial terraces, some of the most beautiful in the Apuan Alps and which attest to the centuries-old activity undertaken in this area dedicated to harvesting chestnuts. Few villages like this one have maintained their characteristics intact: the atmosphere is serene, there's the usual silence of mountain towns, the air is clean and life follows rhythms that elsewhere have been lost forever.
Vinca is also famous for its bread, dark in colour and generally round; it's cooked in a wood-burning oven and is made with bran and flour produced in the local mill.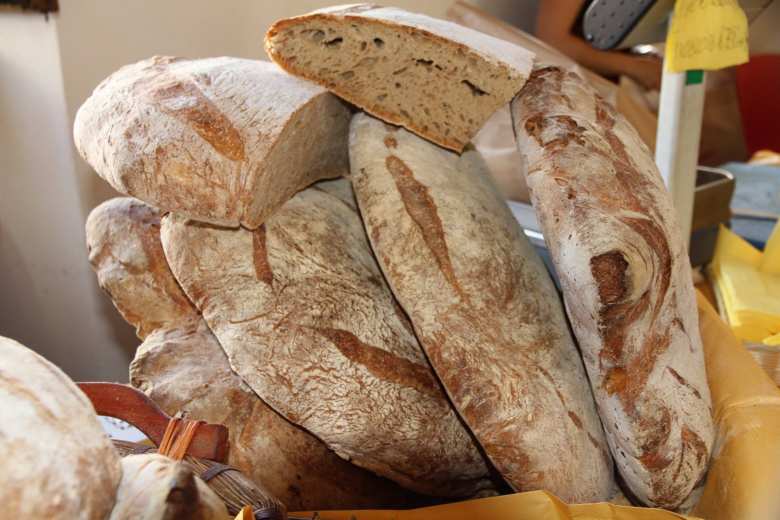 Unfortunately, Vinca, just like other towns in the Apuan Alps, suffered from Nazi brutality during World War II: in the summer of 1944, troops from the 16th battalion of the SS, under the command of Major Raeder, killed 174, mostly women, elderly and children, during their retreat north; a monument in the town cemetery commemorates the massacre.
Fivizzano
Folklore, culture and nature itineraries, discovering the Athens of the Lunigiana
Known for its history, folklore and strong humanistic culture, Fivizzano is one of the most interesting towns in the Lunigiana. Thanks to its unique characteristics, it's had many nicknames over the course of centuries: "Celebrated land," " the town with beautiful windows," "beautiful corner of Florence" and "Athens of the Lunigiana". ...
Morekeyboard_backspace