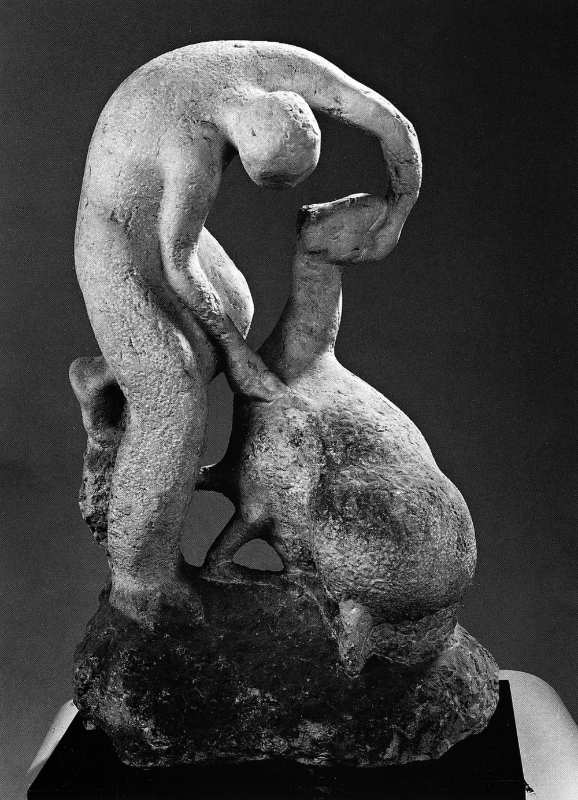 account_balanceMuseums
"Ugo Guidi" Museum in Forte dei Marmi
600 sculptures, pieces and drawings by the artist are on display
The "Ugo Guidi" Museum in Forte dei Marmi is located in the sculptor's residence and studio, where Guidi created his artworks and where all his work tools are still conserved: easels for working clay, mallets, rasps, palettes, Indian ink and paint brushes.
There are around 600 works by the artist on display in the home-studio, including sculptures, drawings and tempera paintings. The artist was born in Querceta in 1912 and taught at the Fine Arts Academy in Carrara. This is where Ugo Guidi met some of the most important artists and learned men of the 20th century, like Rosai, Soffici, Carrà, Treccani and Giovanni Papini.
The exhibition begins with the artist's early works in marble from the 1940s, where classical precision blends with a naturalistic poetry, followed by Guidi's pieces made of tuff rock from the 1950s and, finally, his studies from the 1960s, which focused on specific themes, such as horses, figures and motherhood. Guidi later went on to sculpt totem-figures, carved into blocks of marble, in a desire to understand the simplicity of form.
Today the Ugo Guidi Museum (MUG), which is part of the Historic Homes of Tuscany, also hosts temporary exhibitions of successful artists or promising students of the Academies.
Info: ugoguidi.it
Forte Dei Marmi
The most exclusive location in Versilia, located between the famous pier and the Appenines
Forte dei Marmi is one of the most exclusive and elegant tourist locations in all of Versilia, and is a small jewel that has been a true style icon since the 1960s. Established in Roman times, Forte dei Marmi began to heavily expand in the 16th century due to the opening of the quarries in the mountains behind it. ...
Morekeyboard_backspace