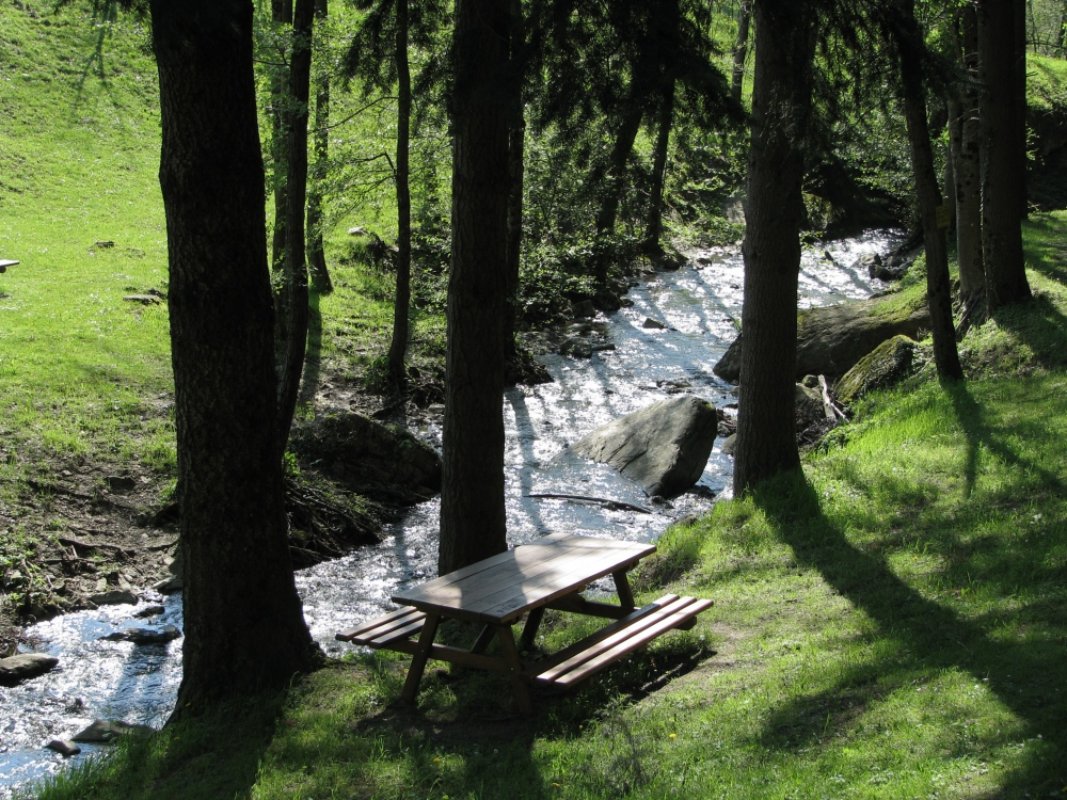 account_balanceMuseums
The Museum of the Apennine's Historical Landscape
Exploring changes within the territory's natural setting
The Museum of the Apennine's Historical Landscape is hosted within the historical abbey of San Pietro a Moscheta, founded in 1034, which is located outside of the remains of a medieval structure. The mission of this museum is to bear witness to the history of the Apennine's landscape with particular reference to changes in its vegetation and environment. Its first section is dedicated to the history of the Moscheta Abbey and the actions carried out by monks within the Vallombrosiana territory and their effects on the area's setting.

The second section is dedicated to 'Perceived Landscape'; visitors can appreciate models and explore the landscape from the inside-out. The third section is made up of five scenes that illustrate significant historical epochs regarding modifications as to how the territory was used: 1) Landscape linked to forests and castles 2) New cultivated land and woods 3) The invention of the Apennine landscape: streets, country towns created between the 1700s and 1800s 4) Landscape linked to villas-farms between 1800s and 1900s 5) From uninhabited mountains to populated landscape.

Opening hours: from March to July and from September to November – Saturdays 3pm to 6pm; Sundays and holidays – 11am to 1pm and 5pm to 6pm; 2pm to 5pm during non day-lights savings times; open from 4pm to 7pm on Thursdays and Fridays and 11pm to 1pm and 3pm to 7pm on Saturdays and Sundays; closed from December to February
Admission: full price – 3 euro; reduced rates for groups, children and school groups – 1.50 euro. The painting gallery organizes didactic activities and guided visits for schools and groups. Reservations are necessary.
Handicap access: yes
Contact: mugellotoscana.it
Firenzuola
The name means "little Florence" was the centre of dispute between the Tuscan and Romagna dominions
This town was founded during the first half of the 1300s by the Florence Council, in order to hinder the power of the Ubaldinis, the family that at the time had almost uncontested dominion over the whole of Mugello. In the Middle Ages it had a town wall, traces of which are still visible today. ...
Morekeyboard_backspace
You might also be interested in