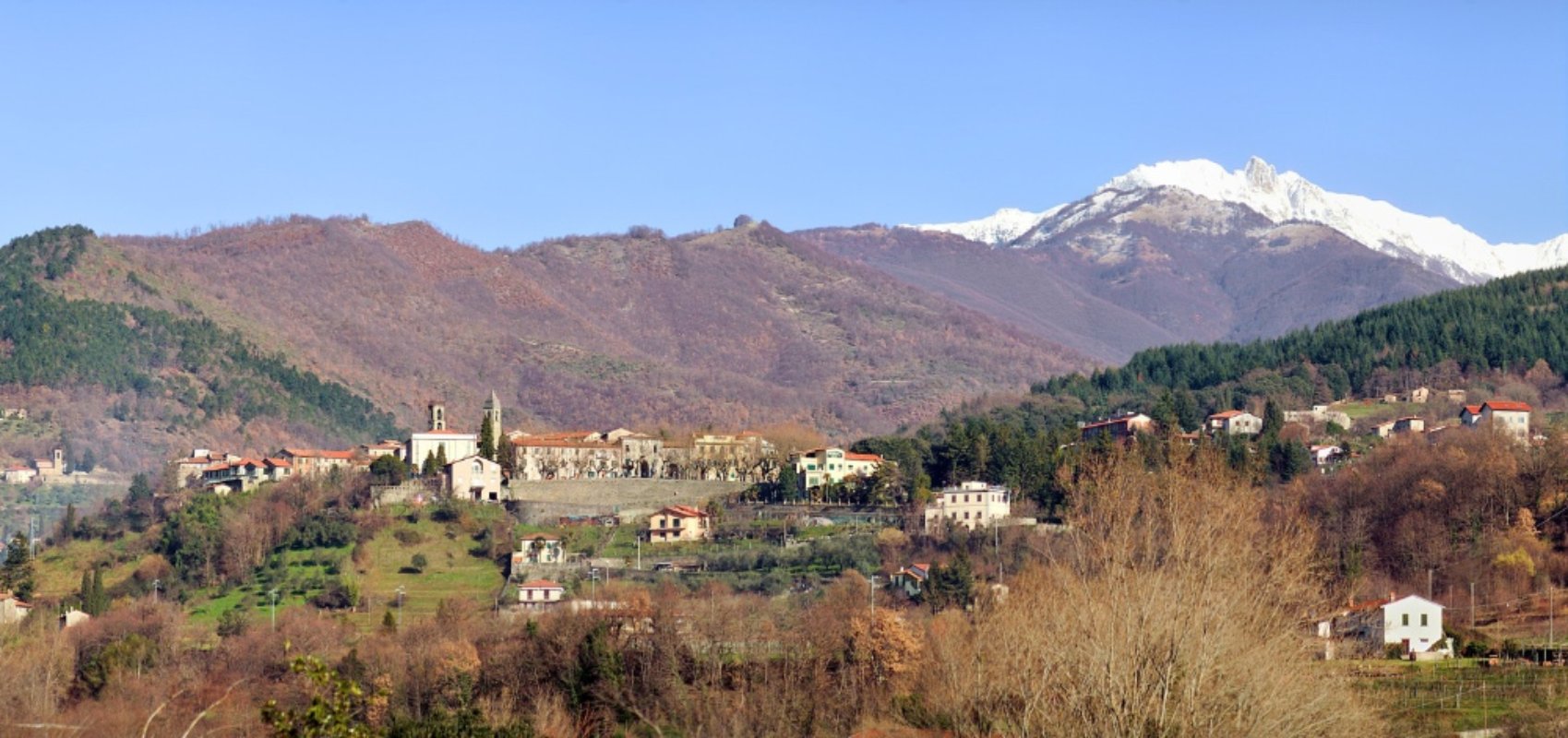 account_balanceMuseums
The Jacopo da Fivizzano Museum of Prints
A history of typography and typewriters
The museum is located in the
16th-century Palazzo Fantoni-Bononi
, built from 1664 to 1667 by
Terenzio Fantoni
, an illustrious jurist that had an important role in the Medicean administration. Brothers Loris Jacopo Bononi and Eugenio Bononi chose the building to house the museum. The museum is located on two floors and visitors can also visit other rooms in Palazzo Fantoni-Bononi. The pinacoteca, or main gallery, was opened by
Loris Jacopo Bononi
and Eugenio Bononi to remember and promote the strong relationship between
Lunigiana
and the printing sector. The museum collection is divided into three separate categories: the first two categories deal with the town of Fivizzano and its contribution to the history of written communication through typography and printing.
Fivizzano
began printing books 12 years prior to Vienna, nine years prior to London, seven years prior to Oxford, Geneva, Barcelona, and five years before Brussels.Between 1470 and 1474, Jacopo da Fivizzano installed for the first time typography letters used to print the books of Virgil, Cicero, Sallustio and Cornazzano. In 1802, Agostino Fantoni invented the first typewriter and use of carbon paper in Fivizzano. The third category gives additional information on the town of Parana, where the editor Maucci was born
. Maucci
opened his publishing house in Barcelona in 1892 and later opened others in Madrid, Mexico City, Havana, Caracas, Buenos Aires, Genoa and Milan.
In the first half of the 1900s, it was the most famous publishing house in world, printing 25,000 volumes per week. In the Sala del Quattrocento in
Palazzo Fantoni-Bononi
, there is a collection of incunabulum, among which is the first book ever printed by Jacopo da Fivizzano: "Satire" by Giovenale in approx. 1470. The building also displays several prototypes of printing machines and typewriters.
Opening Hours:

In the months of May, June, July, August and September: every day, from 10:30am to 12:30pm and 3pm to 6pm.
In other months, open by appointment only.
Ticket Price:

Full € 5; reduced €3 for children aged 6 to 10; free for children 6 and under.
Disabled Access:

Partial access to the disabled.
Contacts:

Palazzo Fantoni- Via Labindo,6
FIVIZZANO (MASSA CARRARA)
Tel. 0585948269; 0585948258
E-mail:
info@comune.fivizzano.ms.it
www.comune.fivizzano.ms.it
Fivizzano
The largest village in the Lunigiana area
It can be reached by taking the SS63 road, which goes from Aulla to the Cisa Pass and then towards Reggio Emilia. The first written evidence of the town is in a document that refers to the Castle of Verrucola - given by the emperor Henry V to Ugo d'Este in 1077. Originally called 'Forum Verrucolae', the town began as a market place ruled by feudal lords. ...
Morekeyboard_backspace
You might also be interested in