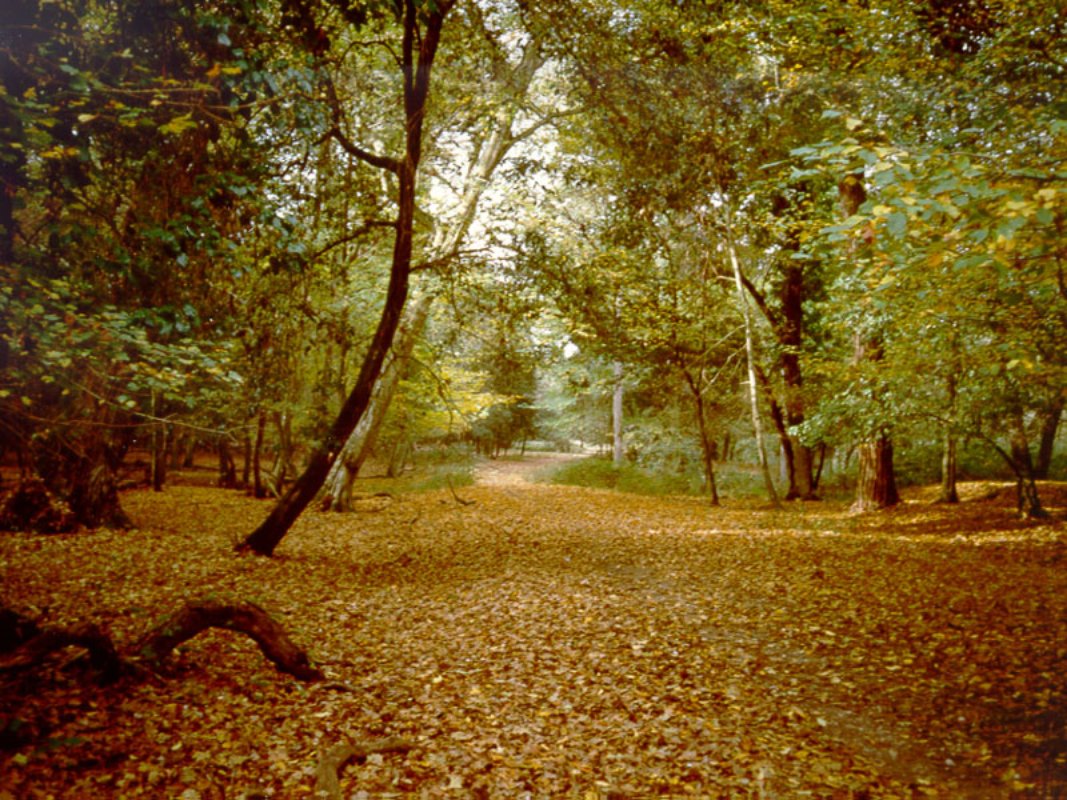 ???.icon?????????
Sienese Natural Reserve of Alto Merse
Where nature meets history
This natural reserve, located only a few kilometres from Siena, is an extremely evocative area thanks to the continuity and extension of its woods. It serves as a refuge for many species of animals, such as the wild cat and the skunk. Guests to the area may visit antique hamlets which continue to be perfectly preserved like Brenna, Orgia,Torri, Stigliano, Spannocchia and Pentolina. The reserve also hosts the medieval fortifications of Montarrenti, Frosini and Castglion Balzetti (known today as Dio Sol Sa).

Within the area, visitors will want to visit the Museum of Forests in Orgia. Thanks to a system of trails in the woods, this museum aims to reconstruct and commemorate the various work activities which occurred in the forests, maintaining the local economy until just a few decades ago.

The Reserve is crossed by the Merse River; its tributaries, the Ricuasa and Rosia were used for milling grain and other cereals from as far back as the 1500's. Using an ingenious plumbing system, the early inhabitants of this area were able to channel the course of their waterways— sometimes for several kilometres, which guaranteed them sufficient water supply for the entire year. Thanks to this system, settlers were also able to construct mills far away from the river. Even today it's possible to view these mills, situated in Brenna and in Ricuasa, near Castglion Balzetti.

Alto Merse (Upper Merse Valley)
Municipalities: Chiusdino, Monticiano, Sovicille
The reserve stretches for 2,000 Ha.


You might also be interested in