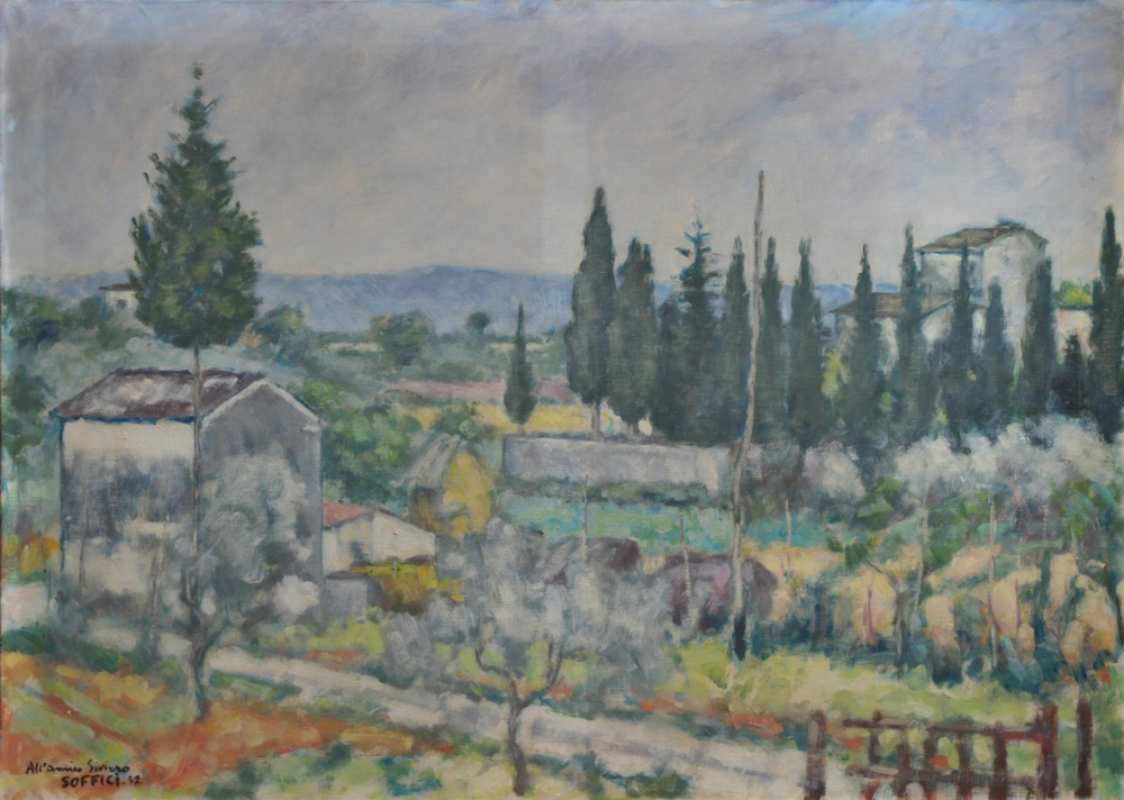 account_balanceMuseums
"Rodolfo Siviero" House Museum in Florence
The museum offers a collection of artworks by 20th-century masters
Rodolfo Siviero, nicknamed the 007 of art for having been the director of the "Delegation for recovering stolen works" for the Ministry of Foreign Affairs and for bringing back hundreds of masterpieces to Italy that were taken during World War II, left his house in Florence to the Region of Tuscany upon his death in 1983, along with all the artworks and furnishings it contained, provided that the property be transformed into a museum open to the public.
Today, the "Rodolfo Siviero" House Museum conserves his personal collection: visitors can see the apartment on the ground floor of the 19th-century palace, built during Giuseppe Poggi's urban redevelopment of the city that took place when Florence was the capital of Italy in the 1860s.
The collection is not the result of Siviero's professional recovery of stolen artworks, but is a private collection built up over his lifetime. The holdings include ancient Roman busts and 15th-century and Baroque paintings (Maestro della Natività Johnson, Bicci di Lorenzo, Pietro Liberi and Orizzonte).
The collection's 20th-century works are of particular interest, with pieces by Giorgio de Chirico, Ardengo Soffici, Giacomo Manzù and Pietro Annigoni, artists who were personal friends of Siviero.
Info: museocasasiviero.it
Florence
A stunning city where you will lose yourself in the art, history, fashion and traditions of Tuscany
No one plans a visit to Tuscany without planning a visit to Florence: the city of the lily is a treasure trove of artistic treasures and the centre of a fervent vitality. Aside from its exceptional heritage of art, bearing witness to its centuries of civilisation, Florence can be enjoyed in so many ways: promenading along the enchanting riverbanks at sunset, entering the bohemian alleys of ...
Morekeyboard_backspace