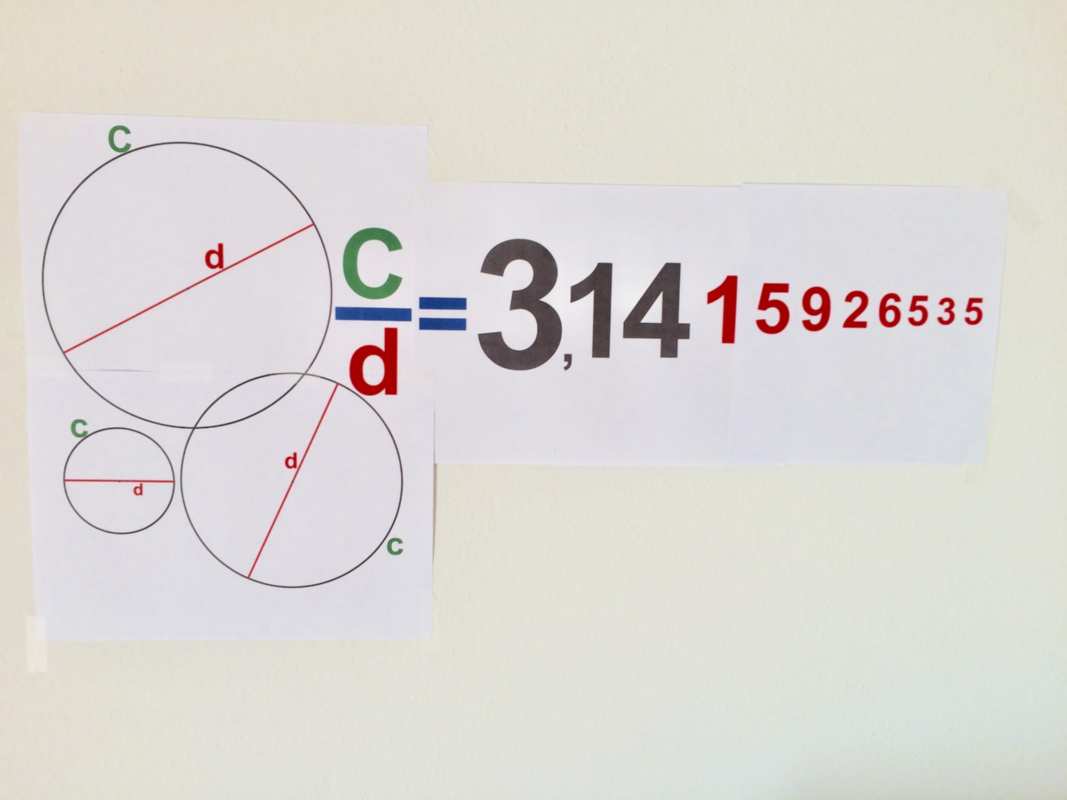 Photo ©Comune di Castelfiorentino
account_balanceMuseums
Interactive Museum of Calculus of Castelfiorentino
See and do to understand and learn
The museum presents the history of automatic calculation, from abacuses to the first personal computers. The innovative museum is not only limited to intriguing items, but is also a tool to understanding by allowing you to "see and do, to understand and learn", retracong the evolution of computing with interactive displays and workshops where you can "play" with mathematics.
Spread over an area of ​​almost 90 square meters, it's divided into three exhibition rooms, each of which with proposals for specific itineraries.
The first is dedicated to the history of automatic calculation "From homo sapiens stones to the personal computer" with explanatory panels on the wall and in which you can try your hand at abacuses.
In the second room, you can play with mathematics from the Pythagorean Theorem to Geometric solids reconstructed with spheres and magnets.
Finally, the third contains machines and models for mathematics, accompanied by extensive and detailed information.
The Interactive Museum of Calculation is able to perform a double function, both at an educational level, with paths designed for school students of various levels and levels, as well as for tourists as a place of cultural interest for a journey back in time to the beginning of mathematics.
Information and reservations at rverdiani@virgilio.it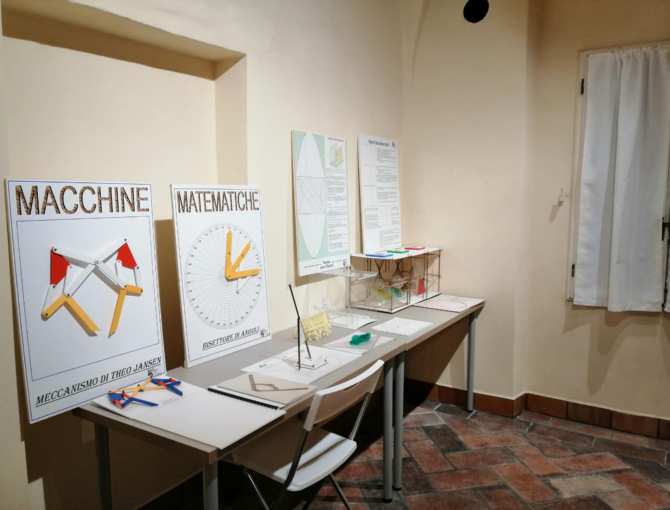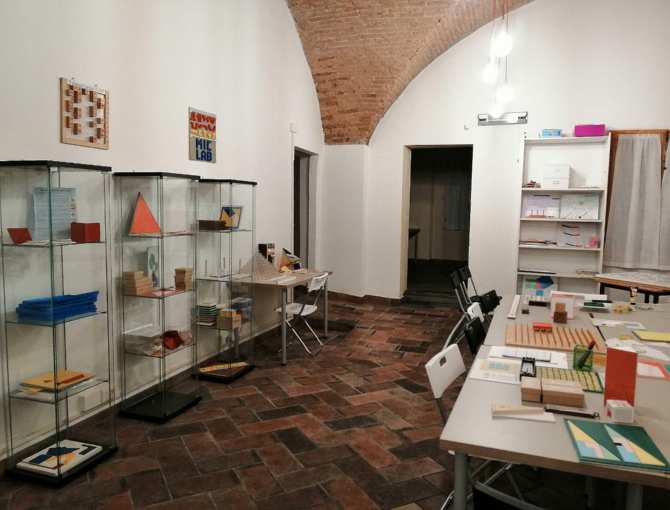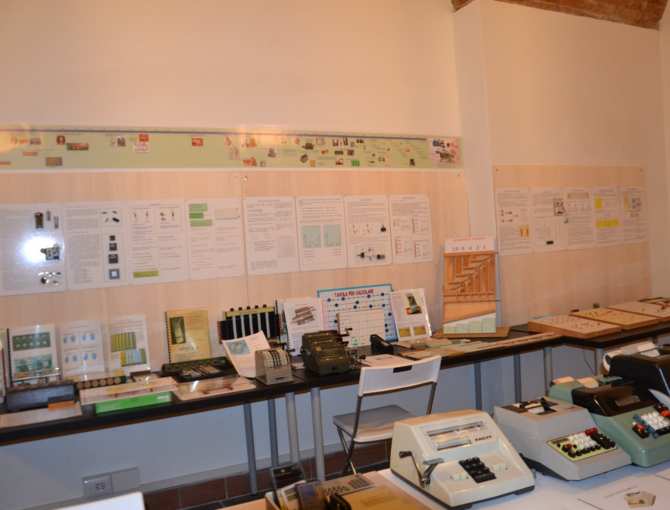 Castelfiorentino
A village nestled in the rolling hills of the Valdelsa, famous for Benozzo Gozzoli's fresco series
The village of Castelfiorentino is nestled in countryside that welcomes visitors with its gentle landscape and rich historical-artistic heritage. Due to its important strategic position along the Via Francigena, the town was a significant Florentine fiefdom from 1149. The historic Peace Accord of Montaperti was signed on 23rd November 1260. ...
Morekeyboard_backspace