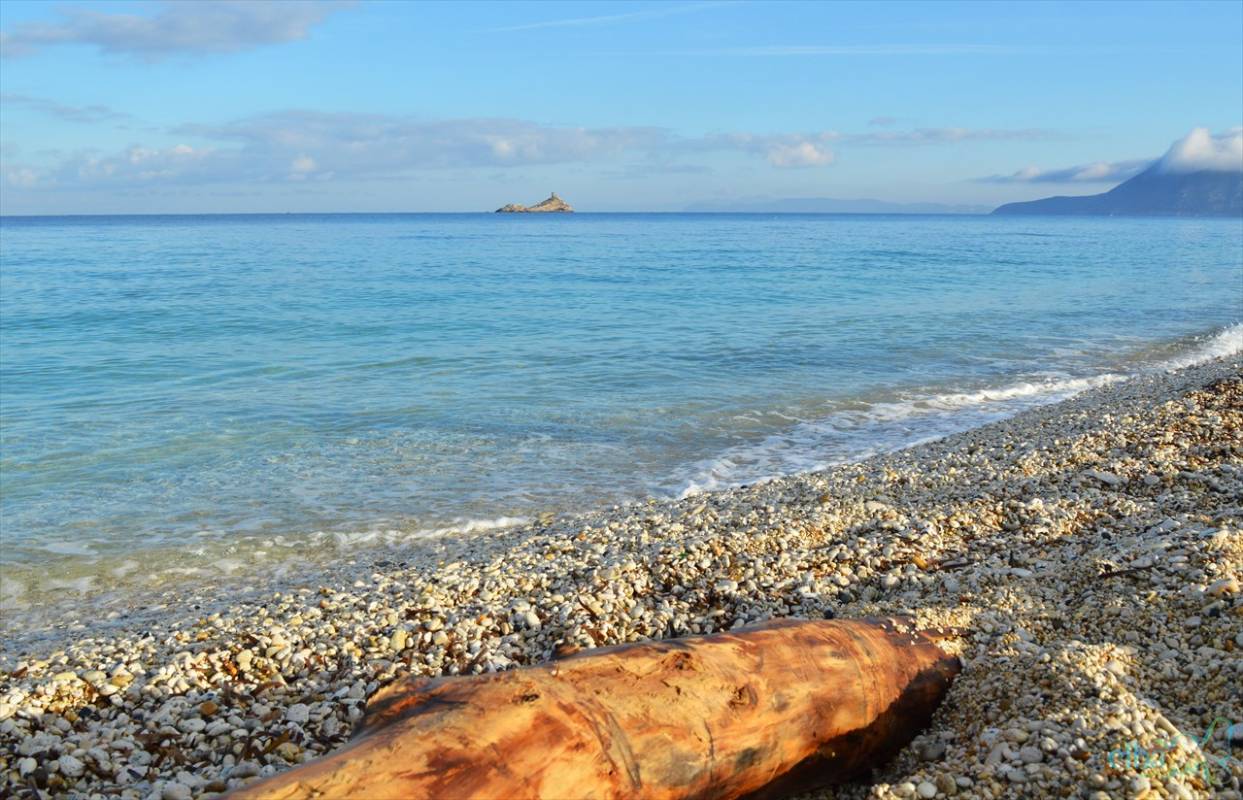 Old mines, clear waters and wild landscapes
Three days on Elba Island: beaches, hiking and history
Elba Island, a pearl of the Tuscan Archipelago, is not only a natural paradise known for its sandy beaches, white pebble coves and lush, mountainous terrain, but it is also a landscape that has been shaped by diverse cultures and peoples since antiquity, each having left a trace of their journey through this land.

Here is a three-day itinerary to discover the varying features of the island, from the sea to the mountains, passing through old mines and Napoleon-era villas.
Photo ©Konrad Jagodziński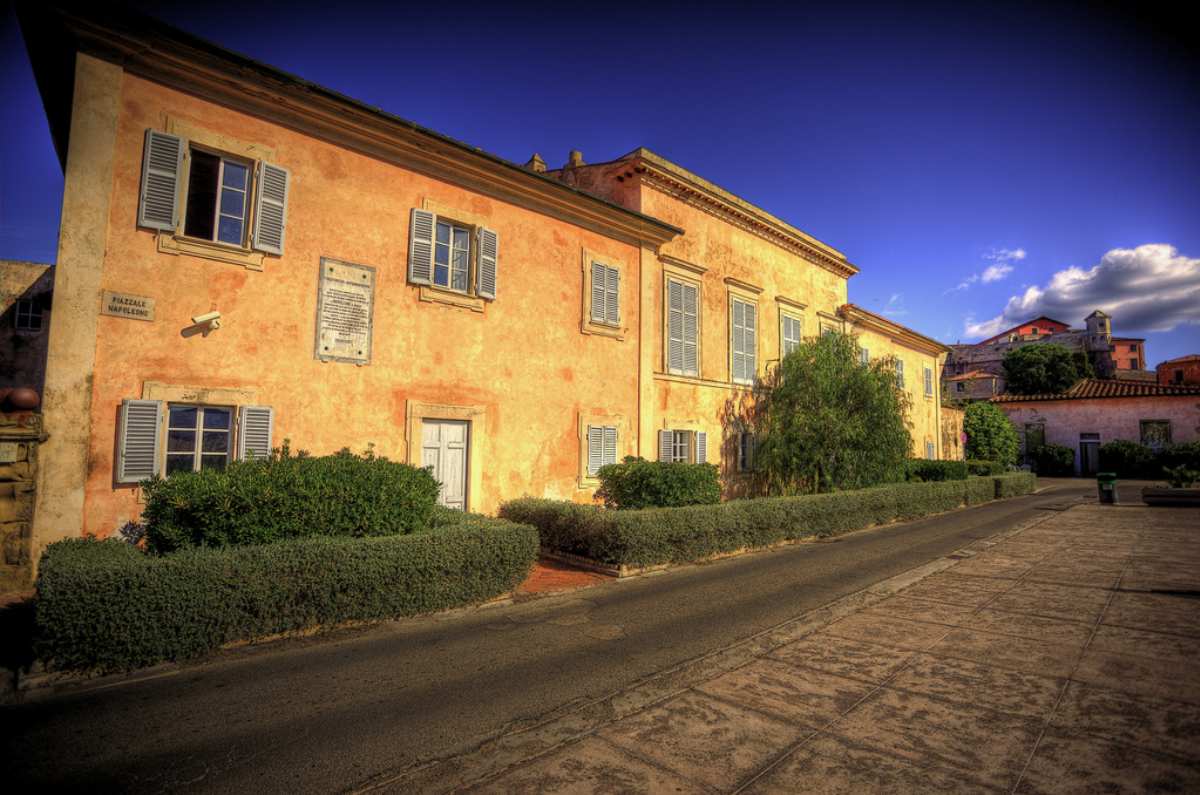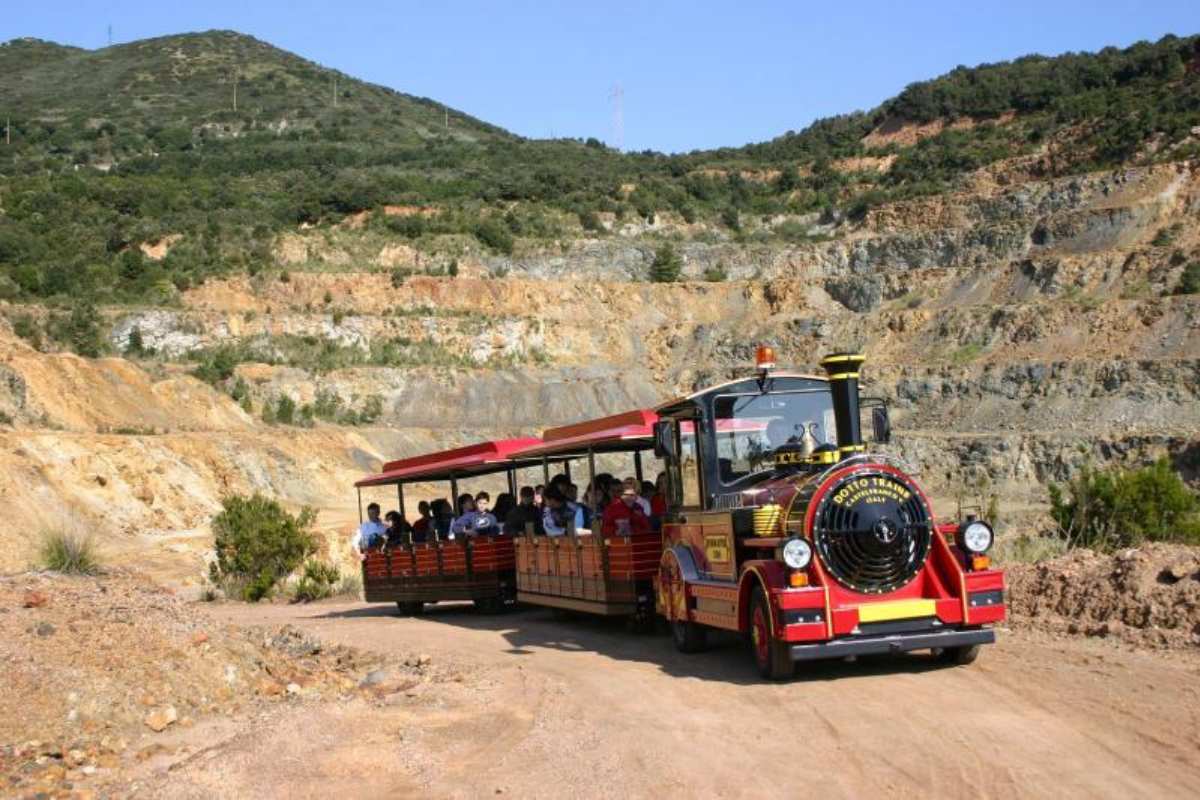 Portoferraio, from Napoleonic villas to ancient mines
Begin in Portoferraio, the main town on the island and one of its oldest, which can be reached by ferry from Piombino.
The town's appearance is a result of Cosimo I de' Medici's interventions in the 16th century, who ordered the construction of the fortifications that can still be seen today. These barricades, known as Forte Falcone, Forte Stella and Linguella, are connected by large walls that create a walking path, which is open to the public.
From April 1814 to March 1815, Portoferraio hosted Napoleon Bonaparte during his exile. Still present from Napoleon's time are two museum residences worth a visit. Ornate, elegant rooms and a statue of Galatea, attributed to Canova, portraying Paolina Bonaparte can be viewed in the Palazzina (or Villa dei Mulini) in Portoferraio and Villa San Martino in the countryside going towards Procchio.
In the afternoon, move towards Rio Marina to visit the Parco Minerario dell'Elba [The Mineral Park of Elba Island], where besides admiring the large variety of minerals that can be found on the island, you can visit mines by train or with a hiking group. This activity is a great option for families with children.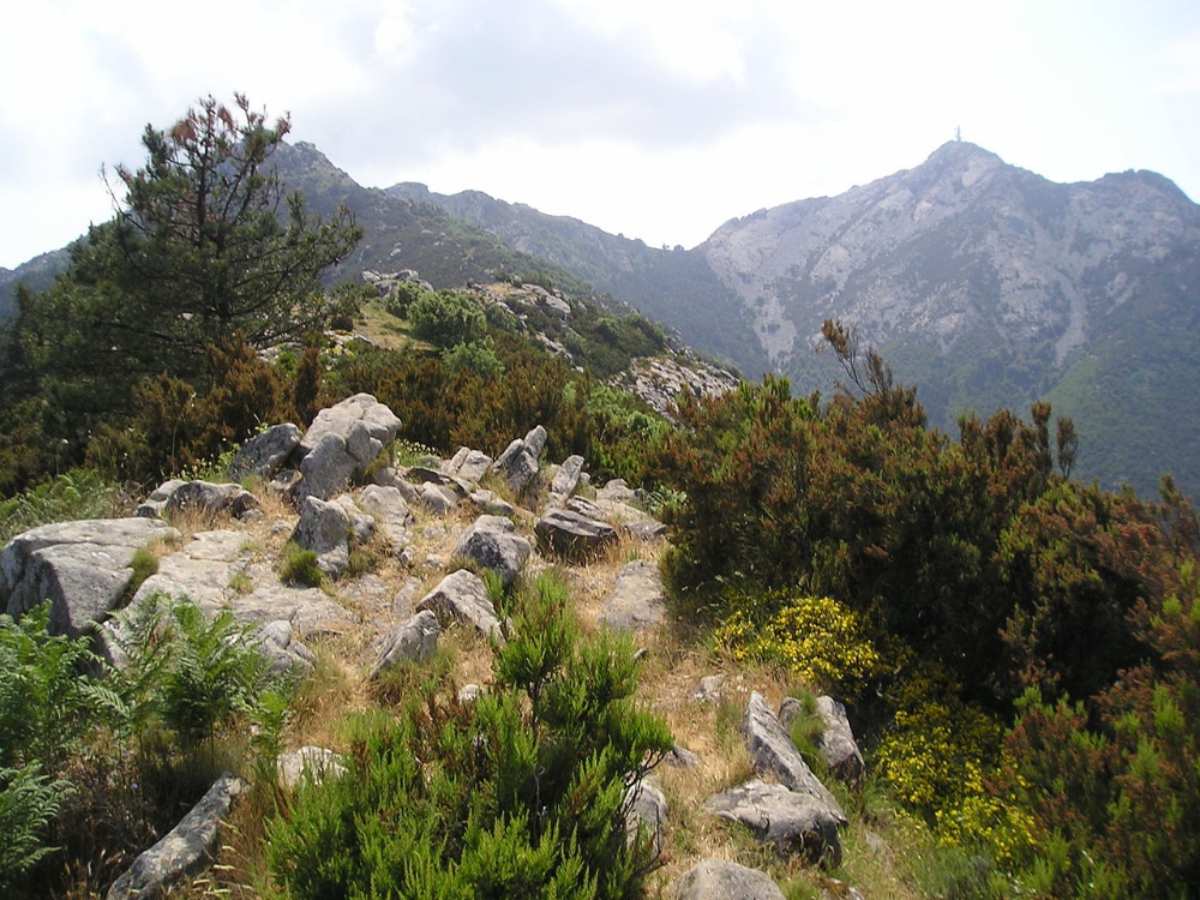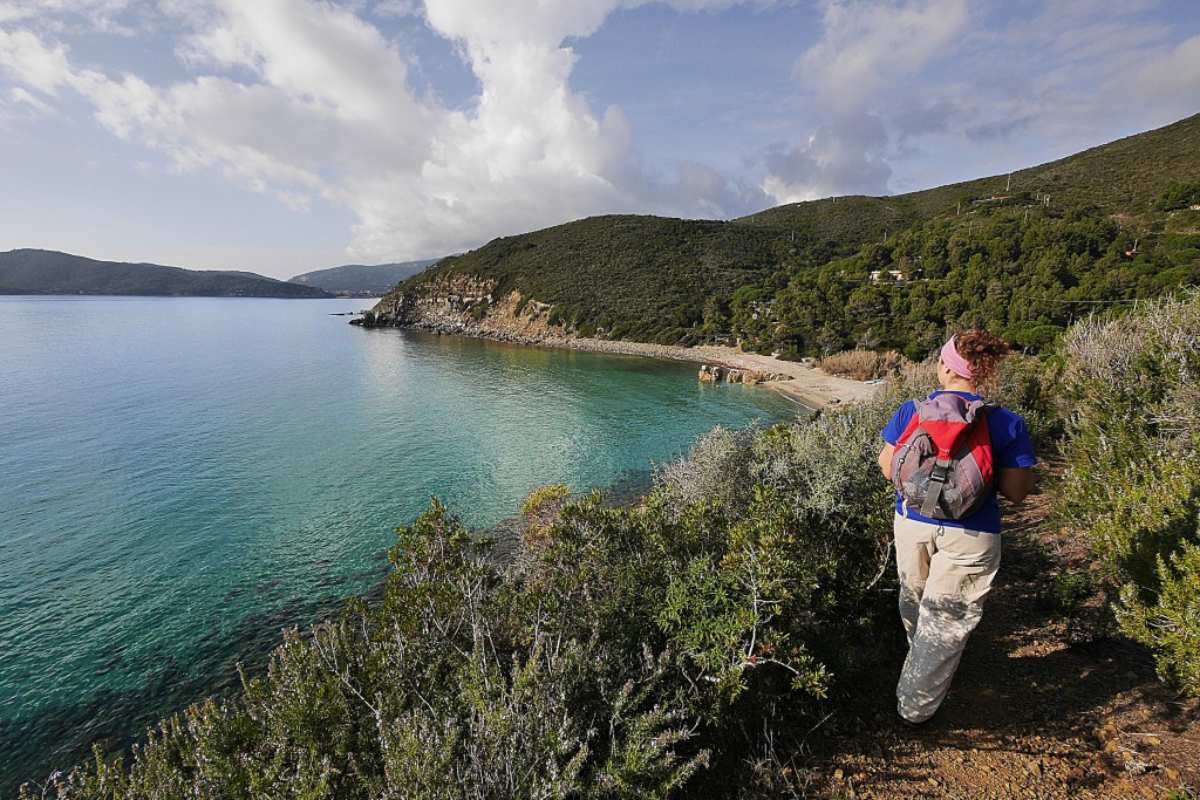 A hike to Monte Capanne and the Butterfly Sanctuary
On a fairweather day on Elba Island, there's no better activity than climbing Monte Capanne to enjoy the most panoramic views over the entire archipelago. At 1,019 meters high, the mountain peak gazes far into the distance, a view that spans to Pianosa, Montecristo, Capraia, Gorgona, and on a clear day, even to Corsica.
The most athletic of tourists can reach the top from Marciana by following hiking trails that wander through woods, grazing chestnut and oak trees, Mediterranean scrub and impressive granite rock formations, bursting with mushrooms in autumn and perfect for local bird watching.
For those who wish to avoid tiring hikes, Marciana also operates a cable car service in the spring and summer from Pozzatello, reaching the mountaintop in 20 minutes. Another treasure not to miss is the Butterfly Sanctuary, a 2-kilometer nature hike that begins in the picnic area of Monte Perone and reaches the slopes of Monte Capanne, where you can observe as many as 50 different species of butterflies.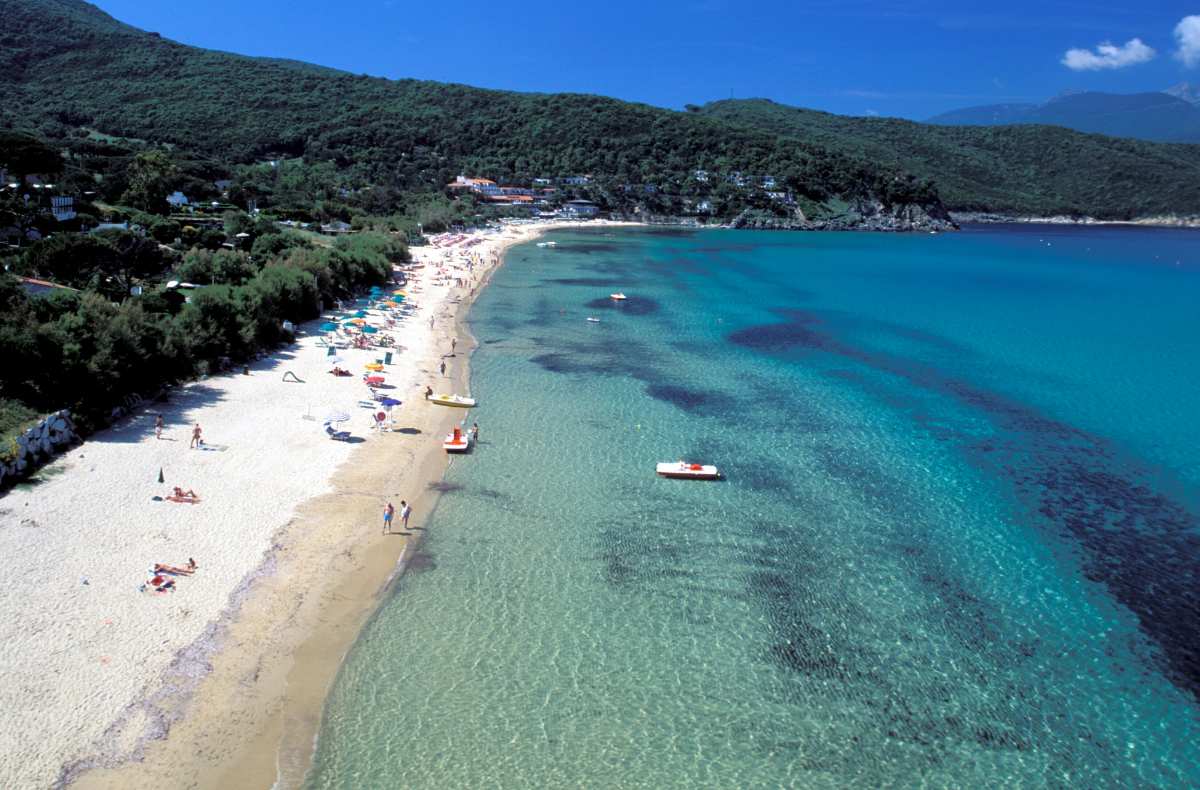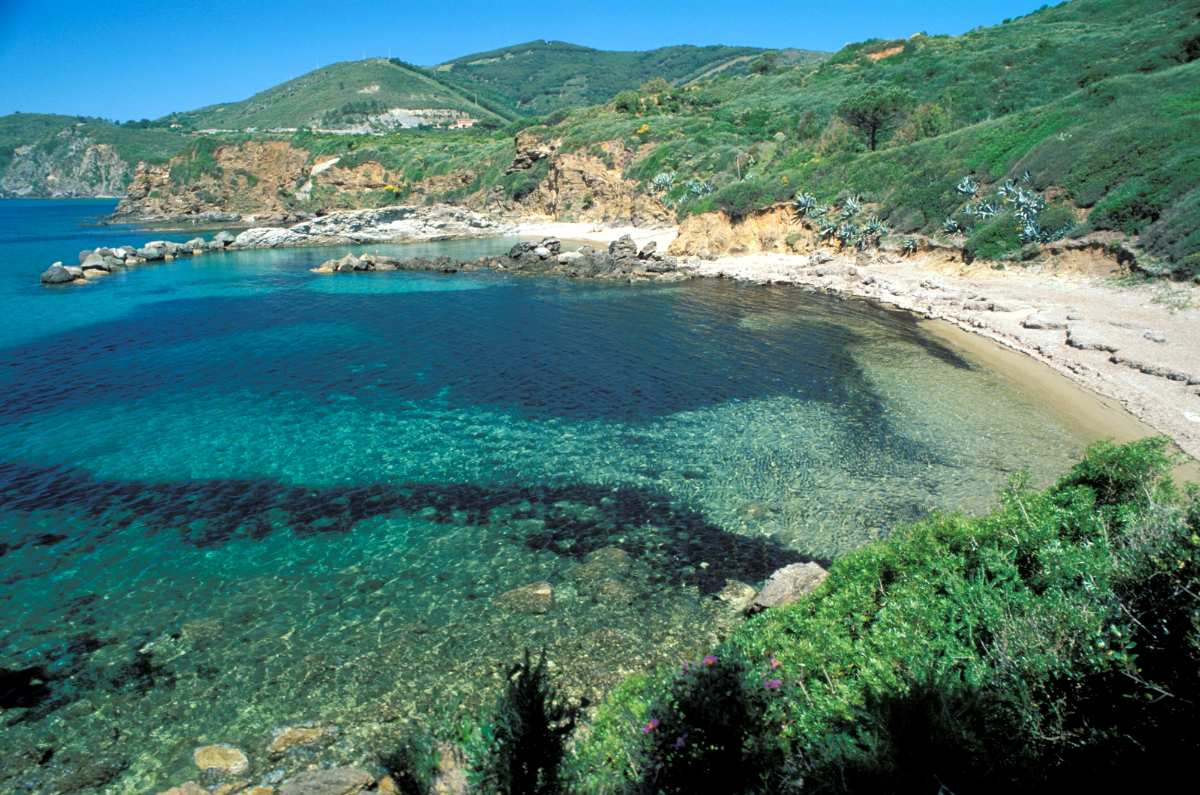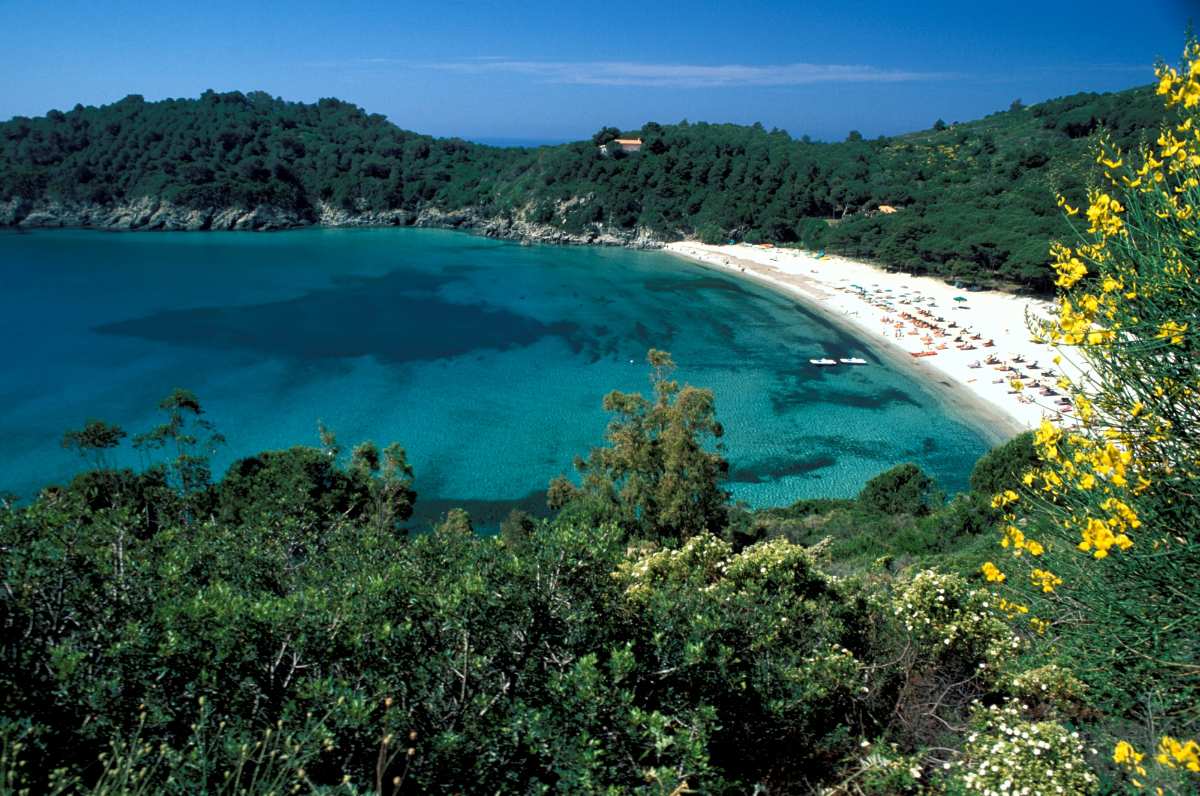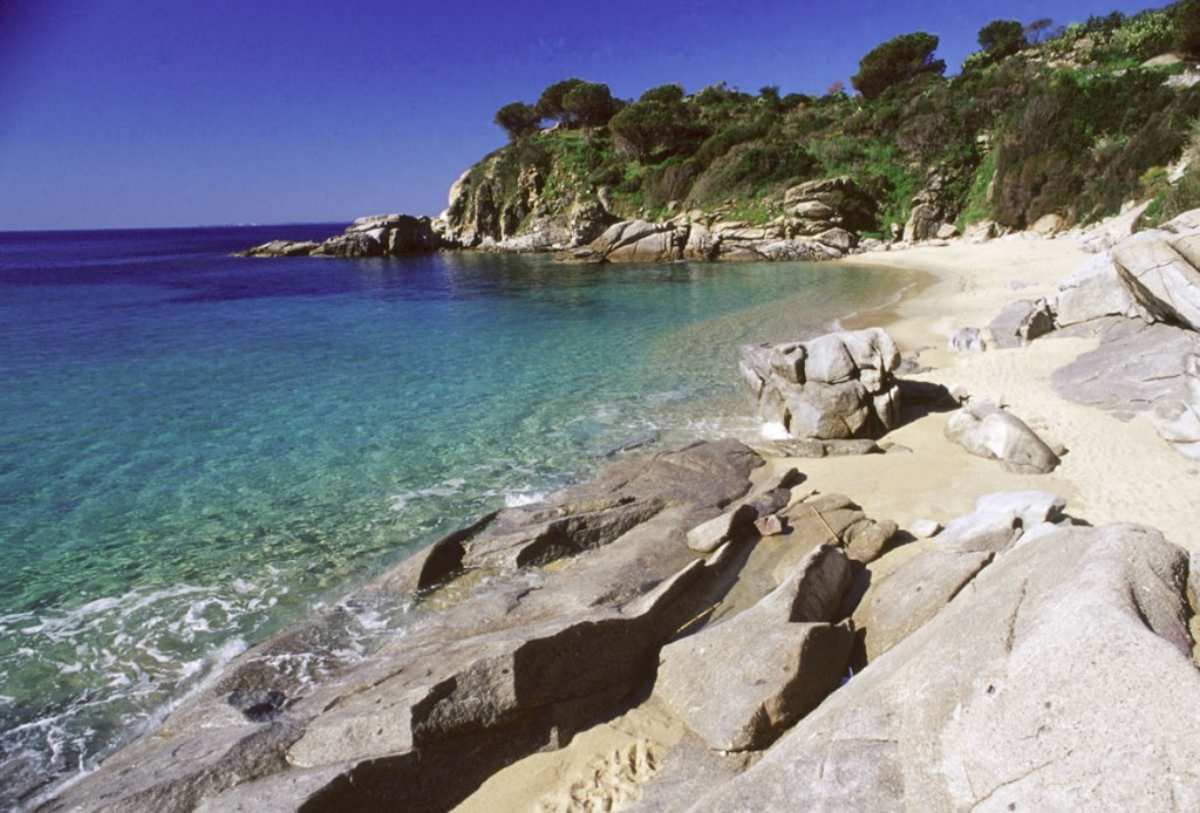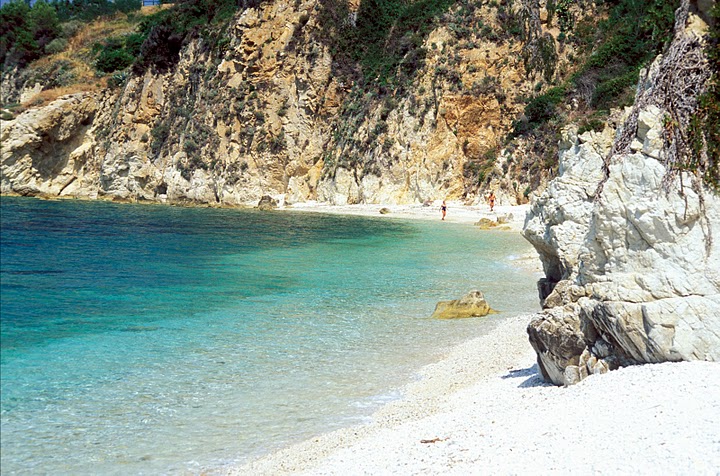 Ideas for relaxing on the beach
A trip to Elba should always end with a relaxing day on the beach, either for a cool summer swim, or for collecting seashells and admiring the landscape in cooler seasons. The island is full of spectacular beaches catering to a wide range of beach-going tastes.
If you're a lover of soft, sandy beaches, Fetovaia is for you. Located near Campo dell'Elba, this beach is renowned for its golden granite sand, its crystal clear water with a gentle, shallow incline and the surrounding cape colored by the Mediterranean scrub. This beach is perfect for families or for tourists looking for a beach equipped with amenities.
The long and sandy shallow waters of Cavoli are equally perfect for families, while La Biodola, in Portoferraio, offers both amenities and a nice spot for snorkeling.ù
If you prefer rocky beaches, Sasone, also near Portoferraio, is the place for you. Near here you can also find Felciaio, in Capoliveri, another destination with a natural pool that's great for snorkeling adventures.
If you're on the hunt for a more unique beach experience, the beach of Terranera in Porto Azzurro is the place to be. Here you'll find shiny, black or reddish sand, marked by the deep and rich colors of hematite and pyrite. Here you'll find an abandoned iron mine and the emerald green Terranera pond, formed from the filling of the old mining basin.
nature_people
Learn more
Outdoors
Tuscany is not only the region of art towns and hamlets: there's another face of Tuscany that is genuine and wild, waiting for you to discover and
continue...