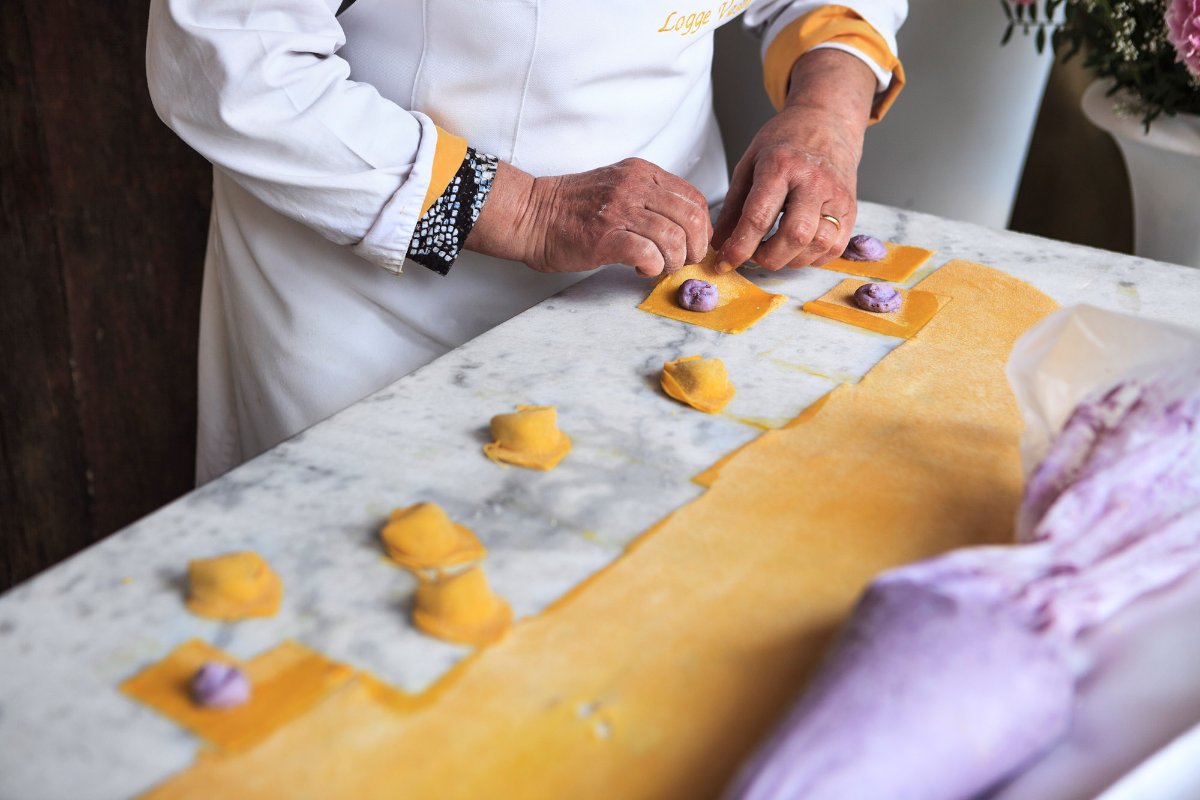 ??????
Tuscan Carbonara Recipe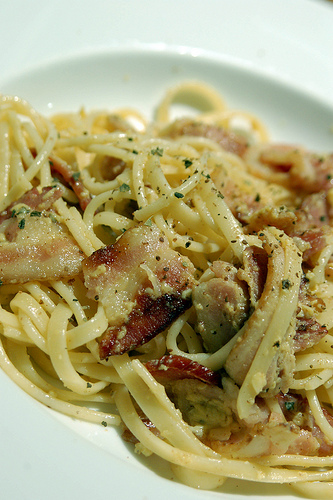 Carbonara is not from tuscany!
A week ago I was looking at a carbonara recipe on-line when I noticed a number of recipes on "Tuscan Carbonara"! So I decide to go on-line and ask my facebook friends which out of a list of tuscan recipes was not tuscan including carbonnara. I purposely spelt it wrong too - everybody answered correctly carbonnara did not fit in the list! One of you even spotted the spellingmistake - a double n- and I got only one incorrect answer! In any case I thought I'd write a post on all tuscan fakes - just to get the picture straight....carbonara is not tuscan. It is a typical recipe made in Rome of uncertain origins although some people actually state it was thanks to the bacon and eggs brought over by the americans during the second world war that this recipe came along! Here's a link to a great carbonara recipe - exact-authentic and certainly not tuscan!
Carbonara recipe
I hope you enjoyed this first tuscan fake I posted. ------ Thanks to suihin - TimoStudios' |
Italian Carbonara
You might also be interested in