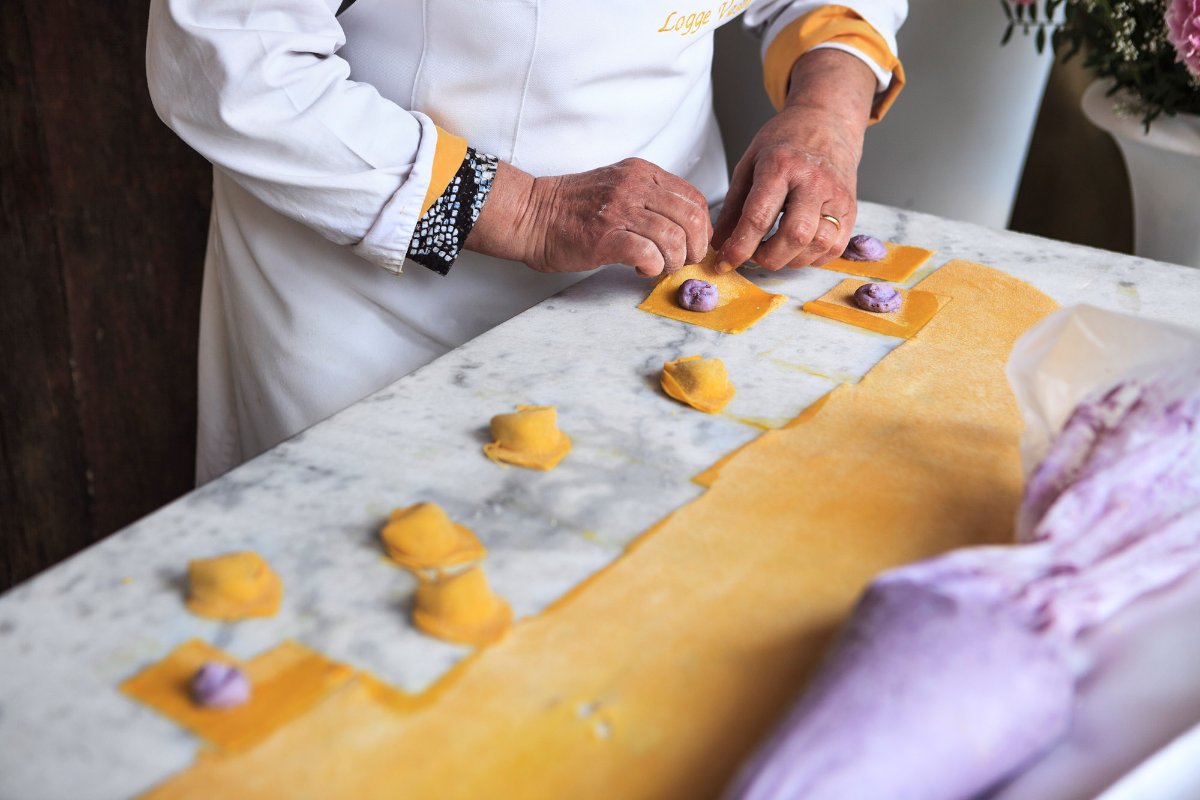 ??????
Cardoon Gratin Recipe
Serves 6-8
Ingredients
1 kg (2 lb 4 oz) cardoons, washed with tough outer stem and fibres stripped away juice of 1/2 a lemon 3 or 4 eggs about 125 ml (1/2 cup) flour for dusting about 125 ml (1/2 cup) olive oil for frying about 30 g (1 oz) butter 500 ml (2cups) fresh tomato sauce 500 ml (2 cups) about 60 g (2/3 cup) freshly grated Parmesan cheese
Preparation
After having
prepared the cardoons
, preheat the oven to 280°C ( 350°F). Lightly whip the eggs in a bowl.  Then put some flour onto a flat plate and dust the cardoons in flour on all four sides and dip them into the beaten eggs. Heat enough olive oil in a pan to come about 2 cm (3/4 in) up he sides. Fry the pieces in batches until golden all over.  Transfer to a plate lined with paper towels to absorb the excess oil. Butter an oven dish and arrange the fried cardoons in a single layer. Cover with the tomato sauce and sprinkle with the Parmesan cheese. Bake in the hot oven for 10-15 minutes untill well gratinéed at the top.
You might also be interested in