Baccalà alla Livornese Recipe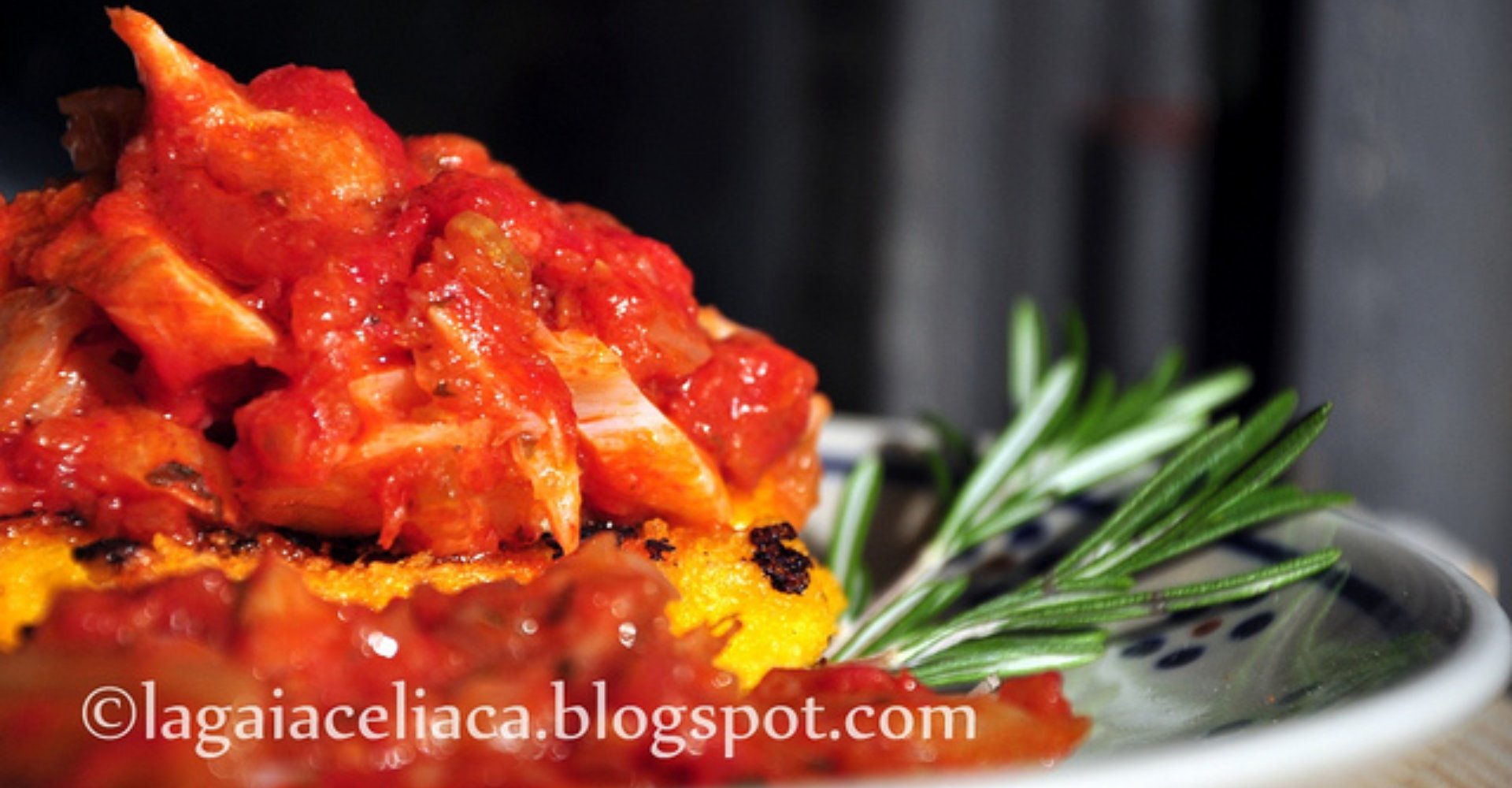 Baccalà is simply salted cod. In Tuscany it is widely appreciated and a typical recipe for baccalà can be found in Livorno and its province. The basic ingredients in this recipe can be matched with other fish as well, but the cod which has been preserved in salt (you must soak and rinse it) is perfect with the sweetness of summer tomatoes and onions. A well balanced dish that can not be missed when visiting Livorno but that you can also prepare at home.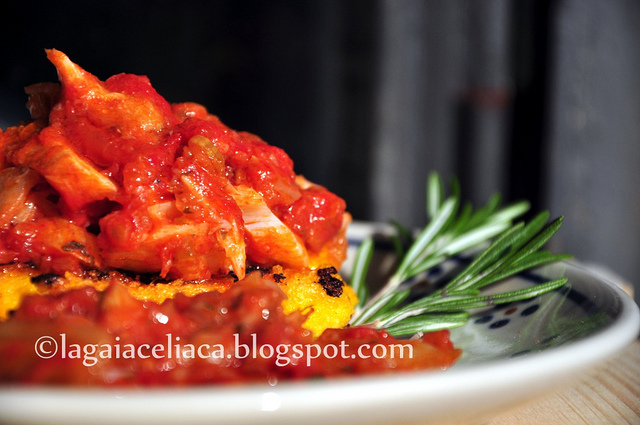 Ingredients
2 tablespoons of olive oil
1 white onion, peeled and sliced
2 garlic cloves, peeled and finely chopped
600 g (1 lb 5oz) fresh tomatoes,
skinned 800 g ( 1 lb 12oz) salt cod, soaked for at least 24 hrs in regularly changed water
flour enough to dust the fish
250 ml of oil to fry the fish
handful of freshly chopped parsley
Preparation
Heat the 2 tablespoons of olive oil in a saucepan and add the onion and garlic and cook until they have softened.
Add the tomatoes, season lightly with salt and pepper, and simmer for 20 minutes until the tomatoes have melted into a sauce.
Rinse the soaked salt cod and pat dry with paper towels. Cut into pieces of about 6 cm ( 2 1/2 in).
Pat the pieces lightly in flour on all four sides. Heat the olive oil in a saucepan and when it is hot, add the fish.
Fry on both sides until golden and crispy.
Remove to a plate lined with paper towels to absorb the excess oil.
Add the fish to the tomato pan and simmer for another 5 minutes. Scatter with parsley and serve hot or at room temperature.