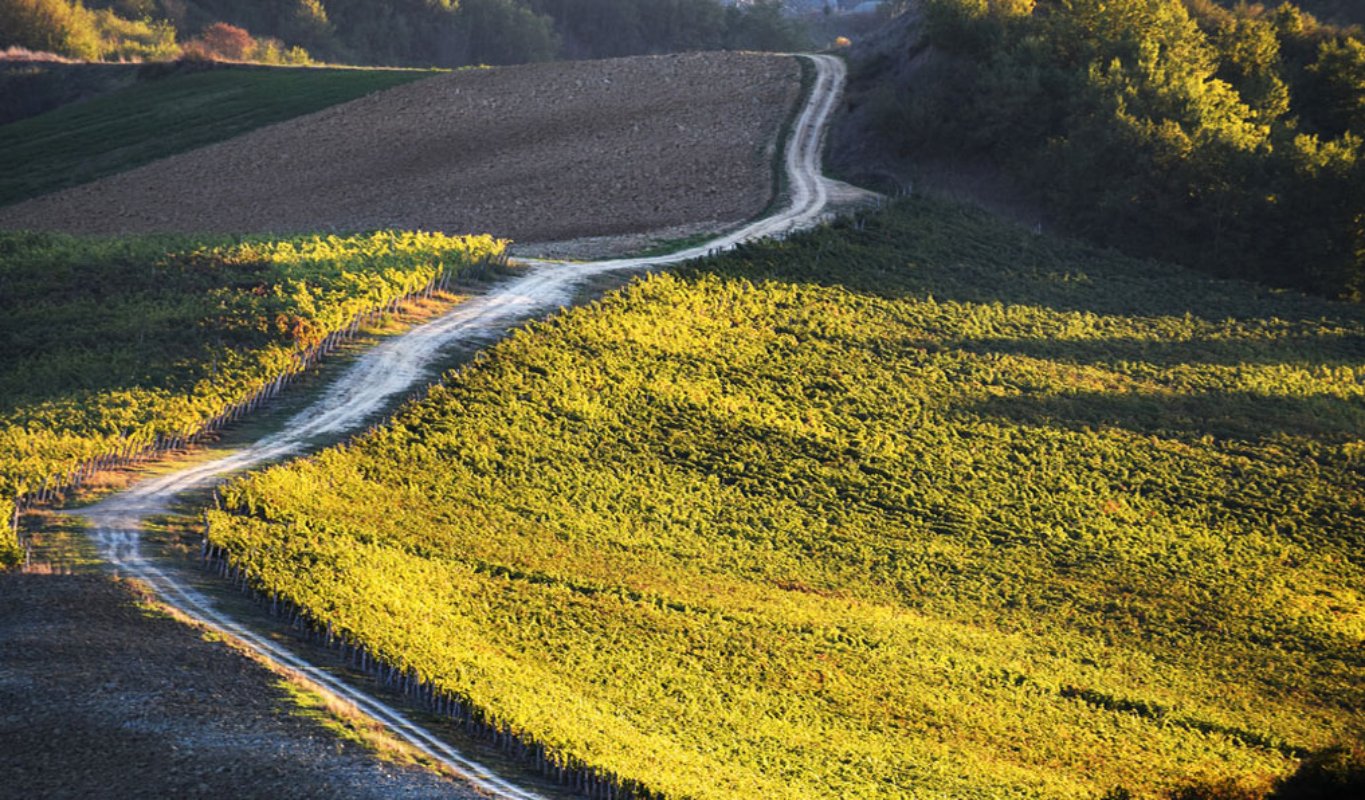 Photo ©Valdarno Bike Road
The Valley of the Inferno
A cycle ride that covers Laterina Pergine Valdarno, Terranuova Bacciolini and Loro Ciuffenna
The Valdarno is a land that begs to be discovered, especially from two wheels. If you love cycle trips, you can follow one of the many routes that span the territories of Laterina Pergine Valdarno, Terranuova Bracciolini and Loro Ciuffenna. In this article, for example, we suggest a circuit that will let you admire the nature reserve of the Inferno and Bandella Valley, as well as the area's hilltowns and castles.
First Stage
The Nature Reserve of the Valle dell'Inferno e Bandella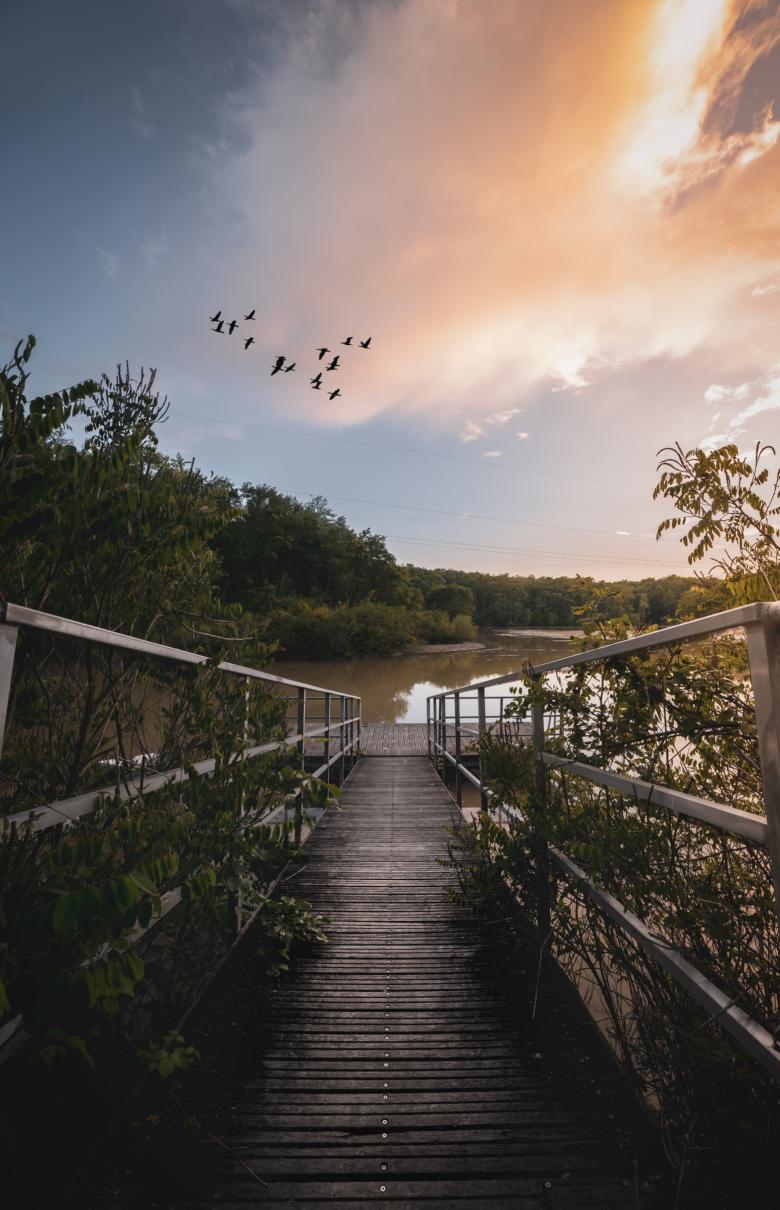 The route takes you through the inspiring Valle dell'Inferno e Bandella Nature Reserve, a natural area lying along the Valdarno stretch of the Arno and protected by the Tuscan region. It is an excellent place to take a break and get out of the saddle for a bit.
The Reserve is characterised by a length of the River Arno that runs peacefully through the Valle dell'Inferno and the Bandella meander, a marshy zone that covers the valley floor of the Ascione stream and borders a lake that appeared when a dam was built at the end of the 1950s, for the production of electricity.
Legend has it that Dante Alighieri was passing through these parts and came across a ferryman by the name of Charon, like in the myths, who took travellers across the Arno, and that the Divine Comedy was inspired by this coincidence, not to mention these unforgiving lands.
Second Stage
Medieval towns and castles in the Valdarno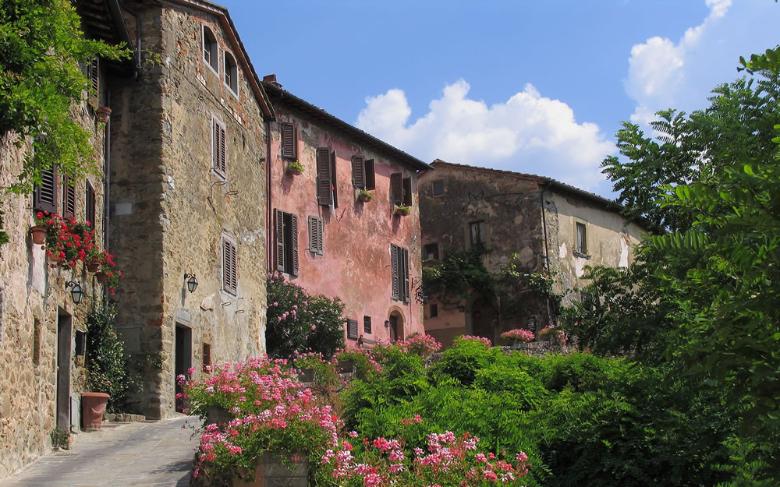 The journey continues in the direction of the small towns and old castles that stipple the Valdarno hills. Among these, a small village called Il Borro is worth a visit, sitting 20 km from Arezzo on the slopes of Pratomagno and an ancient Roman road, the via Cassia.
Il Borro, which takes its name from the castle that stands 275 metres above sea level, is perched on the top of a peak, one of many on the Valdarno plateau. Today the town, being owned by the Ferragamo family, has been completely restored and has hotels, restaurants and spas. The church of San Biagio is home to a copy of the Holy Shroud, identical in detail and grandeur of that on display in the Turin cathedral.
This itinerary is part of the Valdarno Bike Road project.
You might also be interested in