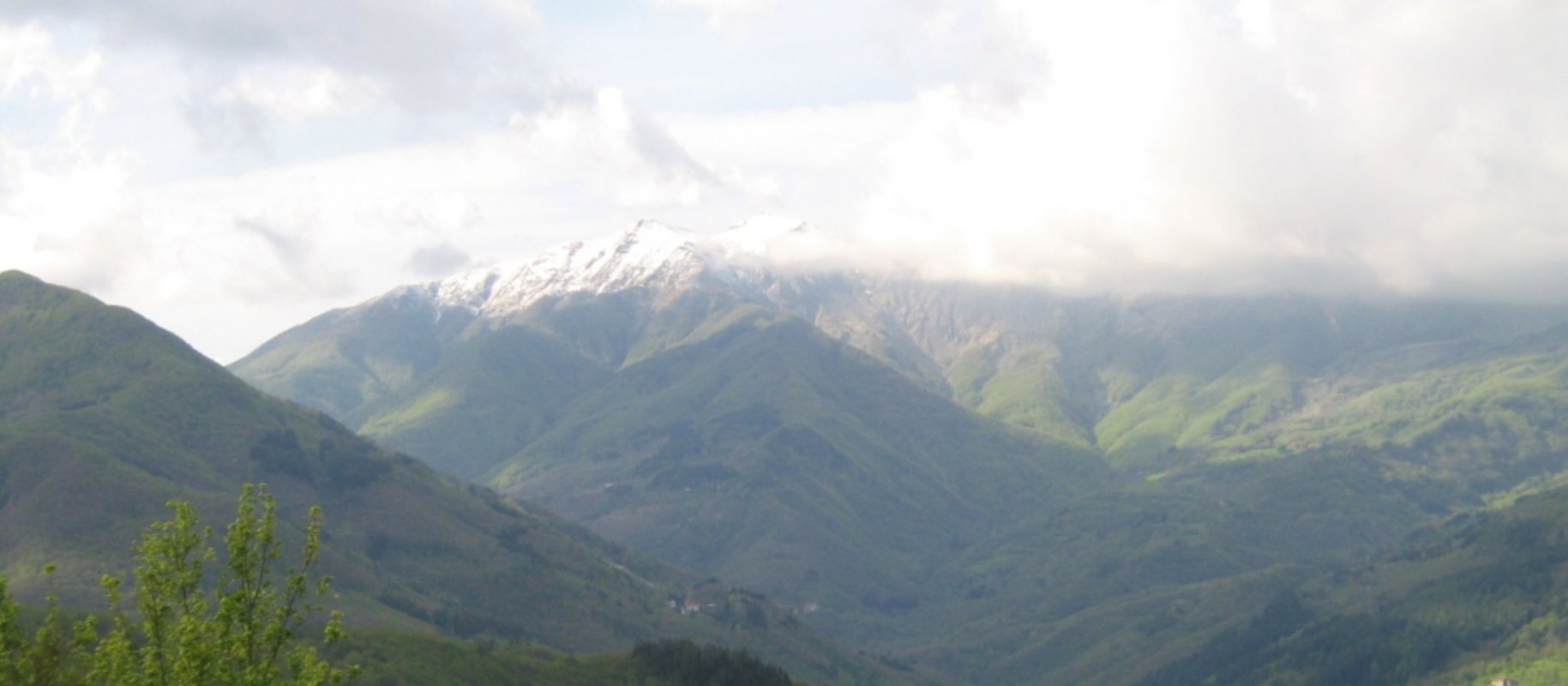 The German trail
Discovering local trends during the Great War
During World War I, the mountains dividing Pistoia and Prato from neighboring regions became the setting of a very important event that involved civil authorities and a good number of Austrian prisoners who had been captured on the Alpine front. As the Italian army needed wood for building shelters and bridges, the Royal Forestry Agency founded work camps that made use of foreign workers who came from the front's prisons. The first group of prisoners was made to work in the Val di Luce; to connect this area with the center of Abetone, they created a road that is still known today as the 'Sentiero del Tedesco' (the German Trail).

Retired specialized workers labored alongside the Austrians, who ate meals with local families and lived in shelters they'd built themselves. The trunks they needed were found on Monte Maiori as well as in the Valle del Sestaione and Cantagallo; several rivers and creeks were used to transport this timber.

There is still a city road called 'Via dei Tedeschi' (the Germans' road) which connects the hamlet of Cantagallo (destroyed in WWII) and the forests of Limentra Orientale. This deforestation, however, was carried out with a certain level of criteria; after the end of the conflict, the forests were allowed to grow again naturally and the territory recuperated many of its original characteristics.
You might also be interested in