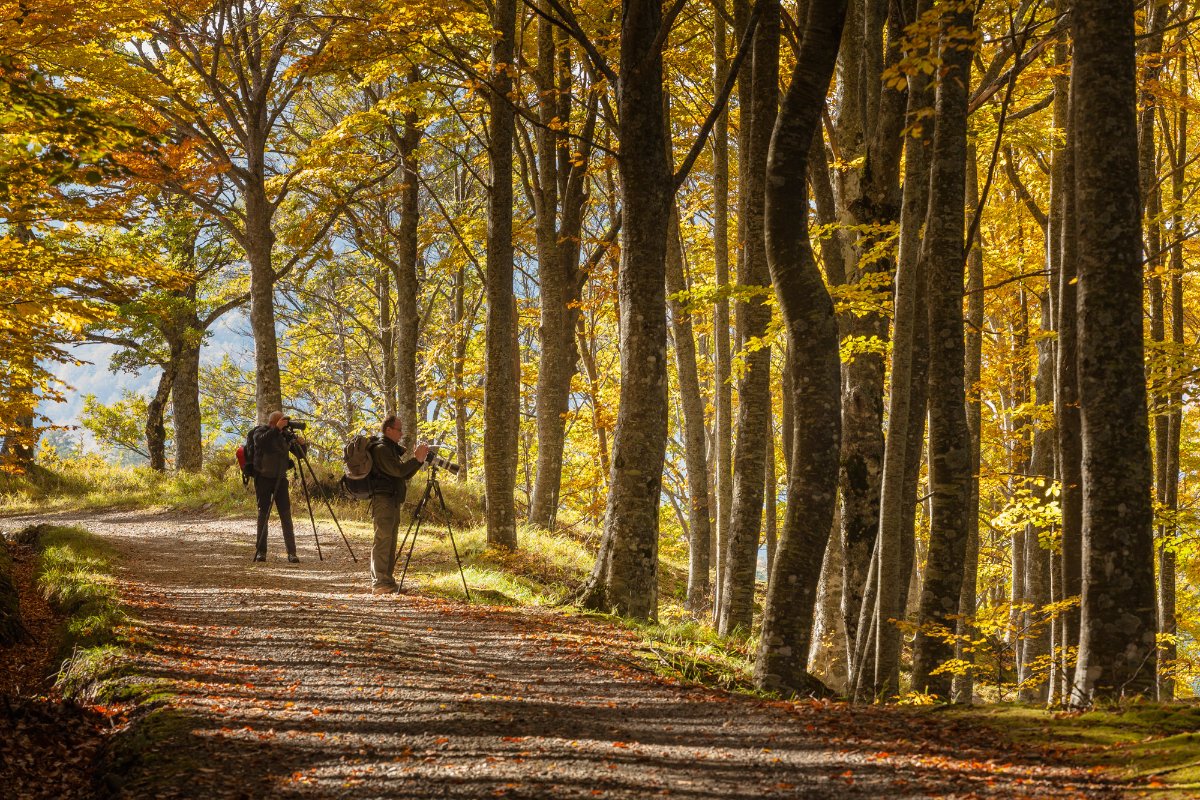 Explore Monte Perone by bike
Panoramic views over Elba
The route covers a variety of landscapes, from coastal paths to inland mountains with beautiful panoramic views.
Point of departure and arrival: Marina di Campo
Distance: 36 km
Total climb: 785 metres
Road surface: asphalt
Difficulty: challenging

Do not be misled by the brevity of this route: it includes the very challenging climb up Monte Perone, where the gradient in some places is more than 16%.

Leave from Marina di Campo and follow signs for Cavoli. After around 2km, at Colle di Palombaia, head uphill towards San Piero in Campo (5.8 km). After the town you will get to a junction, where you should turn left up a rather challenging hill. From here, the steep road passes by the Tower of San Giovanni.

Near the church of San Giovanni you should take a break to re-gather your strength before tackling the next part of the route, the challenging climb up to the Castagnone spring (refill your water bottles at the spring on the left), and on to the summit of Monte Perone (13.7 km). From here, head downhill to Poggio (17.8 km) where, if you want, you can take a short detour on the left up to the Fonte di Napoleone, another place to stock up on water.

From Poggio, the road continues downhill to Marciana Marina (22.8 km), where the road runs along the coast once more. Go past the Punta della Crocetta and continue to Procchio (30.3 km), after which you should head inland towards Marina di Campo. This easy stretch of road passes by Marmi and, later, La Pila airport. From here, your starting point at Marina di Campo (36 km) is just a short distance away.

You might also be interested in