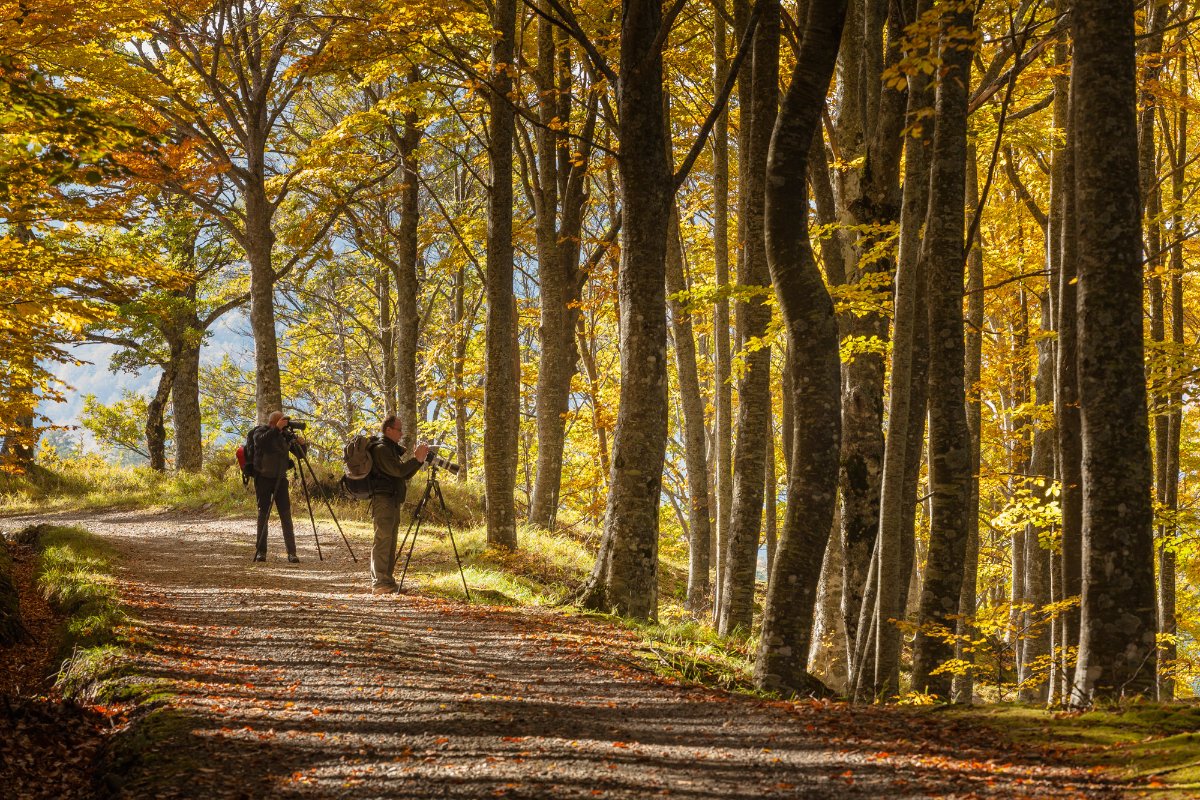 Etruscan Coast: Rimigliano Park to San Vincenzo
A food tour along the Etruscan coast
Point of departure: Piombino
Point of arrival: San Vincenzo
Difficulty: easy
Distance: 77.1 km
Type of bike: road bike

Depart Piombino, near the medieval villages of Suvereto, Campiglia and Sassetta and head north along the coastal Principessa Road. For a few kilometres the road follows the Rimigliano Park. One of Tuscany's most beautiful parks, Rimigliano is a 120 hectare oasis of Mediterranean scrub oaks, juniper, myrtle and pine which reaches the deserted Torraccia beach.

The park can be visited on foot or bicycle, exploring the many paths which tunnel through the dense vegetation. Keep your eyes open for some of the local wild life, like pheasants, hares, weasels and fox which all live here undisturbed. Take time to sit in the shade and enjoy a snack of bread spread with one of the local strawberry-tree jams or honeys.

Return to the road, or follow the beach by foot or horseback, until you arrive at San Vincenzo which is signalled by the medieval Pisan Tower and coastal lookouts that keep guard over the golden beaches.

San Vincenzo is a hot tourist spot in the summers and the centre is worth a stop for some shopping before heading to the new marina. Once an important mercantile and fishing port, today San Vincenzo is characterised by pleasure craft, sophisticated restaurants and international tourists. It is at the centre of some of the best Tuscan towns in terms for gastronomy, andpromises excellent dining experiences which combine local traditions with contemporary innovations.

A local specialty is the bonito, a predatory fish that feeds on anchovies, sardines and mullet and which is common in the waters along the Etruscan Coast during the spring and summer months. It looks rather like tuna or mackrel, and is celebrated every may with a food festival which presents the fish in any variety of preparations, from marinated to stewed, from meatballs to thinly sliced carpaccio.

San Vincenzo is the perfect base to continue your exploration of this area. Don't miss San Carlo, the site of important mineral deposits which boasts a history dating back to the Paleolithic era, excellent restaurants, and stunning views.

You might also be interested in