A route in search of the places beloved of the great tenor
The Enrico Caruso trail in Tuscany
"I dream of going back to Tuscany, where the air is clear and where I hope to put down my roots for good"
Thus wrote the great Enrico Caruso at the end of a period of illness and convalescence, spent between New York and Naples, the city of his birth. As we can see from these few but powerful words, the tenor had a particular affection for Tuscany, for certain localities in particular, which you can visit by following this possible itinerary.
You might also be interested in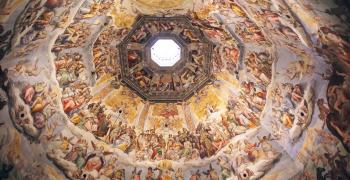 Learn more
Art and Culture
Tuscany is the cradle of the Renaissance and known all over the world for its immense artistic and cultural heritage.
continue...