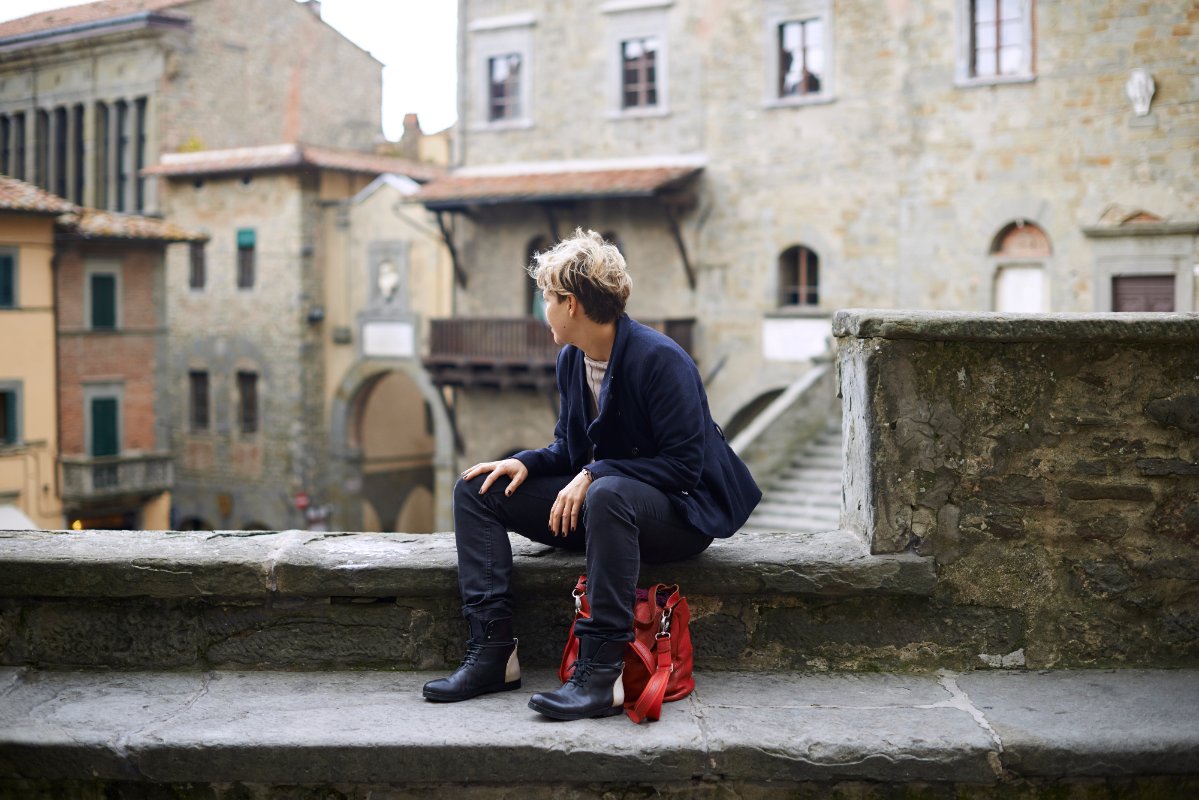 Saturday the 20th November
from 9 pm until 2 am you'll be able to make some shopping, and partecipate to all the expositions, culture and entertainment organized in pisa for the
White Night.
Shops will be open until late at night and wil also get special offer and discounts for the special occasion. Also the magnific "Palazzo Blu" will stay open the whole night to welcome visitors at the
Joan Miro' Exhibit
.
The exhibit of Mirò in Pisa
brings out Mediterranean roots, myths, and poetry in the paintings, prints, and sculptures of the artist. "
Joan Mirò. I Miti del Mediterraneo
" will be on until
January 23, 2011
. After the visit at the Palazzo Blu exhibit you can have a walk around the city and appreciate the magical atmosphere of the
Piazza dei Miracoli
during the night and you will also have the chance to access (at nightime) to all its beautiful and famous monuments. If at some point you get terribly hungry or need to warm up with a good glass of wine, follow our
Pisa food and wine itineraries tips
! And if you feel like partying all night long there's also a special list of
nightlife clubs and events in Pisa
. At
Cantiere San Bernardo
for example, there will be the electronc music
DJ set by Robert Koch
from 10:30 pm on! Get a taste of the beauty of Pisa!
Created with flickr slideshow from softsea.
You might also be interested in