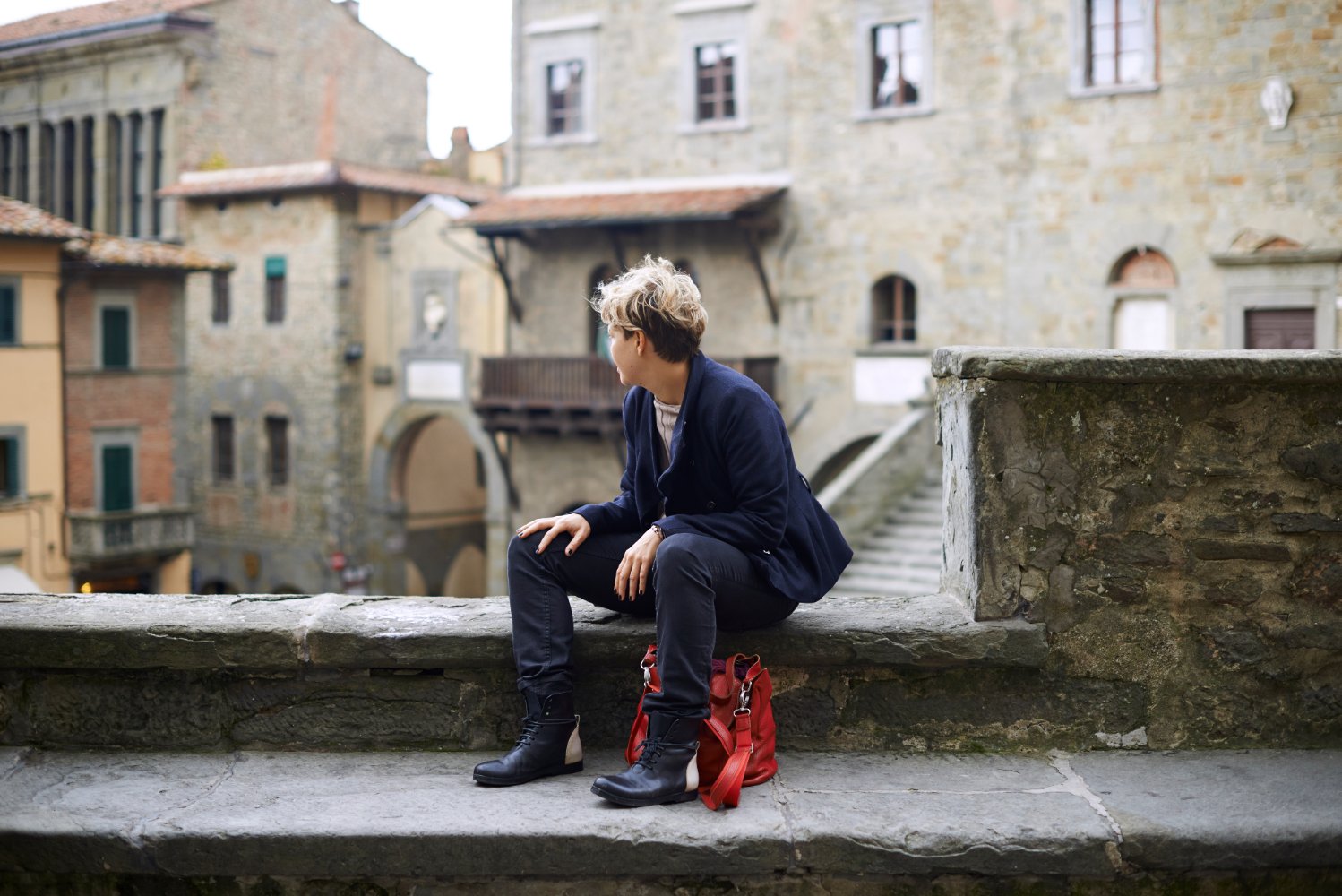 Viareggio Carnival Floats
Confetti, streamers, costumes and Carnival's floats are just some of the key words of the craziest time of the year: Carnival. A Tuscan proverb says "
during Carnival all jokes are allowed
": jokes and pranks actually are the recurring theme during this time of this year.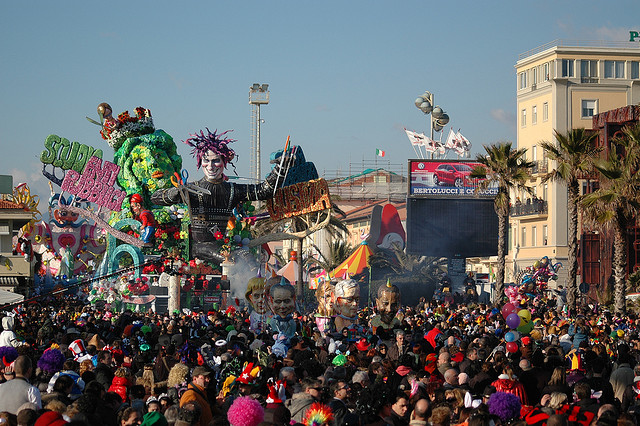 Viareggio: Tuscany's most famous Carnival
In Tuscany, the best place to spend Carnival and enjoy it in the most crazy ways is Viareggio, where there's a
world famous Carnival
that takes place every year. What makes this Carnival so special are its
papier machè's floats
and the
huge parade
that takes place to present them. The Viareggio Carnival floats can amaze the old and the young. Last year I went there with some friends: I had a great time and spend an unforgettable and fun day! We arrived there
all dressed up
and with
bags full of confetti
in the early afternoon (I wouldn't recommend you drive there but
catch a bus or a train insted
, the city gets really busy) just in time to hear the
burst of three cannon balls
that celebrate the official beginning of Carnival. At first, we found a little comfy spot to watch the parade, then we got carried away with the music and dances.  The Carnival float's were just amazing! Two of them really captured my attention: " the Dragon Dance" and "Only one Mother: Mother Earth".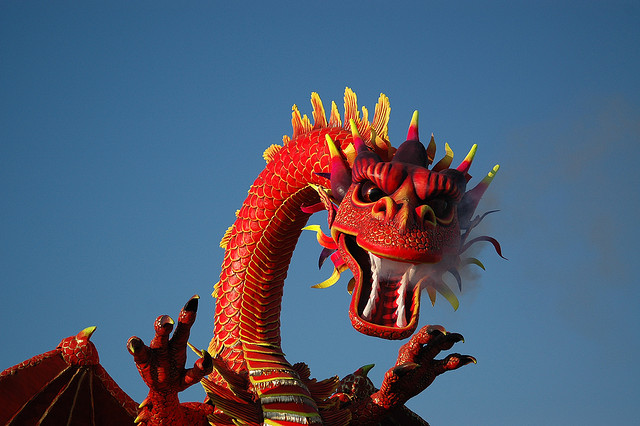 When to go in 2012
This year's edition of the Carnival will start on
Saturday 4th and Sunday February the 5th
and will continue every Sunday untill
February 12th
and, of course,
Mardì Gras (21st of February) included
. To take part in the Viareggio Carnival you need to
buy a ticket  that costs 15 euros
for adults and
10 euros for young boys and girls
(reduced prices),
kids until up to 10 years old don't pay
(read below for the details). For more info you can have a look at
the official Carnival of Viareggio web site!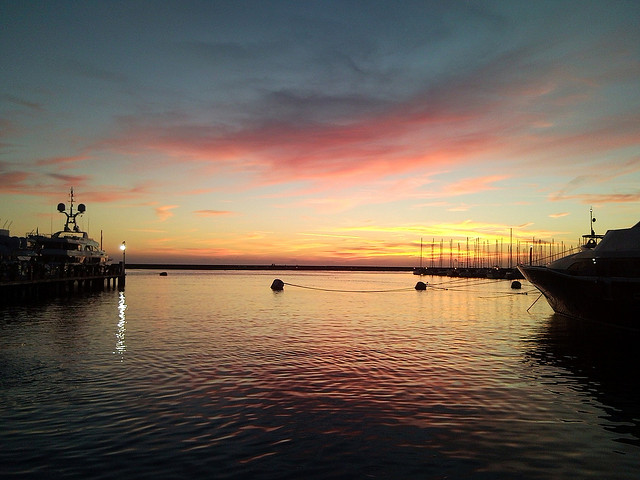 Tip
I strongly recommend you
stop in Viareggio until sunset to see the beauty of the sun going down by the sea
and then begin partying thanks to the exciting nightlife and loads of parties that take place in the different neightborhoods of the city. Music, dances and entertainment thoughtout the streets until dusk. See you on the 4 th of February and don't forget the confetti! :mrgreen:
I am Chiara Tempestini, I live in Prato, I work in Florence, but I was born in Viareggio. I am a web geek, always connected, curious, with a strong passion for Google and social media. I love travelling and living new experiences, but every year my must is Viareggio Carnival :)
You might also be interested in